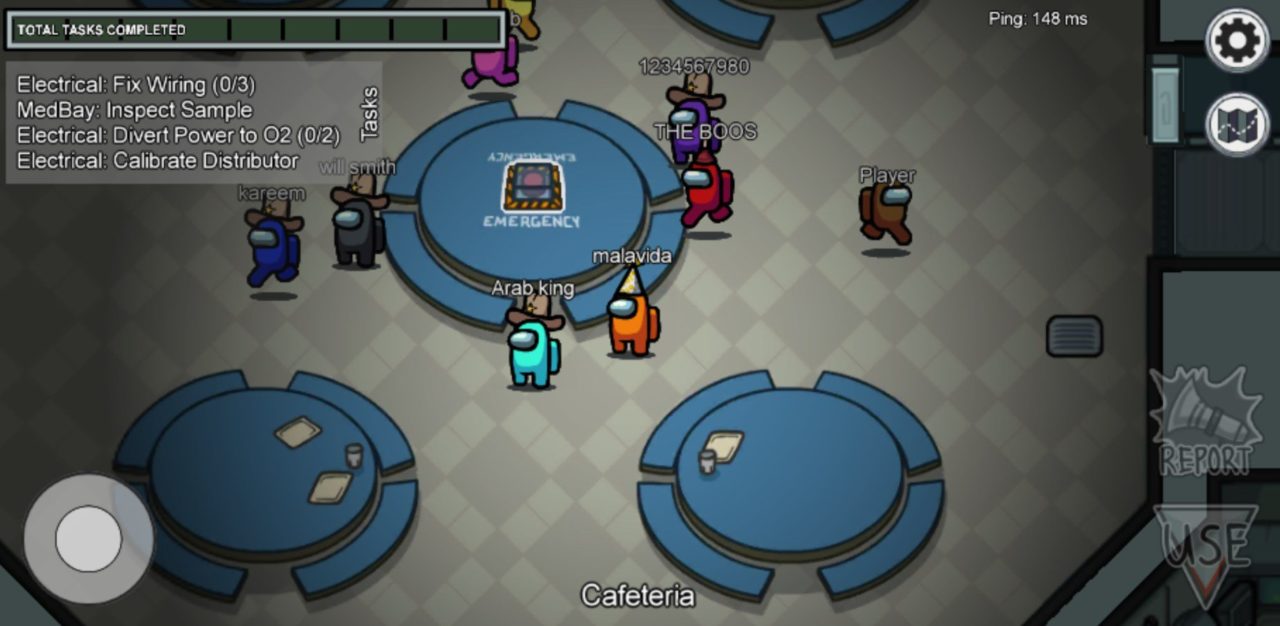 Among Us
developer
Innersloth
has revealed what will be coming to the game during its updates this year. The update will include a brand new game mode and much more.
During the Summer Game Fest Live showcase, Innersloth revealed a roadmap for Among Us' future which included new crewmate colours and skins, new roles, achievements and a new hide and seek mode.
The new hide and seek mode entails players hunting out other players in a darkly lit map, just like murder in the dark, which would work in the Imposters favour. The two new character roles include a Sheriff and Scientist. The new colour options for crewmates include tan, rose, coral, maroon, banana and gray.
InnerSloth has claimed that they have been adding achievements to the game such as account linking between platforms to allow players access their save data and cosmetics on any platform, as well as bringing Among Us to consoles.