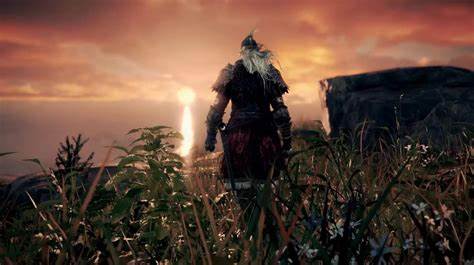 Much-anticipated Elden Ring has re-emerged as part of Summer Game Fest 2021. FromSoftware released a new gameplay trailer which showed off the world that players will be exploring on both foot and horseback.
A gameplay mechanic featured in the trailer shows the classic summoning, which allows players to draw in blue phantoms of other players to aid them in navigating their path ahead.
Publisher Bandai Namco confirmed that Elden Ring will supports four-player co-op play. 'Players can traverse on foot or horseback, alone or online with friends across grassy plains, suffocating swamps and lush forests.'
As of now it is unclear if the game will support PvP invasions like in previous games. Invasnions and co-op games were featured in FromSoftware's past games like the Dark Souls trilogy and Bloodborne.
Bandai Namco and FromSoftware have confirmed that Elden Ring will be released on January 21, 2022