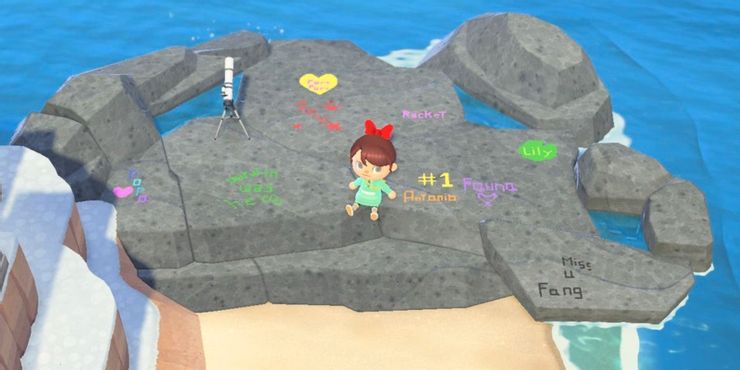 An Animal Crossing: New Horizons player user has created a way to commemorate those who left the island
An aspect of how Animal Crossing: New Horizons has kept being relevant long after launch is all the ways the people have found to make their island all theirs.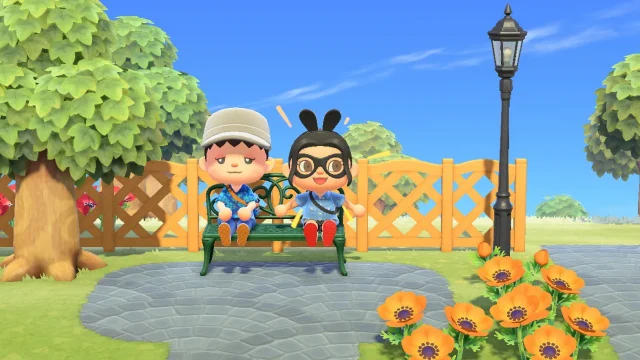 Since the game was released in the spring of 2020, players have been finding all kinds of different ways to put their own spin on their own characters, their houses, and the island in general. Sometimes those players decided to go with a kind of tribute to their favorite show in New Horizons. Other times, they came up with clothing or uniforms that were an homage to their favorite characters. One particular user stayed away from paying tribute and decided to put their own definitive spin on their island.
Reddit user StormyandPerc posted her own personal creation on New Horizons, in which she managed to make a little tribute to everyone who has left the island since she started playing the game. They said that when a villager was getting ready to move away, they would first have them sign the big gray rock that appears on everyone's island. The user showed off how all the signatures had their own look and that they all combined to look a bit like an Animal Crossing version of a yearbook.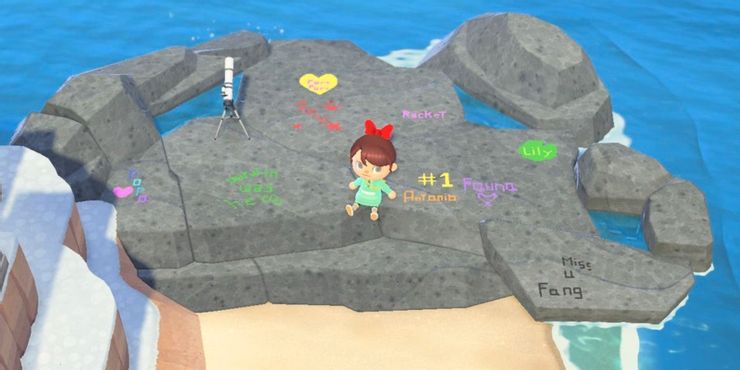 Once the user showed off what they did to commemorate people who had left the island there were more than a few other Reddit users who shared how impressed they were with this idea because they had done things quite a bit differently. Some people commented that their tributes to neighbors who had left were quite a bit more morbid because they just used cemeteries to do the same kind of thing.