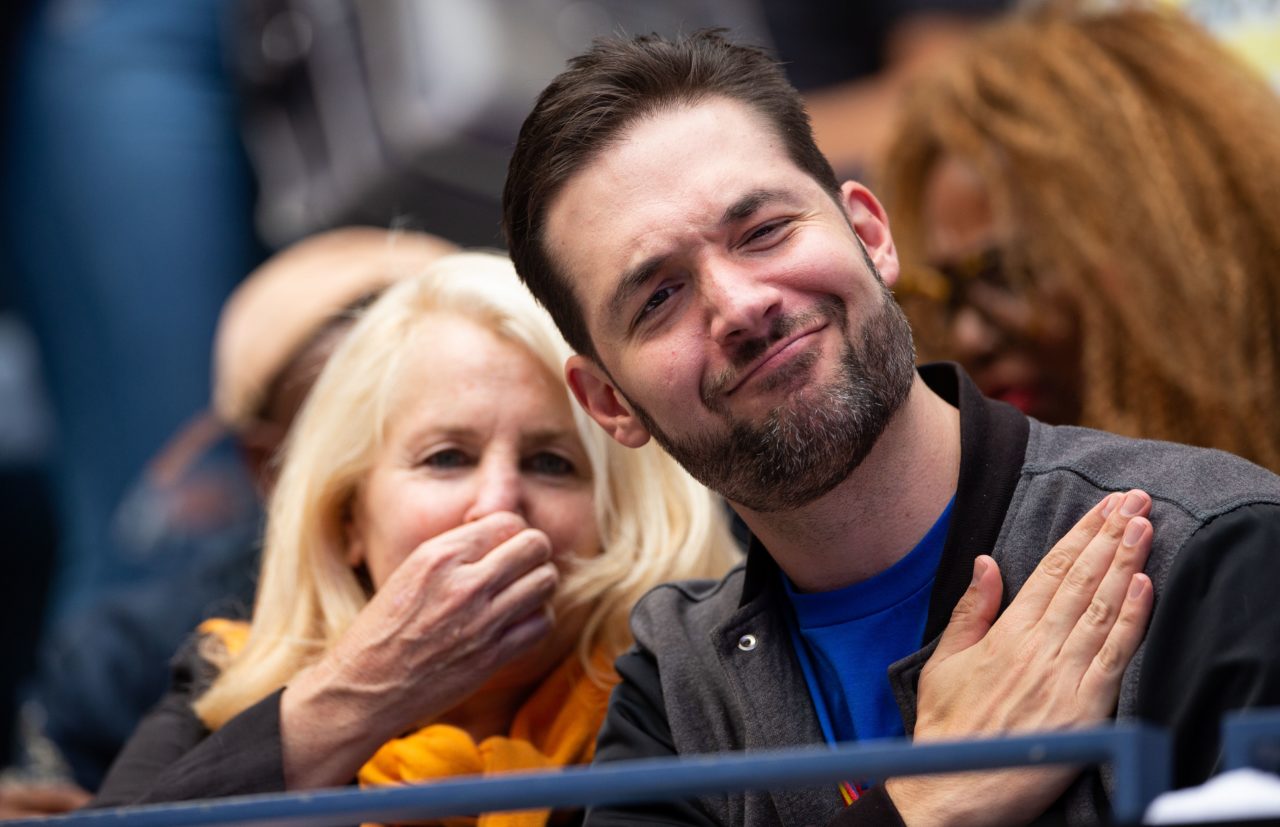 Reddit co-founder Alexis Ohanian has just weighed in with his opinion about the concept of Play-To-Earn games. The highly successful entrepreneur has expressed his optimism of the possibility, and personally believes the huge change to the gaming world will happen in the not so distant future.
This should come as no surprise for those familiar with Ohanian, as the industry figure has recently turned his business attention to blockchain and crypto-related projects.In a latest episode of Where it Happens podcast, Ohanian referenced the potential uses of blockchain tech and what it could mean for the future of gaming.
"90% of people will not play a game unless they are being properly valued for that time," Ohanian claimed in the podcast. "In five years, you will actually value your time properly, and instead of being harvested for advertisements, or being fleeced for dollars to buy stupid hammers you don't actually own, you will be playing some on-chain equivalent game that will be just as fun, but you'll actually earn value and you will be the harvester."
Why Do Play-To-Earn Games Use Crypto?
Generally, Play-To-Earn games use Crypto Tokens instead of regular in-game currency as players can then exchange their in-game earnings for real-world currency. As a result, the exchange is kept simple and effective which allows everyone across the globe to get involved. One major example which uses this model is Axie Infinity, where people can buy and sell Axies for RONIN cryptocurrency.
However, it should be noted that this doesn't come without its issues. According to a Business Insider report, Axie's in-game economy is already stumbling into some trouble, as players returns from the game are shrinking over time because gamers cash out their earnings instead of investing them back into the game. This could cause trouble for the game economy's sustainability, especially when considering the $300 buy-in minimum which may cause gamers to be even more hesitant.
Despite this, other industry figures still continue to show their interest in the concept. Studios such as Take-Two, EA and Square Enix all seem to be lining up in anticipation to get on board, making Ohanian's comments seem very much possible. What'd do you all think on the issue? After visiting our store and seeing what other innovations are happening to the gaming world, let us know down in the comments below!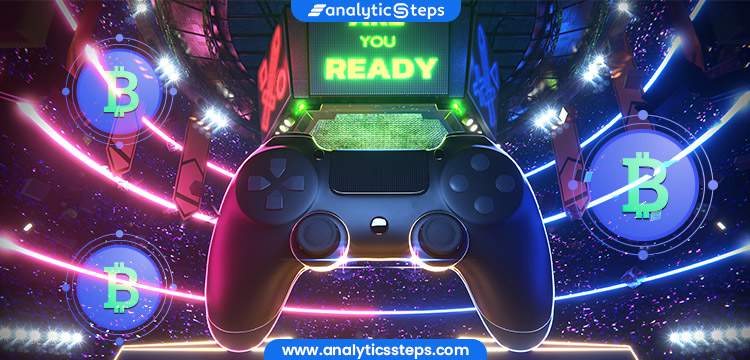 Sign up for our newsletter from the website.
Instagram: Go2GamesShop
Twitter: Go2Games
Youtube: Go2Games.com
Facebook: Go2Games.com
Store: Go2Games.com