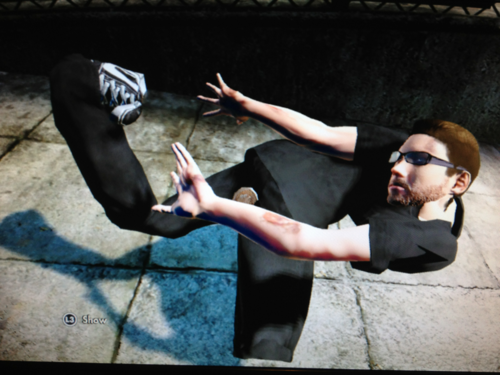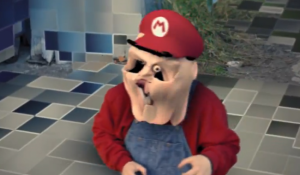 Are you making fun of meme?!
Video game glitches at their finest…
Here are the very best of the best in video game glitches…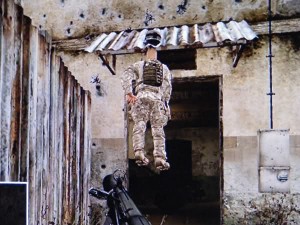 Levitate to attention!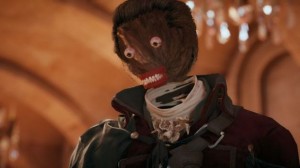 19th Century Chewbacca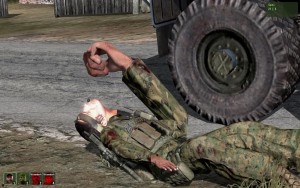 Hellboy sporting khaki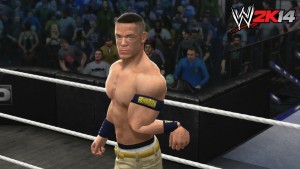 A strong pose wins the fight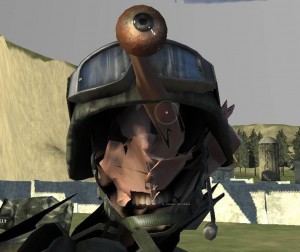 Eye have no idea…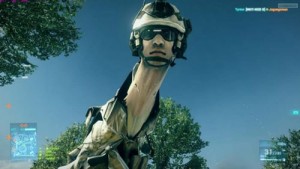 The local zoo's latest find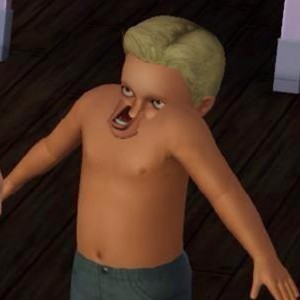 Too much Red Bull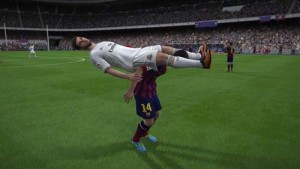 The art of planking in football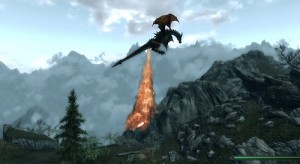 Someone had too much curry last night…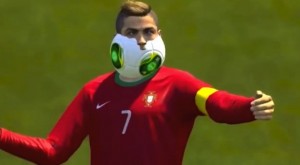 A fine accessory 
He should probably be in goal with those mitts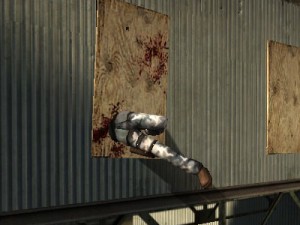 Can't go over, under, or around it? Go through it
That's a bit vain…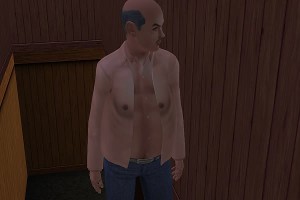 Nice shirt…
I guess a header is out of the question?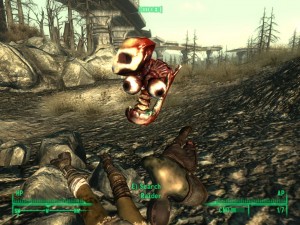 No words…