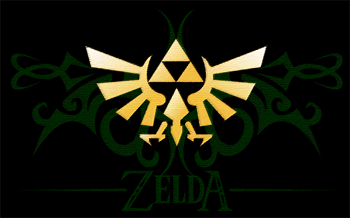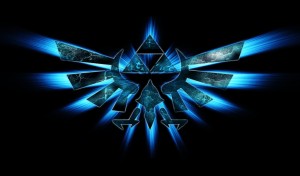 WATCH
The Legend of Zelda theme has been played via wine glasses. I knew they had some sort of magical use!
Behold! The incredible music making talent of Donal Hinely! This chap has been filmed, by YouTube user -K0Ff3 -, recreating the infamous Legend of Zelda theme by using wine glasses filled with different levels of water. Hinely has said that it was a very difficult piece to perform but, as you can see from the video below, he does a pretty awesome job of it!
You can check out more of Hinely's work at his website HERE.
I shan't blabber on any more, so just sit back and enjoy this marvellous tune HERE!