What is arknights
Man I have forced my obsession with this little tower defense Gacha game into so much, do I really need to do this again?
In any case, Arknights is a tactical tower defense mobile game in which you take control of the Doctor, a thousand year old amnesiac who is then made to command the private military of a pharmaceutical company comprised mostly of cat-girls, most of whom are also dying of Super cancer.
Look there's an anime coming out, check it out when it drops
Contingency Contract 6: Wild Scales
So, contingency contract (CC colloquially) is basically the end game activity for arknights. Stages normally rotate daily but occasionally there will be a special event like this one which will introduce a single new map and challenge the player to complete it at the highest difficulty they can manage. Dificulty is decided based on tags you can select before the event starts that alter how you approach the stage. Maybe you cant deploy a certain type of unit, maybe enemies do more damage. Combining as many of these as possible and clearing the stage is the ultimate goal here.
The New map
The new map for Wild scales takes elements from 2 old story events: "Gaviel and the great chief returns, which lends is crocodilian enemies to the fray", and "Operation: Originium Dust", the crossover event with rainbow 6 siege from which the sandstorm mechanic comes.
Just to give a refresh on the sandstorm, even though I get the feeling that originium dust was a big onboarding point for people with this game, Operators who are stood in the sandstorm without defense will have their attack reduced and take continuous damage. To block the storm there are some Dirt mounds which offer protection, however these break over time. To be fair, this is mainly to stop stalling on this map, as without it the map generally be completed before any of the mounds break (save 2 which are destroyed by enemies). By default the storm is blowing from left to right, meaning you can place operators semi-safely anywhere on the right of the dirt mounds. There are 2 Modifiers which change this, one which makes the wind blow right to left, and one added during the events second week that means that the wind blows top to bottom
Rewards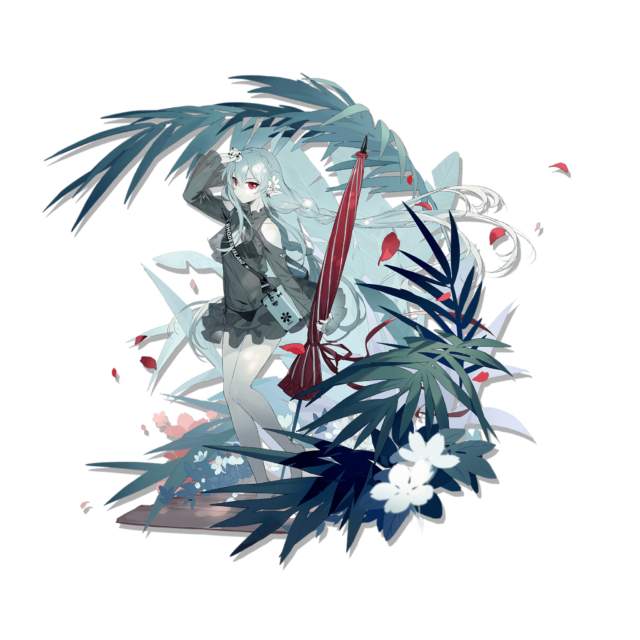 This event is adding a few new additions to the permanent CC store:
"Casual Vactaion" Skin for Warfarin

"Imps House" Skin for Rope (formerly a login reward)

"Operation Wild Scales Banner" Furniture Peice

Epic Medic token X4

Epic Guard token X4
Banner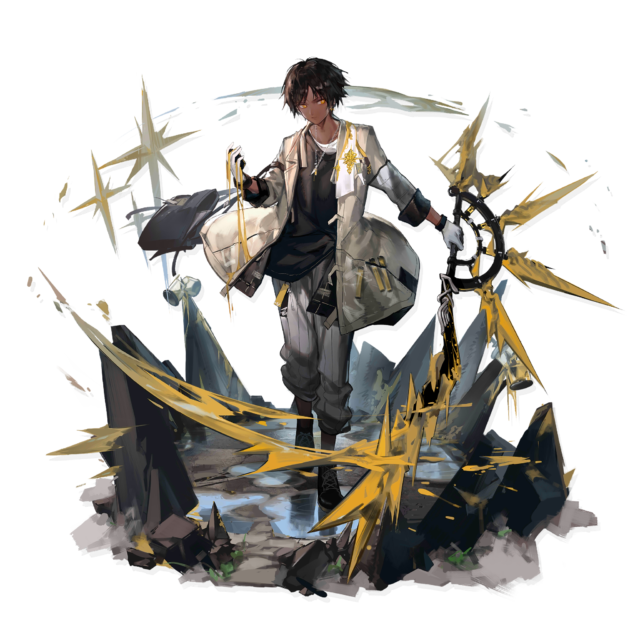 Being a gacha game, Arknights requires you to pull on a banner to gain new characters. There is no new banner included in this event, however the "unbound reflux" banner is rerunning. This was the banner that introduced 6 Star operator Thorns to the game, who is considered one of the games strongest characters, so pulling is encouraged, if not required due to other upcoming events taking precedent, like the rapidly approaching launch of Chapter 8 and Salieach.
The Unbound reflux Banner has increased rates on the following operators
Thorns (6star "lord" guard)

Andreana (5star "deadeye" Sniper)

Provence (5star "heavyshooter" sniper)

Jaye (4star "Merchant" specialist)
The rest
Finally, we will be getting reruns of some of the Coral Coast Skins, and the Rim Billiton Futniture set.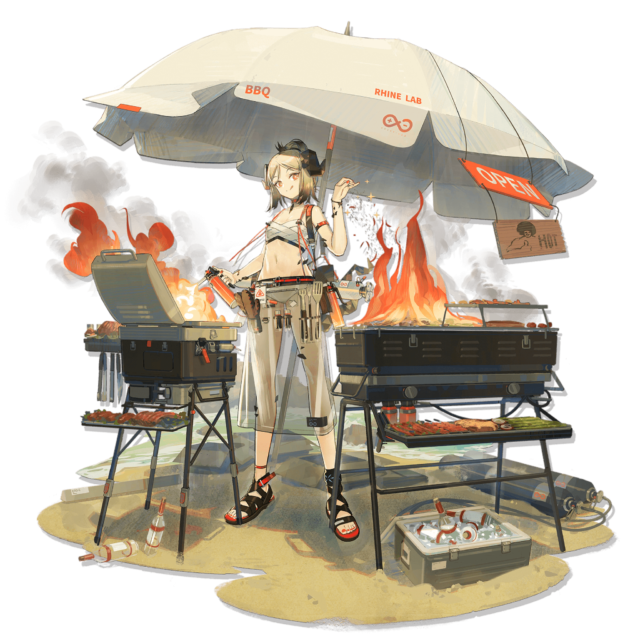 The following skins will be available:
"Silent Night" for Shining

(18 Originite prime)

"Temperature Difference" for skyfire (18 Originite prime)

"Casual Vacation" For Vigna (18 Originite prime)

"Sunburn" for Ifrit (15 Originite prime)

"Summer Flowers" for Sora (15 Originite prime)

"Summer Flowers" for

Гум [Gummy] (15 Originite Prime)
Sign up for our newsletter from the website.
Instagram: Go2GamesShop
Twitter: Go2Games
Youtube: Go2Games.com
Facebook: Go2Games.com
Store: Go2Games.com