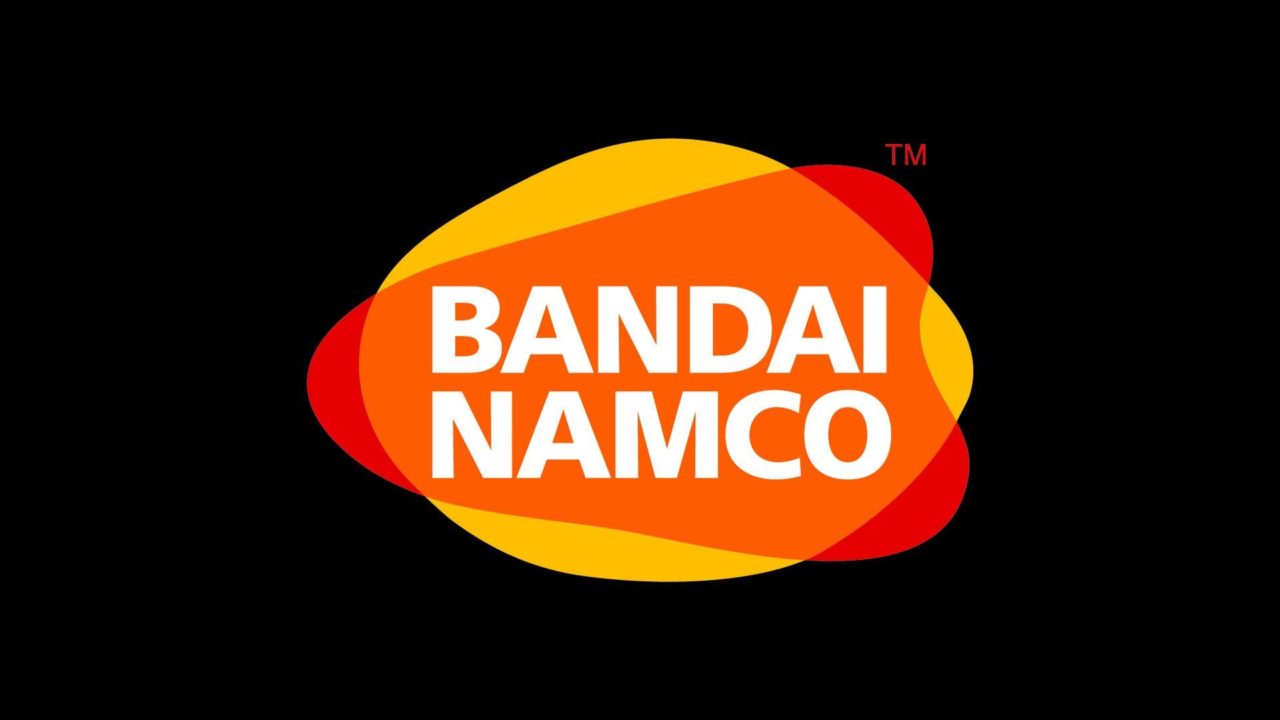 Publisher's Bandai Namco has revealed it's plans to develop its own "IP Metaverse" to help their fans interact, improve and create communities with each other. Namco Bandai has shared details on their blueprints of their mid-term plans (April 2022 to March 2025) during their meeting with the shareholders on Tuesday, and explained that the plan's core aim will be what it calls its 'IP Axis Strategy'.
This strategy consist of three main goals – using the IP Axis Strategy to connect with the fans through its IP, enhancing IP value and making its projects span worldwide to improve sales outside of Japan. As part of this strategy, the creation of the 'IP Metaverse' is vital, Namco Bandai has also said that the project will cost ¥15 billion (£95 million) on implementing.
The Metaverse is currently a popular term among tech companies with Facebook's Mark Zuckerberg going the extra mile and releasing their own VR Metaverse to the public. The Metaverse is used to describe a hypothetical, online virtual world focused on social connection.
Facebook are not the only ones to actually give the Metaverse a try. Microsoft aim to incorporate the Metaverse into Mircosoft teams to add a "personal but fun" spin on meetings and social event which is similar to what Namco Bandai would like to do with their expansion into the metaverse.
Namco Bandai's plan reads as this;
"Bandai Namco will develop a metaverse for each IP as a new framework for connecting with fans,".
"In this IP Metaverse, we are anticipating virtual spaces that will enable customers to enjoy a wide range of entertainment on an IP axis, as well as frameworks that leverage Bandai Namco's distinctive strengths to fuse physical products and venues with digital elements.
"We are aiming for open frameworks that provide venues for connections with and among fans and business partners. Through the IP Metaverse, we will establish communities amo
ng Bandai Namco and fans, as well as among fans themselves.
"Through these communities and content, we will build deep, broad, mul
tifaceted connections that continue for long periods of time, and we will focus on the quality of those connections. In this way, we will work to maximize IP value over the medium to long term."
As the plan states, the ¥15 billion (£95 million) investment into the metaverse will go towards establishing the "data foundation" (data universe) and creating content for the IP Metaverse itself.
The plan ends with a reiteration that "realizing the metaverse concept" is one of Bandai Namco's main strategies over the next three years.