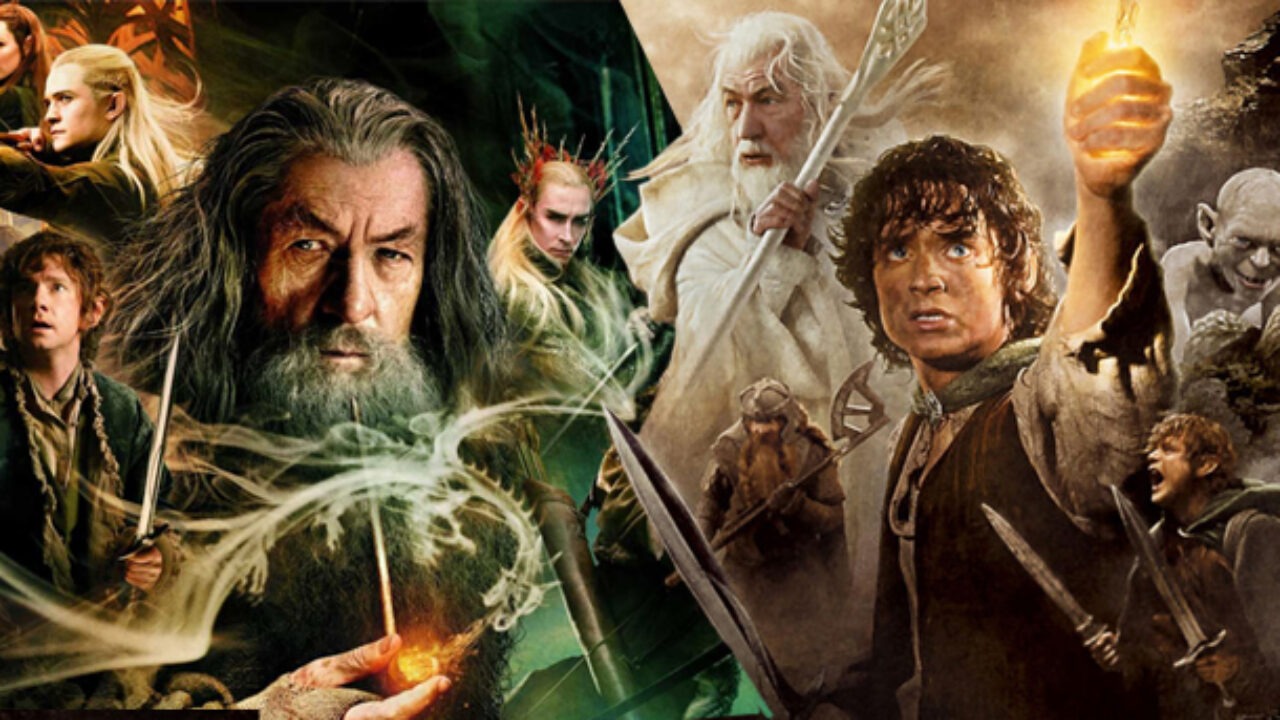 Gaming and filming rights to J.R.R Tolkien projects including The Lord of the Rings and The Hobbit are reportedly up for sale and the rumors suggest that Amazon is leading the race for both.
According to Variety, J.R.R owner Saul Zaentz Co. has hired ACF Investment Bank to orchestrate the sale of its Tolkien holdings. The holdings include; merchandising, live events and theme parks, reports suggest that the cost of the holdings are valued at $2 billion. The Saul Zaentz Co was set up by producer Saul Zaentz who died back in 2017. He was responsible for Oscar-winning films like One Flew Over the Cuckoo's Nest, Amadeus and The English Patient.
As stated above, Amazon have an interest in obtaining the rights to The Lord of the Rings and The Hobbit licenses, Amazon are also set to launch a new Lord of the Rings TV show in September. Currently, Amazon are leading the race to obtain the rights at this time.
It has been put forward that Amazon could have possibly spent over or at least £500 million pounds on the first eight episodes of the upcoming TV adaption; The Lord of the Rings: The Rings of Power. Interestingly enough, last April, Amazon Game Studios said it had cancelled a Lord of the Rings MMO it was co-developing with Athlon Games, a US subsidiary of Hong Kong-based Leyou Technologies. The cancellation of that project was due to a dispute between Amazon and Tencent  which acquired Leyou in December 2020.