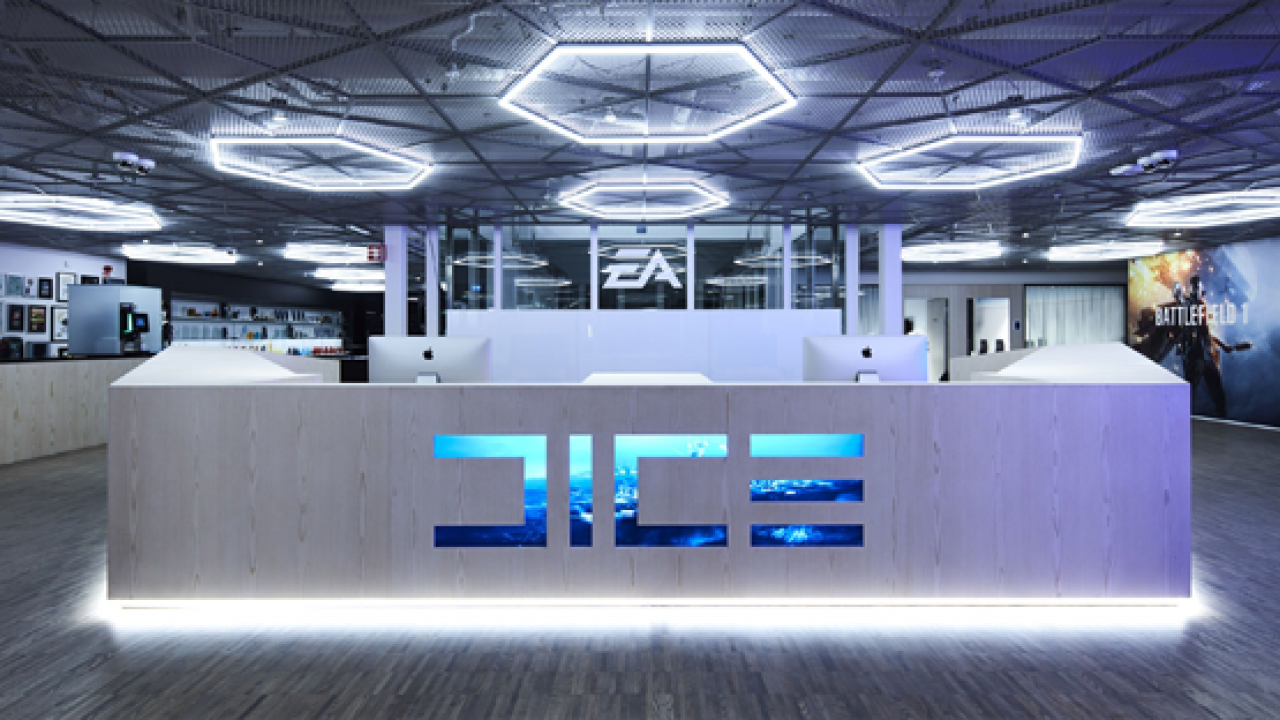 This had allegedly been planned for some time.
The head of design of EA DICE's just-launched Battlefield 2042 title is reportedly leaving the company.
This is apparently not sudden. As per a report by VGC yesterday, he had been planning to leave the studio "for some time" once Battlefield 2042 shipped earlier this month.
Mesmar has served as EA DICE's head of design for both shooter franchises since 2019, where he oversaw groups of developers totalling north of 80 personnel. Before this, however, Mesmar was a studio director at King, the mobile developer famed primarily for making Candy Crush.
Internal emails seen by VGC also revealed that a succession plan for Mesmar at EA DICE has been in discussion for quite some time. "While Oskar [Gabrielson, studio GM] and myself have been discussing my succession plans for some time – and it will be announced in due course – we opted to delay this communication till after launch to keep the focus – rightfully so – on the game we've been putting a monumental amount of effort on," an email from Mesmar reveals.
In other news, October and November have seen some big next-gen titles released, including Call of Duty: Vanguard, Battlefield 2042, FIFA 22, Far Cry 6, and Left 4 Dead's spiritual successor, Back 4 Blood. You can again purchase all of these titles, as well as pre-ordering Elden Ring and any other games from our Go2Games website.
To keep updated with the shop activities and weekly competitions, follow Go2Games on social media:
Instagram: Go2Gamesshop
Twitter: Go2Games
YouTube: Go2games.com