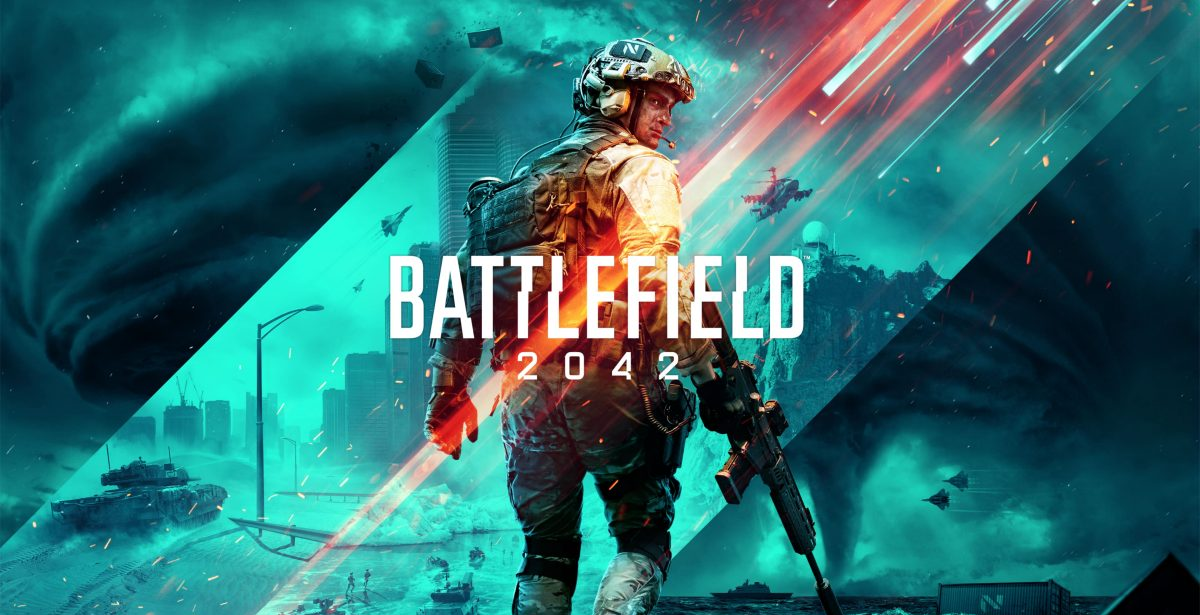 Smaller Conquest and Breakthrough matches are available for a limited time.
Battlefield 2042 initially launched with 128-player game modes on next-gen consoles and PC, while the PS4 and Xbox One were capped at 64 players. Therefore, those owning a next-generation device could not play smaller (but still large scale) game modes.
Well, things are about to change as DICE have added smaller Conquest and Breakthrough modes for the newer devices. Additionally, DICE said today that the featured Rush playlist will be available throughout the holiday. The option to matchmake is on the Portal's home screen.
In other battlefield-related news, earlier this month, Electronic Arts announced plans to create a "connected Battlefield universe" alongside widespread changes to the franchise's development structure.
DICE general manager Oscar Gabrielson is set to leave EA as part of these plans. At the same time, Respawn, and Infinity Ward co-founder Vince Zampella will take on a new role as the overseer of the entire Battlefield franchise.
Halo designer Marcus Lehto is also leading a new Seattle studio whose aim will be to add a more meaningful narrative to the Battlefield series.
In other news, October and November have seen some big next-gen titles released, including Call of Duty: Vanguard, Battlefield 2042, FIFA 22, Far Cry 6, and Left 4 Dead's spiritual successor, Back 4 Blood. You can purchase all of these titles, as well as pre-ordering the Halo Infinite Campaign, Elden Ring and any other games from our Go2Games website.
To keep updated with the shop activities and weekly competitions, follow Go2Games on social media:
Instagram: Go2Gamesshop
Twitter: Go2Games
YouTube: Go2games.com