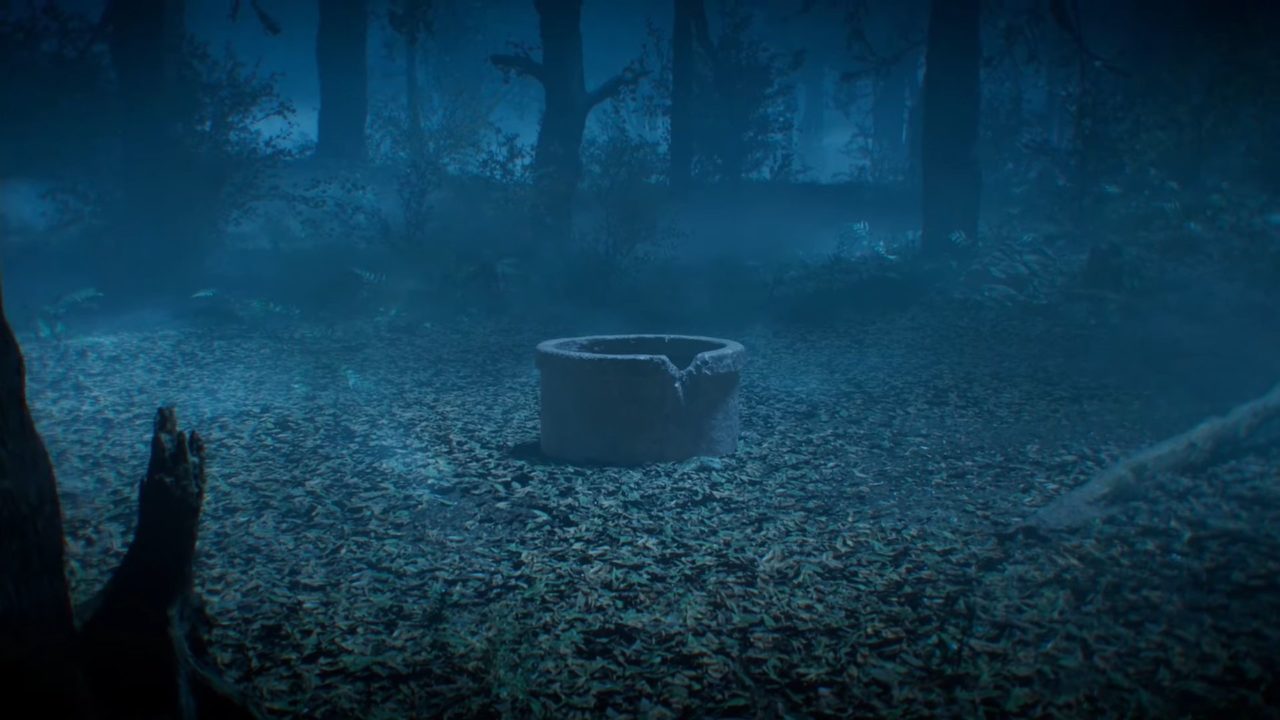 Dead by daylight's newest chapter is beginning soon, and with it it is bringing the Cult classic Japanese Icon. Dead by daylight and Ringu (better known in the west through its american remake "The Ring"). Dead by daylight has, over time, incorporated more and more classic horror Icons into its roster of playable killers (as well as survivors) since its initial launch, with characters suck as Pinhead, Freddy Krueger, Pyramid head and Micheal Myers now being playable in the game.
Now the game is adding in content from Ringu, both the original Japanese film adaptation as well as the book it was based on. Right now little has been confirmed, but it seems very likely that the main antagonist of Ringu, Sadako Yamamura, will be appearing soon as the games newest killer.
In a press release, Behavior interactive said "This new chapter inspired by Kōji Suzuki's novel and the original acclaimed film adaptation will open the door for endless thrills and countless gameplay possibilities,as it merges the eerie and melancholic world of the psychological horror masterwork with the twisted fantasy of Dead by Daylight."
Dead by daylights new chapter has no specific release date, but should be arriving in march 2022
Sign up for our newsletter from the website.
Instagram: Go2GamesShop
Twitter: Go2Games
Youtube: Go2Games.com
Facebook: Go2Games.com
Store: Go2Games.com