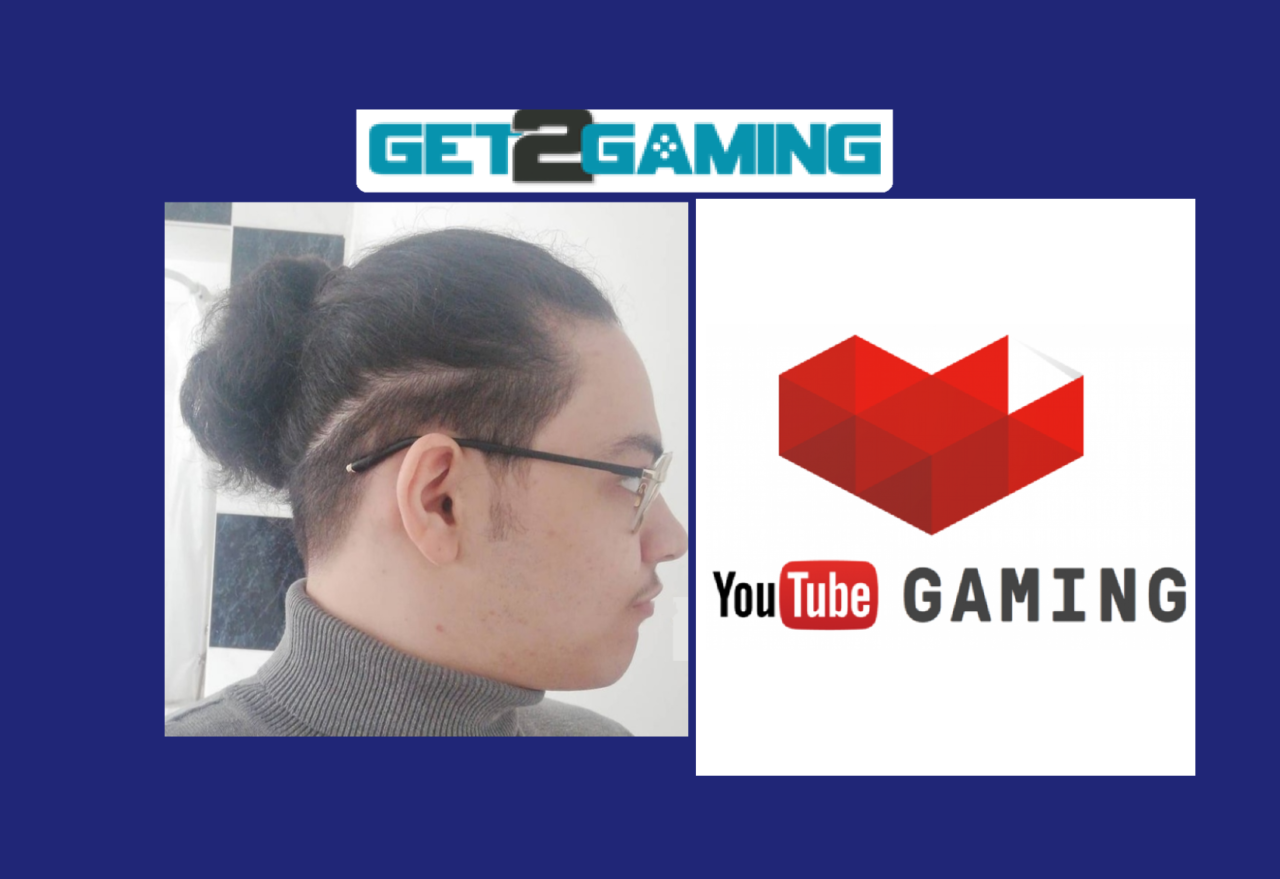 G'day gamers! Today's the day I get EVEN MORE artistic freedom than I usually do (which is still a lot to begin with). So sit down and strap-on as I guide you through this handy little guide for any gamers looking for entertaining must-watch YouTubers. Everything from letsplays to video essays, feel free to comment your favourite gaming-focused YouTubers to add to the conversation.
Every YouTuber I discuss will have their channel and a couple recommended videos attached, just click on the underlined areas. Also find links to the G2G store where you can buy most of the games mentioned in this article. Now let's get this bread!
It's only fitting my first recommendation is the bloke who's claim to YouTube fame revolves around the wild and wonderful experience of introducing games to a non-gamer. Specifically, the lady he lives with (AKA his wife). In addition to his 'Gaming for a Non-Gamer' video series, his video on 'The Best Channels You Probably Missed' introduced me to the channel 'Overanalysing Avatar', a hilarious love letter to all the surprising details you missed on your first watch (plus the occasional diatribe on how Katara shouldn't canonically know what a door is). As a fellow YouTuber and creative myself, I found Razbuten's 'I hope this video doesn't suck' to be shockingly relatable in a way I wasn't expecting, but I imagine most people with any kind of block in their writing, art or other activities will.
Not alot of people know this about me, but I, to use parliamentary language, hecking stan Hollow Knight! Windette makes hilarious tutorial and analysis videos where the Unique Selling Point is that he explains everything… In insults. Click here for the lad's 'Explained In Insults' playlist of videos, featuring everything from Hollow Knight, to Greek mythological lore and whatever the living hell Muck is!
In case it wasn't too clear from my article on patents in gaming, Jim Stephanie Sterling definitely made an impression on me, dare I say a Jimpression even. Playing a role in exposing predatory business practices and worker misconduct in the gaming industry with a heaped tablespoon of colourfully strong language, the Jimquisition series does not disappoint for anyone looking to see dishonest CEOs and corrupt companies get roasted and slammed. Click here for their playlist. The most recent video is on Microtransactions in gaming as an issue of accessibility and another not far down on 'The Man Who Loved An Abortion Ban' is also a good one.
I put both of these because Brian David Gilbert's 'Unraveled' series for Polygon is 100% of the reason I subscribed to Polygon in the first place. Click here for the Unraveled playlist, or as I like to call it, '29 episodes of pure unadulterated bliss'. The episodes on 'No one asked, but I found Mortal Kombat's Best Cuddler' and 'Ranking Bowser's Military Hierarchy', which DEFINITELY doesn't have any kind of real-world parallels in the absolute slightest😉. For those of you less into gaming though, have a gander at BDG's channel for some good-ol-fashioned absurdist randomness, you won't regret it.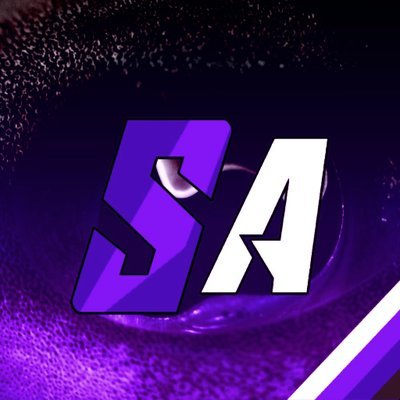 Mr Albino's claim to YouTube fame is being one of the early pioneers of 'boss ranking' videos! Bloodborne, Nioh, the Dark Souls series, Hollow Knight and more… But wait, there's more! The lad has also done plenty of 'waifu rankings', where he compares some of the best female characters of different game series working from the bottom to the top (kinda like Drake). Waifu rankings include coverage on Persona 5, the Danganronpa series, Final Fantasy 7 and more! Lad's video game music challenges are also a pretty big bop, so fingers crossed he'll bring them back if he sees this.
With Haloween just around the corner, let's have a butcher's at someone who's main reason I watch is for his amazing and usually hilarious videos on horror games! Lixian also makes animated video highlights for Markiplier, another big-time YouTuber more in the letsplay scene. For the videos of Lixian I recommend,'Top 10 scariest moments in gaming' and 'I made a game under 24 hours' are pretty entertaining insights into different ways horror in games can present themselves and an indie gaming competition specifically.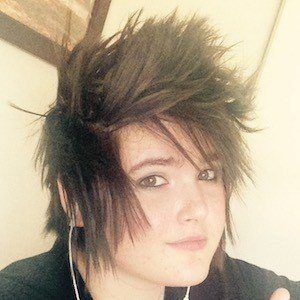 So Super Butter Buns' Breath of The Wild For Beginners video showed up in my feed and I was like-
And thank goodness she had a lot more videos! I was watching her give guides on games I didn't even have at the time because her energetic demeanor and jokes were just that fun. Besides her For Beginners videos covering everything from Resident Evil 7 to Overwatch, her channel also introduced me to the upcoming indie title 'Lost Soul Aside', which, based on the gameplay shown so far, looks phenomenal! Amazing spectacle-fighter gameplay in the vein of Bayonetta, Devil May Cry and Nier Automata AND graphics smoother than a melted butter on a freshly sauteed steak? Keep this one on your radar folks.
Great Video Games Mentioned at great deals! Click on the linked titles
Dark Souls games and merch (Especially that Witcher 3 Dark Souls 3 double-pack, sweet deal!)
Devil May Cry 5: PS4, Xbox, Special Edition, the DMC HD Collection and more.
Resident Evil games and merch: RE 2 Nemesis Plushie, replica unicorn locket, themed coasters, PSVR-Compatible Resident Evil 7, Resident Evil 7 Xbox version, Resident Evil Village (PS5).
Overwatch Xbox Legendary Edition
Mortal Kombat games and merch: MK X, MK11 Xbox Premium Collection, PS4 MK11-Scorpion's Revenge bundle, figurine collectibles of Sub-Zero, Raiden and Spawn.
Mario games and merch: Game and Watch Super Mario Bros, Mario Maker 3DS, Nintendo Switch packaged with Mario Kart 8, Aluminium Nintendo Switch Case, Mario Kart 8 Deluxe, Super Mario Galaxy Wii, Mario Maker 2 (Nintendo Switch), New Super Mario Bros U, Super Mario Party (on Nintendo Switch), Mario Golf Super Rush, Mario Kart 7 3DS, Super Mario Odyssey, Super Mario 3D All Stars (Nintendo Switch) and more!
Sign up for our newsletter from the website.
Instagram: Go2GamesShop
Twitter: Go2Games
Youtube: Go2Games.com
Facebook: Go2Games.com
Store: Go2Games.com