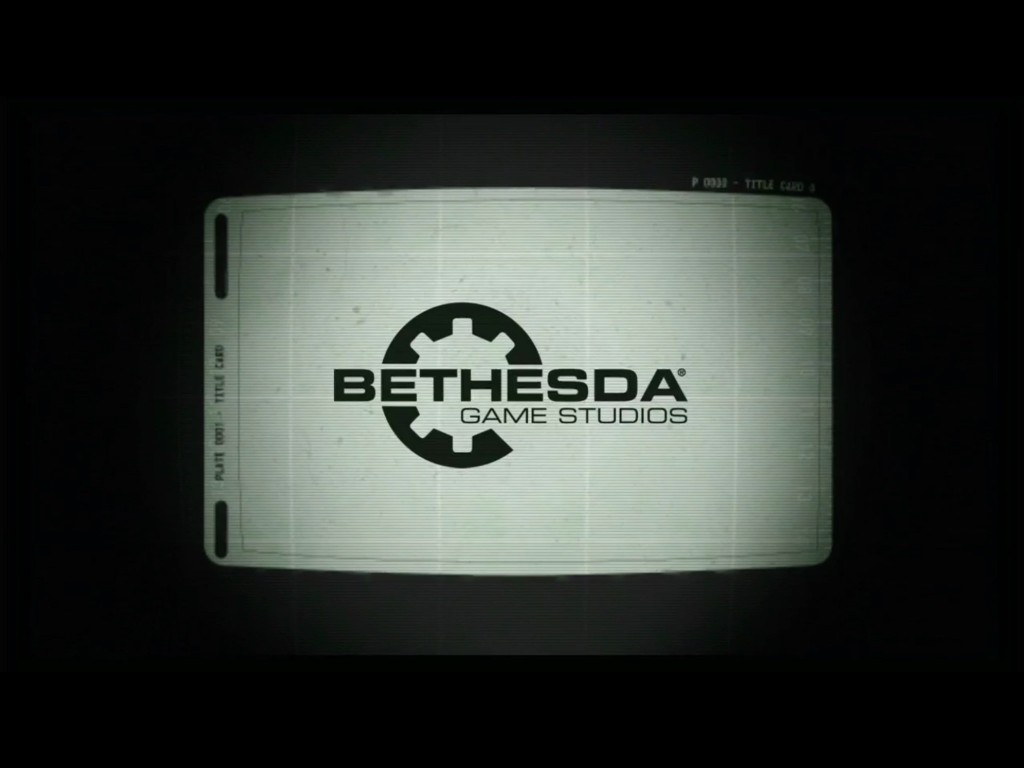 Bethesda has officially kicked off E3 with a bang.
The guys over in Bethesda Softworks have released tons of information about there up and coming games, as well as trailers and footage of gameplay.  They showed us a first look at the new DOOM, with a single player trailer whilst also showcasing the multiplayer features, confirming DOOM multiplayer will include game modes such freeze tag, clan arena and domination. Bethesda showed of DOOM's new feature 'SnapMap', which will allow players to create their own maps. DOOM is set to be released in spring 2016 and will be hitting PlayStation 4, Xbox One and PC
https://www.youtube.com/watch?v=6PcfoTTVs2c
Dishonoured 2 was also officially announced during the conference, although we didn't get a glimpse of any gameplay, we did get a pretty awesome trailer. Bethesda confirmed you can play as two characters throughout, either Corvo or Emily Kaldwin from the original Dishonoured. There is no release date yet but the game will be coming to PC, PlayStation 4 and Xbox One at some point in the future.
Last but least and the one I'm sure everyone is most excited about – Fallout 4. Bethesda treated the public by showing us tons of gameplay and it certainly did not disappoint. We found out that the 'VATS' system will be returning, you can play in either third-person as well as first-person, whilst also choosing whether you want to play as a female or male character. As well as jet packs on your heavy armour, your weaponry is also customisable and the user will be able to gain areas from which they can build houses on. Most exciting news of all is the official release date, 10th November 2015, giving you plenty of time to book the day off work. Fallout 4 certainly lived up to the hype, check out some of the gameplay below.
https://www.youtube.com/watch?v=InxJ59Netms
https://www.youtube.com/watch?v=g5H7Qq8quKg
Check out the full Bethesda E3 2015 conference here:
https://www.youtube.com/watch?v=2KApp699WdE