Everyone loves betraying their friends in video game scenarios. Mafia, Town of Salem, Werewolf, Uno, Mario Party – all infamous for having a scenario where you completely boink over your friends' chances of winning.

Let's go over the newest contender: Among Us.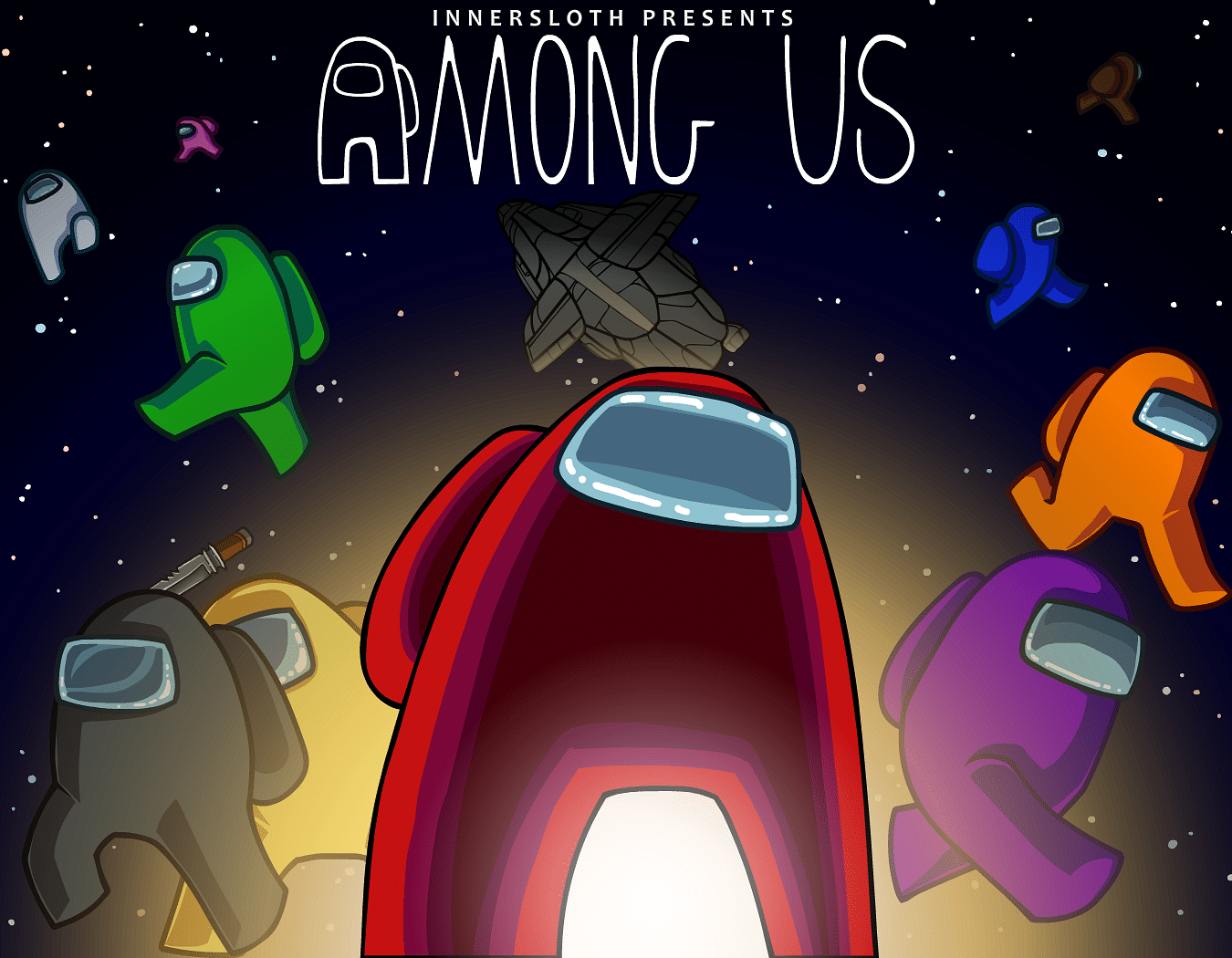 Among Us features multi-coloured spacemen divided into the crewmates and impostors. From there you'll follow the classic whodunnit structure to attempt to figure out who the impostors, the killers, are.
Enough with the synopsis – what divides Among Us from the others?
Primarily, the biggest feature that creates it to be such a success is its constant interactiveness. Among Us pulls you in for doing multiple things, all the time, to keep you occupied throughout the game. A lot of the problems with some of these other betrayal type games is that it's no fun if you're an innocent. Among Us attempts to remedy this situation by letting crewmates interact with the map in various ways – having to complete Wario-Ware-esque minigames to be able to meet the ultimatum (time limit) quota for winning. It also gives EVERYONE (impostors and ghosts included) the opportunity to use special interactives such as cameras, life vitals, or a room head-count map that you can find in specific areas on each map.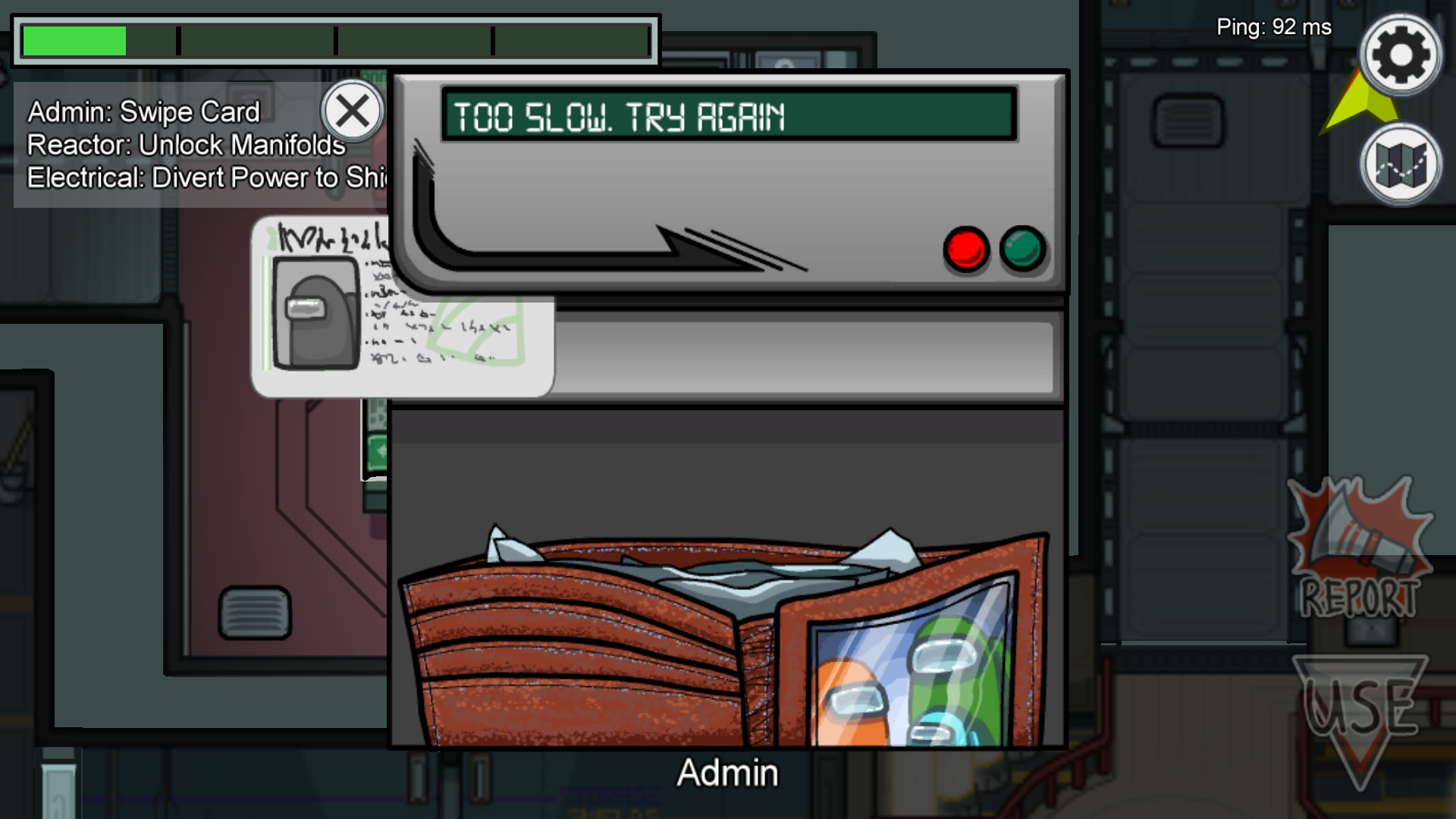 This way, as an innocent you don't just feel like you're either waiting to be killed or waiting to find that someone else is, it makes you feel like everyone has these pre-determined tasks like an actual constructive society would, and then, going about these tasks someone sneaks a sharp knife in your bestie's back, disrupting the peace. It makes the locked-in life of spacemen more real, along with the murders. The fact that you see your fellow crewmates in the corridoors, by the coffee machine, in the cafeteria… only to find their dead body in storage later is due to the fact you are forced to constantly interact with everyone possible through these means of play. Typically betrayal games take a turn-based or one-sided structure. For example, Town of Salem only has you secretly interact with your fellow townsfolk at night. One-sided hunter games, such as Dead by Daylight, or Deceit, or Garry's Mod's 'Murder' gametype have more interactibility to them but no present on going chain of events. In Dead by Daylight your objectives are cut and dry and any mistake is optional; you'll spend a lot of time 'fixing' mistakes and running away just so you can get 'back on track' rather than because you have a collective goal.
Even after the impostors have forced you to kick the bucket, your task list goes on. In fact, in order to win by tasks ALL crewmates need to have finished ALL their tasks, corporeal or not. The impostors also have a variety of sneaky tricks up their sleeve that even ghost impostors can use – for example forcing a minigame on crewmates (or yourself, to prove some innocence) to complete in a time limit or automatically lose the game for the crewmates. This way, even a dead impostor can be helpful by shutting doors, melting reactors or getting more info by flying through walls.
Among Us has also pulled its snowballed fanbase and kept it because there is little downtime and no fluff. Snapping someone's neck is quick and instant, and once the body is found you can call a meeting to discuss who the impostor(s) might be. Straight to the core of what the gameplay is about – accusing and lying. Get the votes off your side and onto others'. There's no convolution here – just using gameplay mechanics to determine who is who.
The game falls under logical assumption too – once you're outnumbered by impostors, the game automatically ends because the impostors always win in that circumstance.
Trying it with a bunch of real life friends is the best experience. What's the whackiest thing that's happened to you in the game?