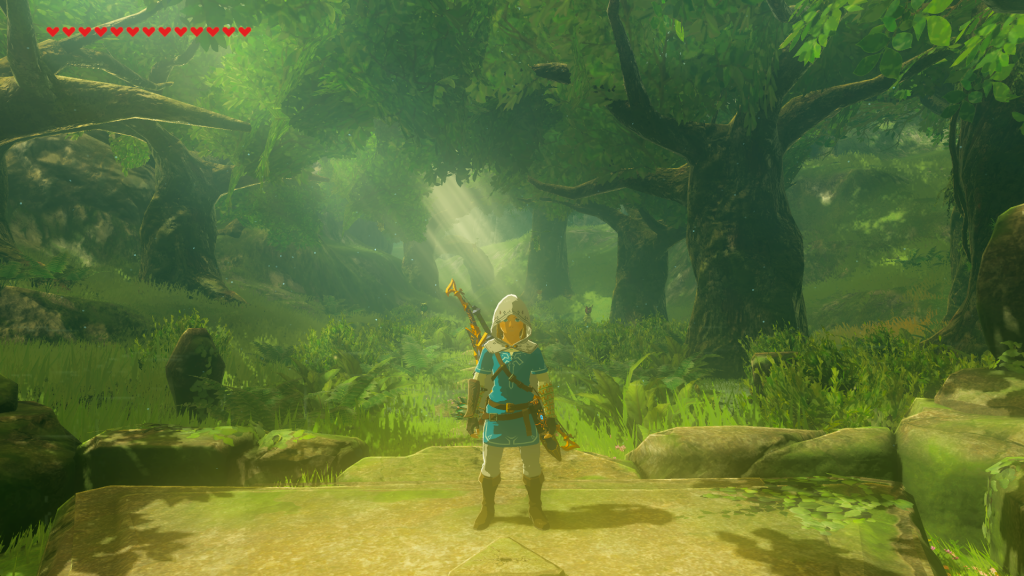 After a plethora of exploration games pre-Breath of the Wild,  it seems the way Nintendo started to incorporate open-world exploration in its mainline series in this new age where clones and copies alike exist for every booming genre (looking at you, Battle Royale) really struck a big chord in other companies looking to follow in the footsteps.
Pre-Breath of the Wild
Rockstar was king of the open-world plane back before Breath of the Wild began to set precedent. Games like GTA V and Red Dead Redemption as well as L.A Noire to an extent have set the pace for open-world games based on metropolis and western style.
Other worthy titles included Skyrim, the Fallout series and Borderlands. Ubisoft were also praised initially for their open-world Assassin Creeds
These games had their own style to them – they chose to make open worlds based on their games, instead of diverging into trends. Rockstar became famous for making 'each GTA bigger, better' and based on multiple regions in central USA.
Post Breath of the Wild
We have new games that have tried to contest Breath of the Wild by pulling its camp-by-camp 'outwards' exploration style. Games like Horizon: Zero Dawn, Far Cry 5, Genshin Impact, Ghost of Tsushima, Immortals: Fenyx Rising,  originally Gods and Monsters.
They seem to want to also lend to its survival type of open world, with breaking weapons and progressive enemies. Most of them try to build on what BotW styled as staple.
Personally I'm excited for the co-op in both Ghost of Tsushima and Genshin Impact. That's one big feature these games have over BotW – which is Singleplayer only.