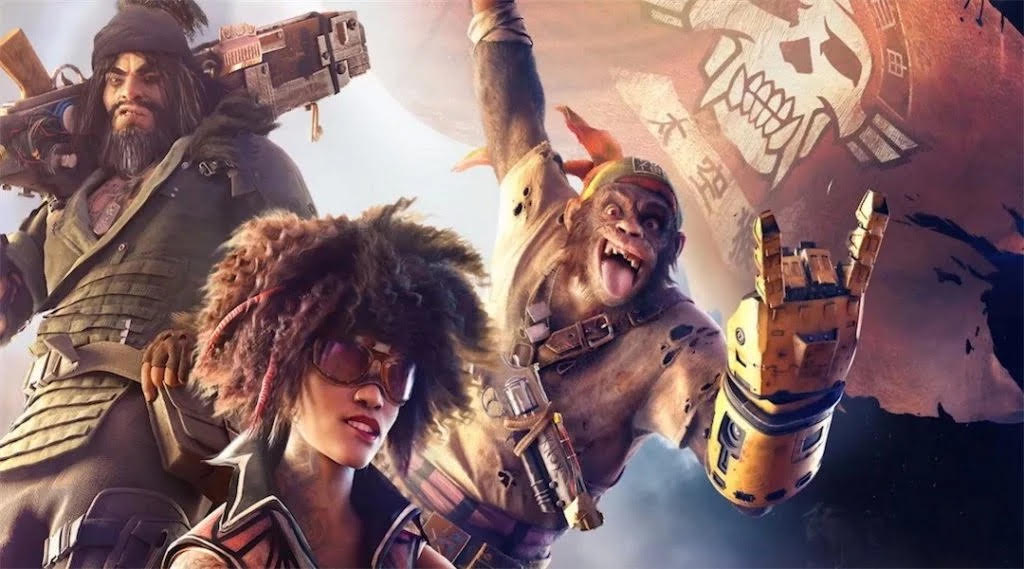 Seeking a Senior Gameplay Animator to work on the development of the prequel, the game has been billed as one of Ubisoft's most ambitious games yet.
Updates on the game have been scarce, however never truly cancelled as proven by the recent opening for a Senior Animator in Ubisoft Barcelona to assist the project's development. "Take ownership of the quality of the animations and functionality in one of the most ambitious Ubisoft projects to date," the company stated last week on the Official Ubisoft Barcelona Twitter account, advertising the job opening.
The first teaser for Beyond Good and Evil 2 was a trailer released back all the way back in 2008, with over a decade of silence before its revival in the 2017 E3, where the publisher revealed the game will act as a prequel. The project was also presented by Ubisoft in a dedicated livestream in 2019, revealing another Ubisoft studio will be joining the first five working on the game. However Beyond never appeared in the year's E3.
Alongside this, in August 2020 there was an announcement that Beyond will be recieving a feature film adaptation that was currently in the works at Netflix.
Sign up for our newsletter:
Instagram: @Go2GamesShop
Twitter: @Go2Games
YouTube: Go2Games.com
Facebook: Go2Games.com
Store: Go2Games.com