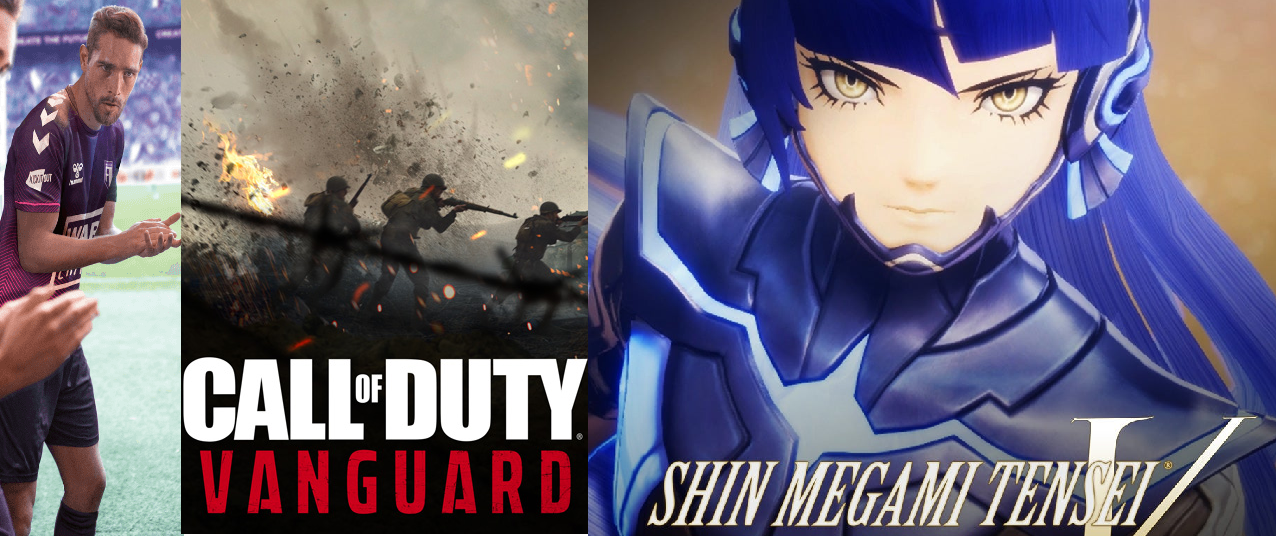 Looks like my birthday is coming early and so am iiiii- going to tell you about some big releases coming on my birthday month? Yes, yes I am. I so am.
Here are some big titles to keep an eye out for this November 2021!
Call of Duty Vanguard: [email protected] Zombies are the bread and butter of COD. Both in the in-universe sense and in the 'stereotypical foul-mouthed 9 year olds doxxing players and casually calling everything the n-word' sense. Sledgehammer Games has, however added a unique story twist for the single-player campaign. It is an alternate history story wherein Gestapo leader Hermann Wenzel Freisinger fills the power vacuum left by Hitler's death. By the sounds of it, essentially getting vibes of "What If Inglorious Basterds, but Hans Landa became the new Hitler", which to be fair, would be a neat concept if the performances in the story mode can carry it through. Cautiously optimistic with this one.Vanguardreleases on November 5th for Xbox Series X/S, Xbox One, PS4, PS5 and PC. Till then, we also have plenty of other COD games and merch at good prices here.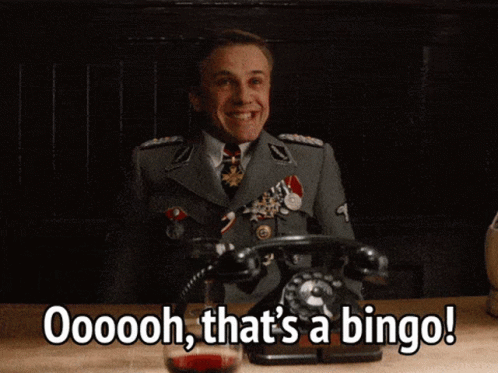 Battlefield 2042: It's bigger and badder than any previous Battlefield game, and by that, I hopefully mean better, though it's not just about the size, it's how you use it- ANYWAY! The game will drop November 5th and is entirely focused around the multiplayer experience, with seven maps and 128-player matches in classic modes like Conquest. The Hazard Zone mode will see players battle against eachother and AI enemies to extract data drives, whoever gets the most wins. There have been some middling reviews from the Beta and I'm more a single-player or couch-co-op kinda guy myself, but I see the appeal.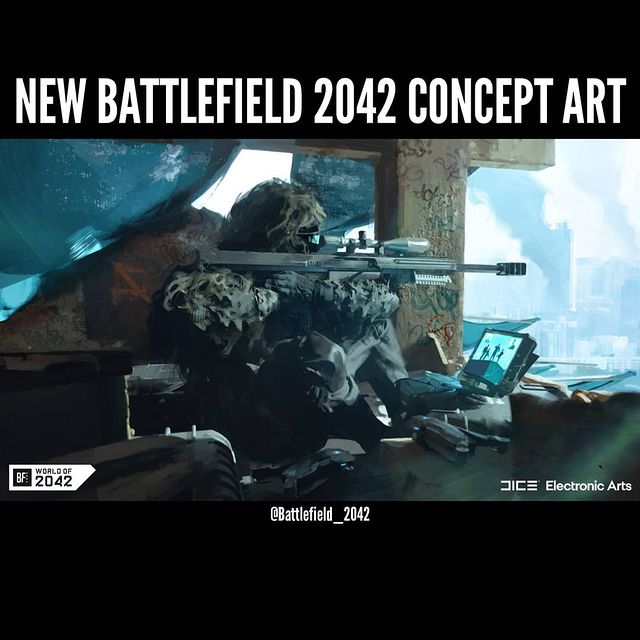 Football Manager 2022: Currently available in early access on PC and will launch worldwide on November 9th for Xbox One, PC, Xbox Series X/S, Nintendo Switch, iOS and Android. For any Fifa fans looking for something to tide them over till the next one comes out, choose from over 500,000 players and 123 leagues to live out your Football Manager dreams… I mean, the fact that it has 2022 in the title? That's not a real year😉!  The Data Hub lets you utilize real-world metrics and the game also features improved AI and more opportunities for strategic gameplay.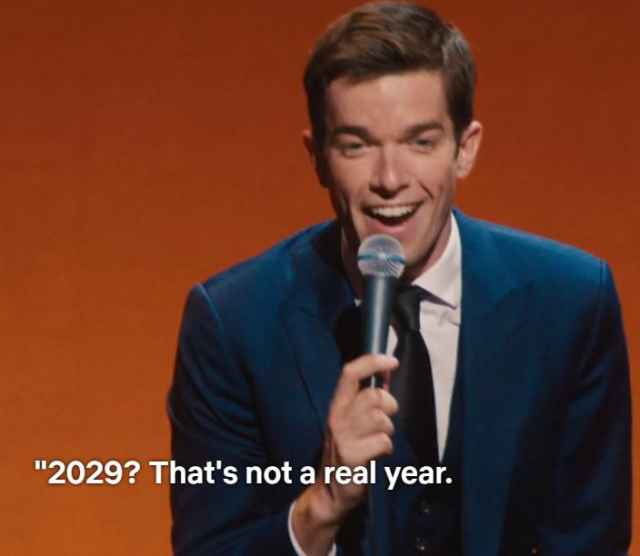 Jurassic World Evolution 2: Frontier Developments will be releasing this Jurassic Park-building dino-breeding management sim on Xbox Series X/S, Xbox One, PS4, PS5 and PC this November 9th. Jeff Goldblum is also returning as Ian Malcolm for the game, so colour me intrigued.
Shin Megami Tensei V: For the less weeb-initiated of you: Shin Megami Tensei is a visual novel RPG game, usually seeing players in a life-building dating sim by day and a fantasy turn-based action game by night. The Persona series is a spin-off franchise set in the same universe, MCU style. Considering how successful Persona 5 and Royal got when they released, as many people's entry points to the series, I'm intrigued to see how the story and gameplay of this game turn out. This game drops November 11th for the Nintendo Switch, check out the trailer here!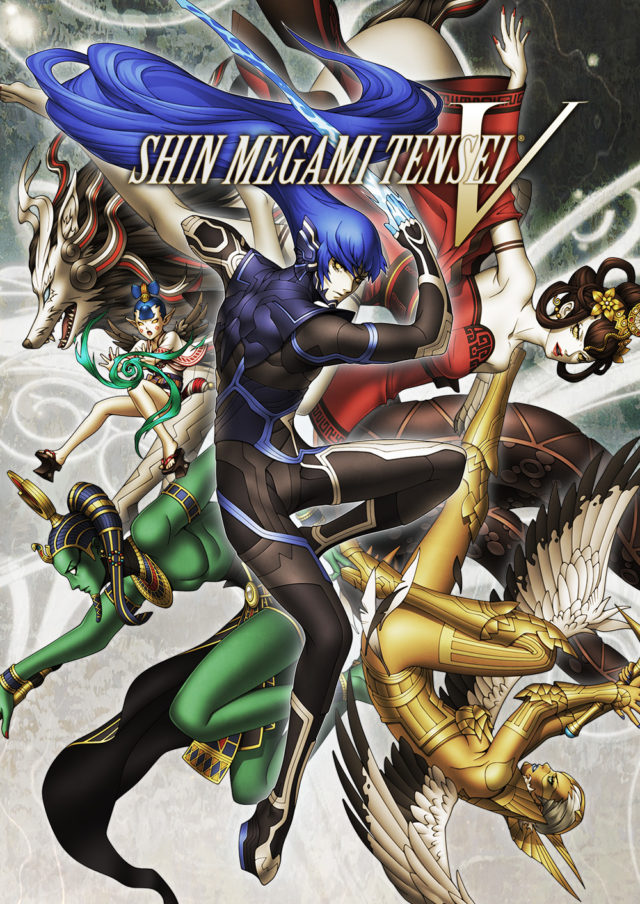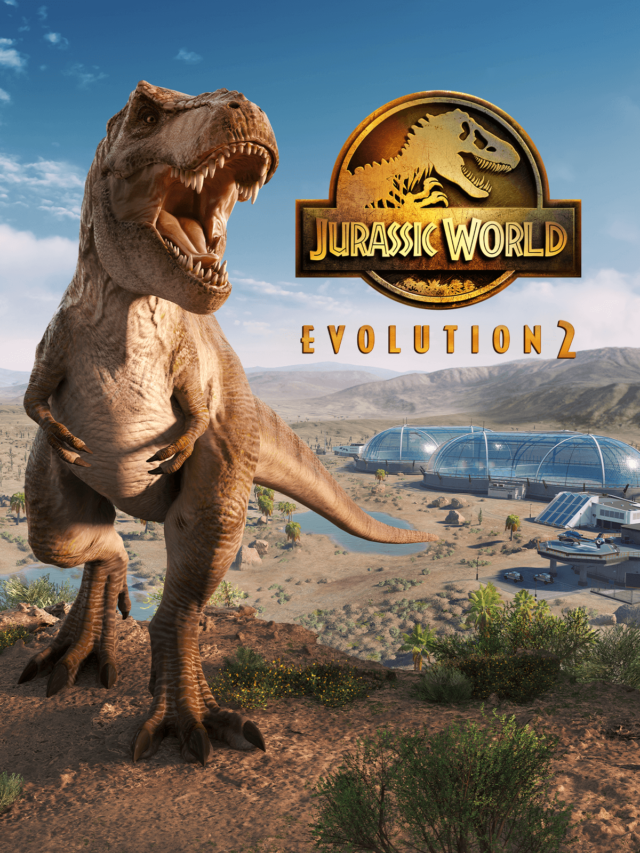 Sherlock Holmes: Chapter 1: An open-world detective investigation game, Fogware presents a story featuring a younger Sherlock Holmes returning to his childhood home in Cordona, which is precisely one letter change from being a reference to… The kingdom from Tangled, let's say. Explore the island, don Hitman-esque disguises and battle your way out of scuffles with gun combat. The game will release on November 16th for Xbox Series X/S, PS5 and PC.
Animal Crossing: New Horizons – Happy Home Paradise: An upcoming expansion mode to the main New Horizons game on November 5th. Customise your own 'vacation homes' for villagers, explore new environments, design schools and restaurants, have a gay ol' time folks.
Sign up for our newsletter from the website.
Instagram: Go2GamesShop
Twitter: Go2Games
Youtube: Go2Games.com
Facebook: Go2Games.com
Store: Go2Games.com