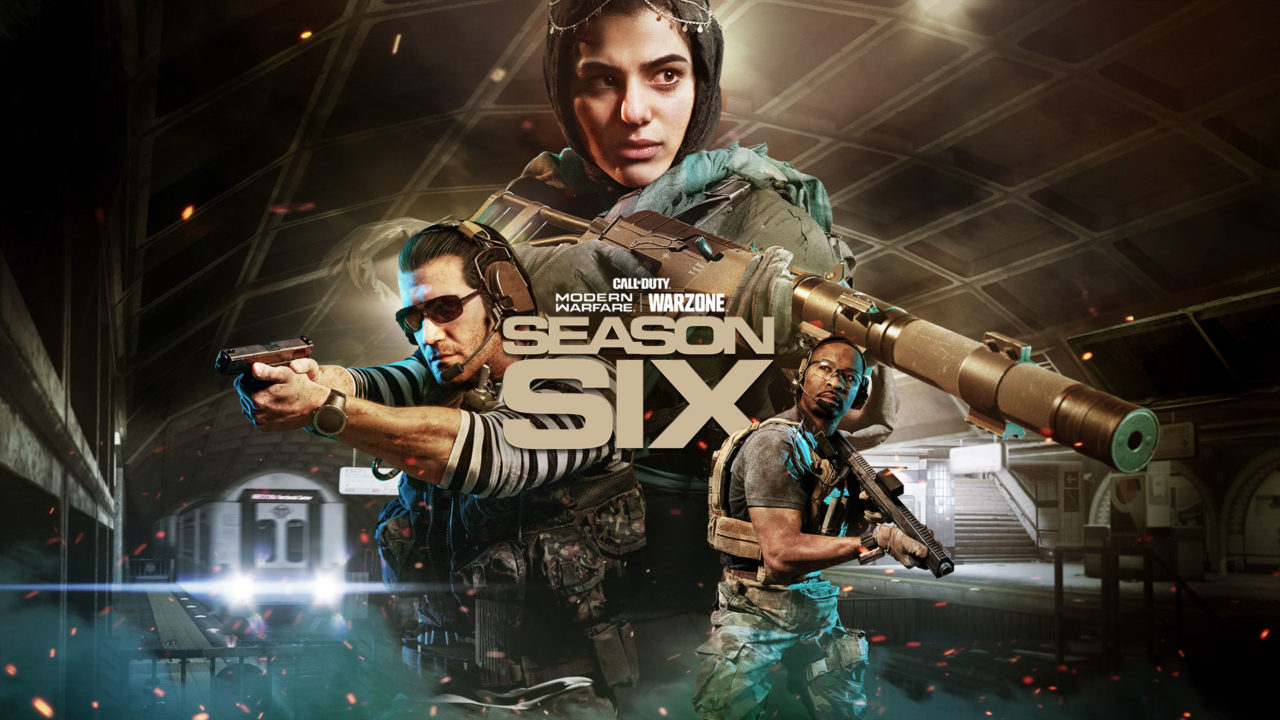 Were you as enraged as us with that Black Ops: Cold War campaign ending? How dare they leaving us hanging like that? Ending on an intense cliffhanger, it seems that the narrative has thankfully been continued with some post-launch content. Sadly, the story has now come to a close. Black Ops Cold War Season 6 cinematic outro has allowed players to witness one final discussion between Stitch and Adler. Emotional stuff.
The season six intro showed original Black Ops protagonist Alex Mason enter the frame. He was used to help Adler overcome his brainwashing which had tortured him many years prior. With Adler back in the game, he teams up with Woods, Mason and Hudson to hunt down Stitch. This must inevitably lead to a final showdown battle between them all right? Unfortunately (depends who you ask), you're wrong. Instead, the two enemies discuss an interesting recap of their shared history. Check out what shocking reveal Stitch made down in this clip below:
Black Ops: Cold War Season 6 Outro Explained
That's right. Apparently, Perseus is dead. Stitch admits to Adler that the Perseus the CIA were focused upon in 1983 died from cancer. This leads to an explanation on how Perseus isn't a person but instead a symbol. As a result, he and his agents are in fact Perseus, and another one will rise if he is killed. Could this be hinting at a possible sequel for Call of Duty: Black Ops Cold War? We certainly hope so.
However, it soon becomes obvious that Adler has reached his breaking point. He puts a gun to Stitch's head and words are exchanged between the two. Stitch says to Adler to "finish what he started" and that his "life no longer matters". Subsequently, the scene cuts to black with a gunshot being heard. Another cliffhanger? Brilliant.
This ending will have fans asking where the franchise is going to take us next. Unfortunately, we won't be receiving any details anytime soon. However, be sure to check out everything available in the season 6 content as its a real blast (especially the zombie content).
Fear not though Call of Duty fans, as the latest edition to the series is so close! Obviously, this means you should make sure to pre-order your copy of Call Of Duty Vanguard right here! We just cannot wait for this one, and I'm sure neither can you. So don't miss out!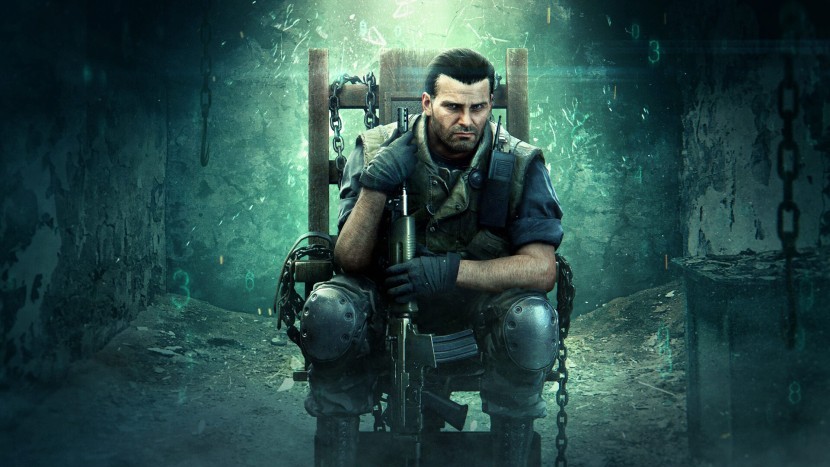 Sign up for our newsletter from the website.
Instagram: Go2GamesShop
Twitter: Go2Games
Youtube: Go2Games.com
Facebook: Go2Games.com