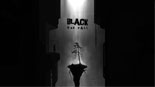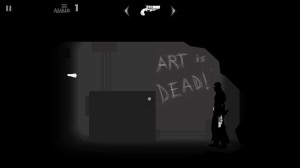 'Black The Fall'
Sand Sailor's slice of sharp and eerie joy!
Well, well, well… Sand Sailor have only gone and created something totally awesome and it has lift off!
Black the Fall is a side-scrolling shooter with puzzle solving elements and set in a bleak, mysterious and post-industrial world of both free roaming zones and dangerous zones which are thriving with machines and agents. Imagine the oil spillage!
Nothing has come from this until now (the scheme was announced almost over year ago) and is being funded through Kickstarter, with project testing beforehand from the Square Enix Collective.
"We are a small team and we need all the help we can get. Collective was a great way to test our project before taking it to crowdfunding. We were very happy to see that our game was well received and was voted by the Square Enix community," Sand Sailor Studio said.
Black The Fall is a long way off but we're certain it'll be a huge success and who doesn't want to shoot up a cascade of industrial invalids?!
Check out the official Black The Fall site for more details! – http://www.blackthefall.com/