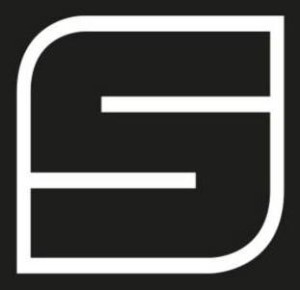 Solid Audioworks
Former Rockstar developers open brand new production studio!!
Very exciting news! Craig Conner and Will Morton (two former members of the audio team behind Rockstar's tremendously popular Grand Theft Auto franchise) have branched out and launched their own audio production company, Solid Audioworks. Combining their backgrounds at Rockstar as music director and senior audio designer, they plan to conjoin these skills to influence both the video games and film industries.
"We're thrilled to be able to bring our wealth of knowledge and experience in music and sound production to a variety of exciting new games." says Morton.
Being huge fans of both gaming and film, we can't wait to see what SA's first venture will be?!
If you'd be interested in learning more about the company, you can do so by visiting  www.solidaudioworks.com