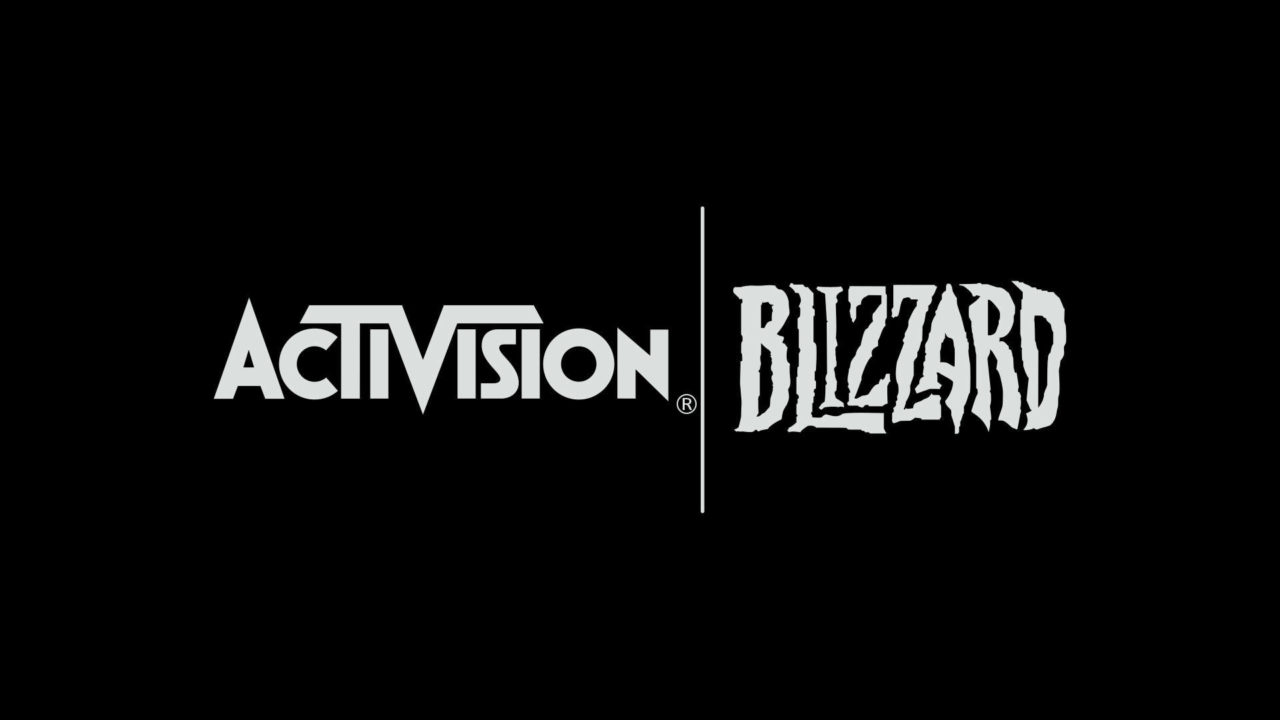 A small but positive step…
For those who do not know, Blizzard Entertainment has a tendency to leave little Easter Eggs in which they name in-game characters after real-life people, normally employees at the company. Well, Blizzard has recently released a statement in which they confirmed they will no longer be doing this. This development comes amidst the barrage of lawsuits the company faces regarding harassment, discrimination and retaliation culture.
To give this some context about how the companies lawsuit woes and game characters are intertwined, I will give a very specific example. The example I am using has been heavily discussed as of late, Overwatch's gunslinger McCree.
You may not have known, but the character is named after a real person (as you may have guessed at this point), Jesse McCree, the lead level designer on Diablo 4. Well, it turns out that McCree was one of those at the centre of the harassment, discrimination, and retaliation charges hurled at the company. As such, he is one of the several senior Blizzard staff dismissed.
Of course, having a character of a game as popular as Overwatch, named after someone like that, is problematic, to say the least. Upon reflection, Blizzard has now released a statement via Overwatch Twitter, stating, "in-game characters will no longer be named after real employees, and we will be more thoughtful and discerning about adding real-world references in future Overwatch content." Blizzard is also changing McCree's name entirely in the wake of this. This will not be restricted to just Overwatch. It is likely that Blizzard will refrain from using real names on any of their characters going forward to ensure history does not repeat itself.
As mentioned previously, McCree isn't the only character with real-life inspiration, and hence, isn't the only character whose name is being changed amidst lawsuits and dismissals. References to former senior creative director Alex Afrasiabi—who, like McCree, was part of the infamous "BlizzCon Cosby Crew" group chat published by Kotaku—have been removed from World of Warcraft following protests by players. The quest giver Field Marshal Afrasiabi, for instance, has now been replaced by Field Marshal Stonebridge. Of course, the character names wouldn't be an issue if they didn't reference the key upholders of Blizzard's tyrannous culture. It isn't the real-life inspiration that is the issue; it is the individuals the character names reference. Evidently, they have named characters after completely unethical and vile individuals who lack any sort of moral stature. Regardless, the fact the names of these individuals are being removed from their respective titles is a positive step in the right direction.
Go2Games has been nominated for two separate awards (by the Croydon Awards) for our efforts in our community. The first award is for community collaboration in response to Covid-19, and the second, for Covid-19 business commitment to education, training, and skills. Any votes from our fellow Go2Gamers would mean the world to us. You can click on the above links for more information on the individual awards and to vote.
We also have various sales going on at the moment. Use the following discount codes on the items within their partnered URLs:
Use BACK2SCHOOL – For 5% off all Pixie Crew stock!
https://www.go2games.com/back-2-school-g2g
Use MOON10 – For 10% off Harvest Moon: One World (Switch)
https://www.go2games.com/g2g-harvest-moon-one-world-nintendo-switch-plus-key-ring
**Ends Sept 3rd 2021**
Use CODMW5 – For 5% off COD Modern Warfare (Xbox One)
https://www.go2games.com/call-of-duty-modern-warfare-xbox-one
**Ends Sept 3rd 2021**
Use TOON5 – For 5% off Splatoon 2 (Switch)
https://www.go2games.com/cl-splatoon-2-nintendo-switch
**Ends Sept 3rd 2021**
To keep updated with the shop activities and weekly competitions, follow Go2Games on social media:
Instagram: Go2Gamesshop
Twitter: Go2Games
YouTube: Go2games.com
Facebook: Go2Games.com