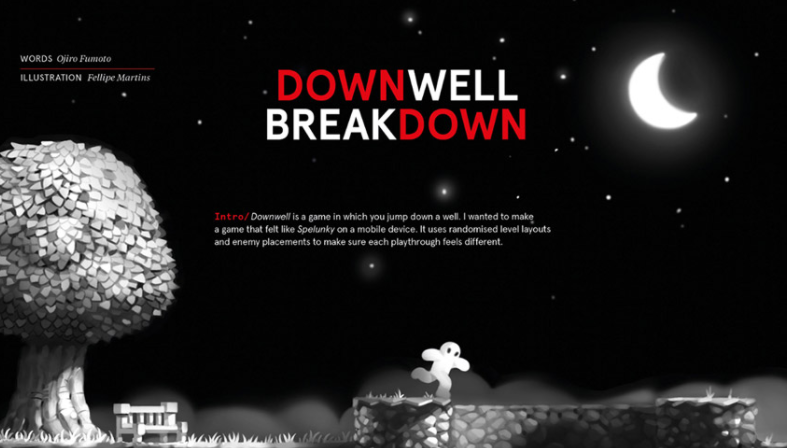 You Get A look into Game Develepor's lives With APWOT's Ultimate Gamer's Magazine.
Of course, 'A Profound Waste of Time' magazine doesn't just hop into the lives of game developers, they hop into the lives of gamers, artists, illustrators, directors, engineers, writers that are all involved in the gaming industry as well.  The magazine has become so popular, that APWOT is sold out and have created an alert system on Kickstarter for those who are want to buy one.
APWOT themselves has described their magazine in a few words:
A Profound Waste of Time is an award winning independent magazine that celebrates games as an art form. Each issue plays host to a rich variety of voices from inside and outside the videogame industry, interwoven with stunning bespoke imagery from leading illustrators and artists. Editorially discerning and beautifully designed, the magazine serves to celebrate gaming culture and discussion.
I've been away for some time recently and have come home to some amazing deliveries! The first is the most beautiful publication I've ever seen in my life, the @APWOTmag pic.twitter.com/W0qoKWrHMU

— David Colson (@dave_colson) August 27, 2021
It's truly fascinating, I would love to hear more about the gaming industry as art and hear what different people have to say, they talk about pitching ideas, working as a team, experiences developing a game over the last ten years. They also touch on topics such as what it's like to come in contact with nostalgia as a gamer.
APWOT'S 1st issue has two versions, a standard version and a glow in the dark version, which has proven to be quite popular and comes with a few extra perks with the purchase such as digital wallpapers that can only be accessed with that copy. The 2nd issue also has a standard version, but their special version has a rainbow, iridescent cover, that also comes with special digital wallpapers.
Here's a few pictures from their website of their magazine.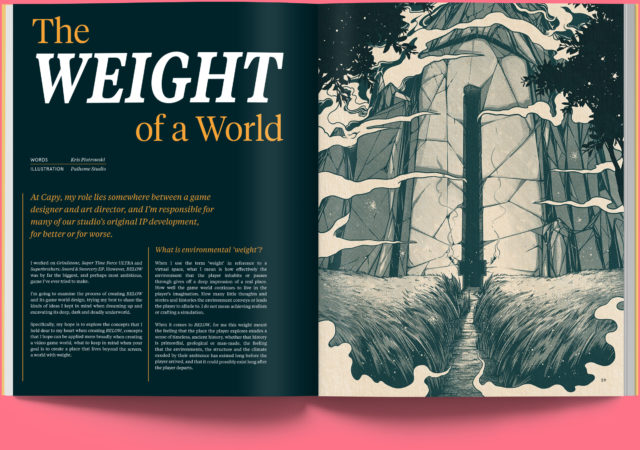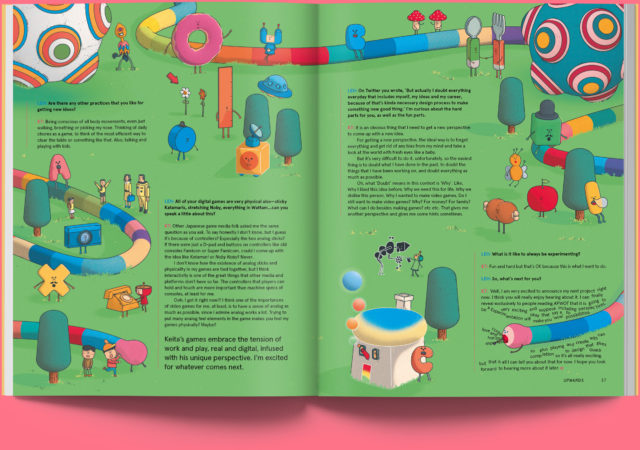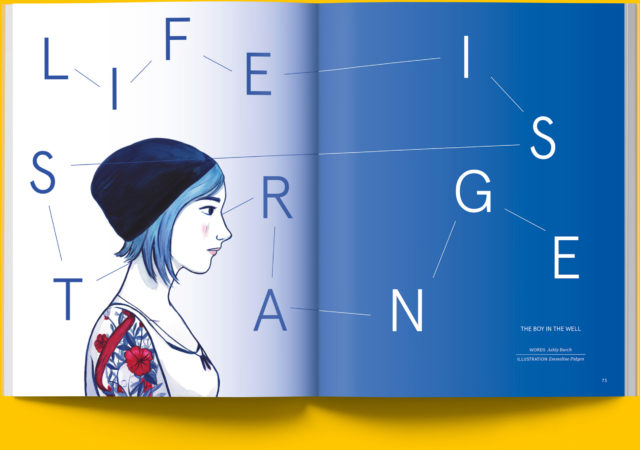 They've put a lot of heart into the magazine and I think anyone interested in games should give this magazine a shot. I will definitely be doing so (as a magazine lover). It will give many of us a chance to learn more about the gaming industry as gamers and creators, this is a magazine that will allow us to understand each other in a form of personal art.
If you enjoyed this, keep up with all the latest gaming news, competitions, future discounts and amazing content.
Twitter: @Go2Games
Instagram: @go2gamesshop
Youtube: Go2games.com
Facebook: Go2games.com
You can subscribe to the Go2Games newsletters via the website.