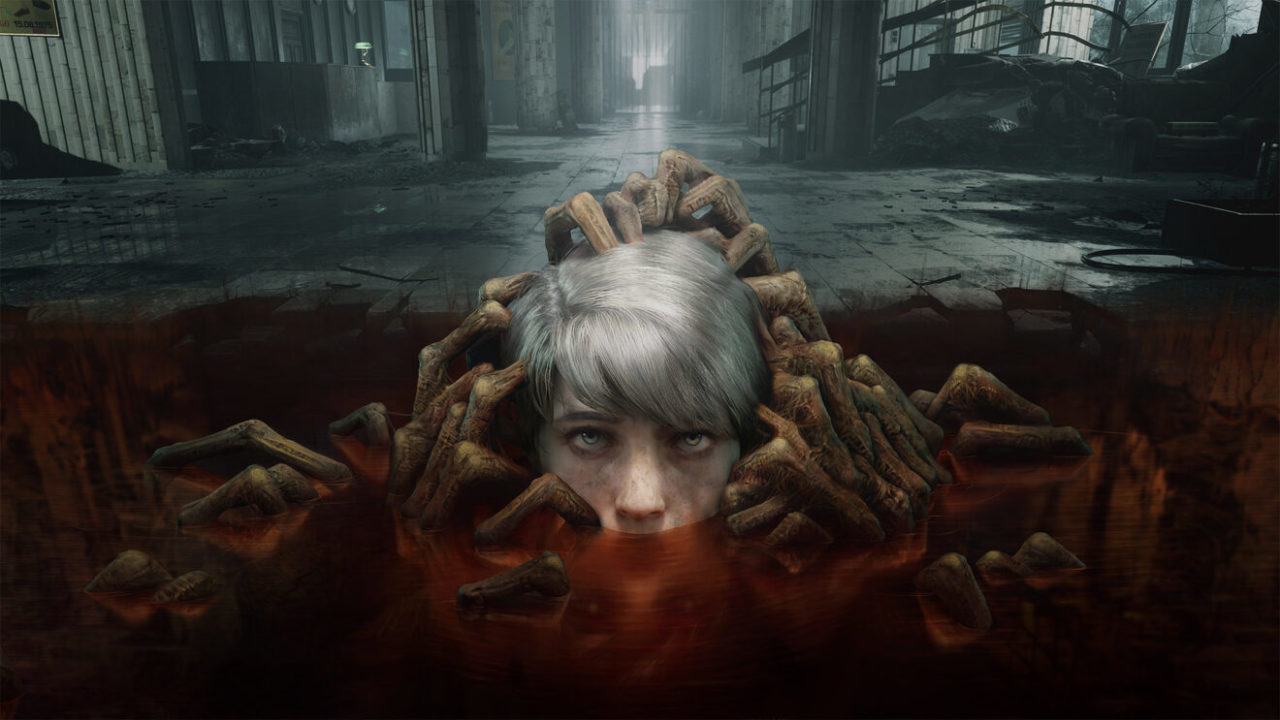 Amongst speculation of Bloober working on a New Silent Hill game for Konami, news that they received grants for three other titles has hit the streets…
Bloober Team has gained notoriety in the horror genre over the last decade, bringing to the world titles such as Layers of Fear, Observer, Blair Witch and most recently, The Medium. Due to their success, fans were thrilled when their new partnership with Konami was announced. Many believed this meant a new Silent Hill game could be on the way after a long hiatus for the franchise. What exactly will come from Bloober in the next few years is relatively unknown, but we now have a vague idea of some titles we could be seeing. A fan recently noticed that the Polish studio had registered three games for the Creative European Project Grant in the European Union.
The games are codenamed H20, Black, and Dum Spiro. In general, fans should probably take these games with a pinch of salt until anything official is revealed.
If you venture to the Creative Europe page of their website, you can see some of the basic details of the games. Project Black is described as a "medieval horror game with melee combat, aliens, and a choice system". This seems very different to what you would typically expect from the developer.
Dum Spiro takes place during 1941-44 in the Litzmannstadt Ghetto – a World War II ghetto established for Polish Jews. The player takes on the role of an imprisoned boy who "struggles against all odds to hide and save his little sister". Dum Spiro will feature a branching plot divided into 3 acts, at the end of which the player must choose to determine which of the episodes they will play next. Your subsequent decisions affect the dilemmas you face in the following episode, and "Choices will influence the psychological state of the character."
The last registered title, H20, is rumoured to have been Layers of Fear 2. I have seen some reports that this may actually be for a new upcoming Layers of Fear 3 game. However, the general consensus is that it was, in fact, for the second (already released) instalment of the series. The project is described as a "hidden horror game" with "an intimate story revolving around a singular, specific character" and features an artistic theme with "call-backs to Layers of Fear assets". Given that Layers of Fear 2 took place on an ocean liner, the codename makes sense.
It will be interesting to see what will become (or became) of these projects, but there is a lot to be expected from Bloober Team in the not too distant future.
To keep updated with the shop activities and weekly competitions, follow Go2Games on social media:
Instagram: Go2Gamesshop
Twitter: Go2Games
YouTube: Go2games.com
Facebook: Go2Games.com