Bungie has been around for 30 years. Yes, 30. In fact, right now we are in the middle of a small retrospective of bungie's first FPS franchise Marathon (check out the first article here). Well, Bungie's 30th anniversary celebration dropped yesterday in destiny 2, and brought with it a suite of new weapons.
While not Exact replicas of their historic counterparts, Destiny now has Guns based on Halo 2's battle rifle, Halo 1's Magnum and the energy sword from across the whole halo franchise all now have counterparts in destiny 2, which also are all designed to feel like their Halo Counterparts. The Battle rifle, for example, is designed to be hip-fired in a similar fashion to how guns in Halo Typically act.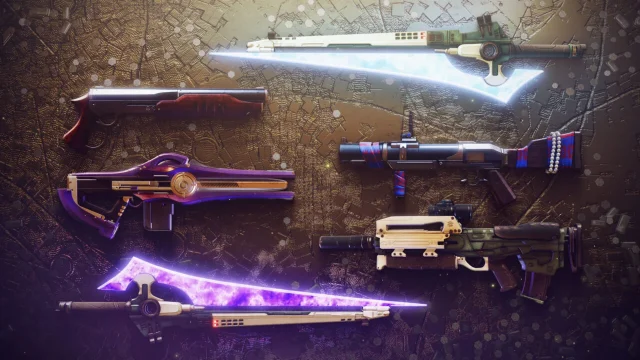 The Update also features a new 6 player matchmade activity, "Dares of Eternity", which is available for all players, as well as a new dungeon which is unlocked as part of the Quest to get Gjallarhorn.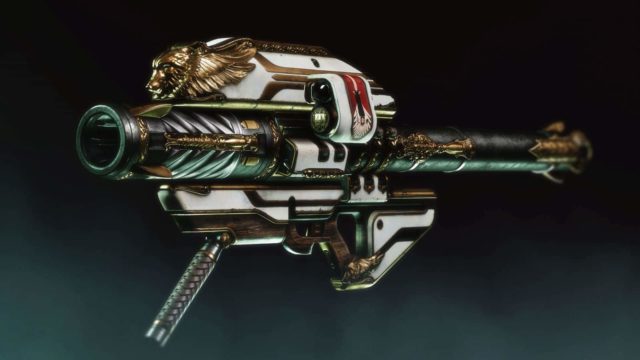 Oh yeah, sorry, forgot to mention that, GJALLARHORN IS BACK! The Iconic Rocket launcher from destiny 1 has returned to destiny 2, and its… pretty good. Not really had much time to play with it yet but it doesn't feel underpowered.
The Update has also added Armour Ornaments based on Marathon, A Sword Based on Myth, and a suite of Well-loved destiny 1 weapons, such as Eysaluna, Matador 64 and 1000 yard stare.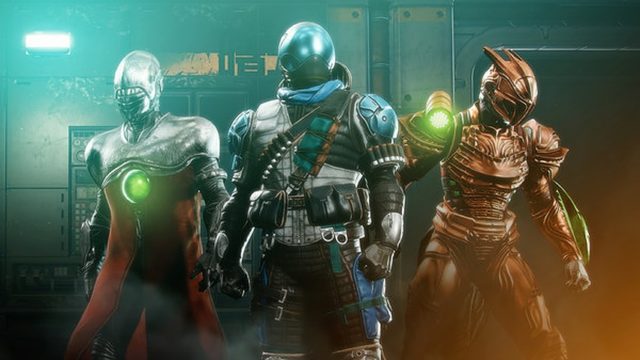 Bungie Split from Xbox, leaving the Halo IP behind back in 2007, and while they would continue to work together for a few years after that, releasing Halo ODST and Halo Reach together, the writing was on the wall. In 2010 bungie signed and exclusive publishing deal with activision, leaving the Halo Franchise and microsoft behind.
In an interview with Axios, Xbox head Phil Spencer said:" At the time they had big ambitions. They had sold their business for a certain amount of money. They saw what Halo turned into. And it's like, 'OK, Microsoft benefited more than Bungie did from the success of Halo.' There's no other story that can be written there. If you're saying, 'Hey, I think I've got another one of those in me. I want to really take another chance,' I can understand the allure of doing that as an independent company."
When asked if he thought the split from microsoft was inevitable, Spencer responded "Could we do it today? I think we could."
If you want to play Halo Infinite, the latest entry in the series Bungie Founded, you can register interest in picking up an Xbox Series X/S from go2games.com
Sign up for our newsletter from the website.
Instagram: Go2GamesShop
Twitter: Go2Games
Youtube: Go2Games.com
Facebook: Go2Games.com
Store: Go2Games.com