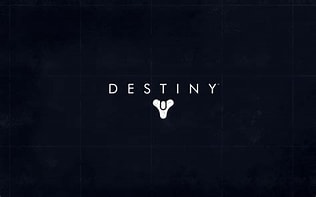 According to the game post, Bungie (the developers of games such as halo and destiny) have been spotted creating a collaboration with a rising titan within the Chinese gaming industry, NetEase.
This collaboration is said to be for producing the new "unannounced FPS mobile game" which happens to be alongside the claim that NetEase has on a new Destiny game for well over two years, as well as the fact that it seems to be a new title instead of a mobile version of Destiny 2. Furthermore TGP reported last year on a large amount of job listings for a mobile title in the Destiny franchise.
To top that all off there's more information about Bungie beginning work on their own game engine for mobile, seemingly taking them one step closer to the mobile market of gaming. This plan is only furthered more by their partnership with NetEase due to NetEase's expertise in the mobile gaming industry.
Quite a few videos have been made covering the topic and the post announcing this information that was gathered from a LinkedIn profile of an game artist at NetEase.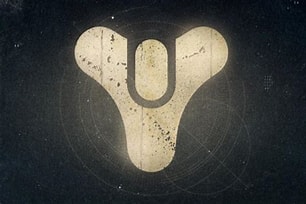 the CEO of Bungie, Pete Parsons has said that NetEase has "a significant amount of experience in mobile we don't have" as well as the fact that the partnership will allow them to "incubate new ideas". Furthermore Pete said "We want to be able to build games that are inspiring people from around the world, and this partnership in part will allow us to do that, to begin that incubation and development process in a real way," which further shows both sides devotion to the concept of a mobile Destiny game as well as Bungies devotion to entering the mobile gaming industry.
Sony stated in early January of this year that they intend to acquire Bungie in a deal worth over 3 billion, which relates further to Bungies other aims at expanding the Destiny universe, such as they're active attempts at hiring to get into the filming industry, that of which is being furthered and realised due to the acquisition by Sony. Totaki stated that "Bungie want to nurture the IP they have in a multi-dimensional manner" – "For that, we believe we can help" – "Bungie can leverage our platform so that their IP can flourish and grow", allowing Bungie the ability to utilize their Platform as a home for the new project supposedly in the works.
Sign up for our newsletter from the website.
Instagram: Go2GamesShop
Twitter: Go2Games
Youtube: Go2Games.com
Facebook: Go2Games.com
Store: Go2Games.com