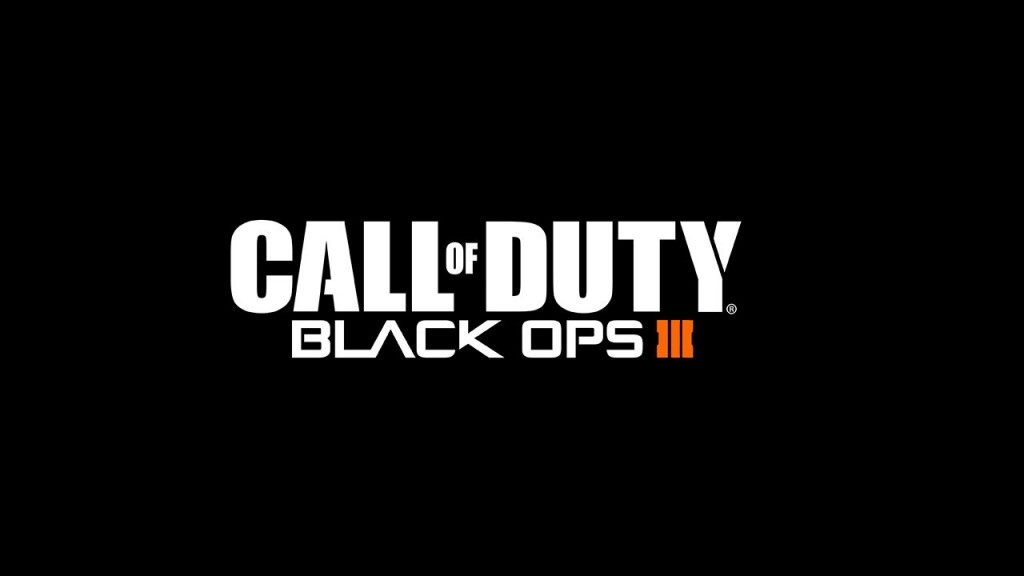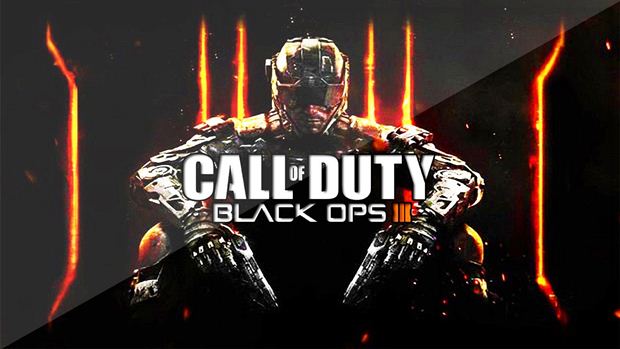 Call of Duty: Black Ops III
The latest game awaiting to be released in the infamous franchise could possibly be making it's way on to the Wii U when the time comes!
The publisher, Activision, has teased that the next game in the franchise could be coming to Nintendo's Wii U! The official Activision Support Twitter account hinted at a release while replying to a fan's question about why Nintendo ID's can be connected to the Call of Duty website, by saying, "Hey there, stayed tuned for more Wii U releases".
The tweet may possibly have been related to the publisher's recently announced Black Ops III, which is set to be released on 6th November 2015. Black Ops II was released in 2012 on the Wii U, so it wouldn't be the first in the franchise to have a release on this platform. However, it has been confirmed that no.3 will be released on the PS4, Xbox One & PC. 
Black Ops III was announced last month, and is being developed by Treyarch Studios. These are the guys that created the franchise and it's very popular zombies mode (pure genius). The game is also said to have the very first lead female character, as well as a co-operative campaign that supports up to four players. Dedicated ranked servers for multiplayer is also on the cards. Lots to look forward to then, and more to come!