Activison plagiarising yet again
Just weeks after removing the 'loyal Samoyed' skin from Call of Duty: vanguard, Activision has been caught plagiarising once again as a newly added skin looks an awful lot like one from upcoming FPS Deaddrop.
Call of duty has been known for stealing artwork from other developers over the years, but after apologising and removing a recent example of this just 2 weeks ago they may have been caught yet again. Are we even surprised? Upcoming title Deaddrop is a PvP FPS title currently in development by midnight society, led by Guy Beahm aka famous steamer Dr Disrespect. A big part of this game is integrated NFTs which give players a unique skin, however one skin already seems to be available in COD vanguard in the form of the 'doomsayer' skin. Not only that but the skin belongs to a former COD developer, now studio head at midnight society, Robert Bowling (known by the COD community as '@fourzerotwo'. He was shown this in a side by side comparison from twitter user @ModenasHD who jokingly said "I think Robert Bowling is going to be happy to see that Activision just added his own skin in Vanguard" with Bowling later tweeting "at least name it after me". Activision has apologised for previous allegations but so far neither company has issued an official response to this very apparent design theft from the unreleased title.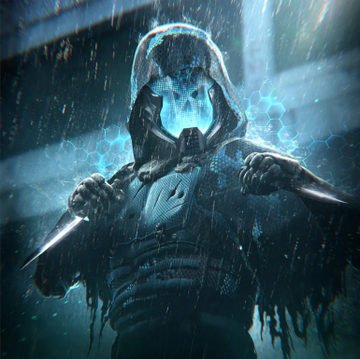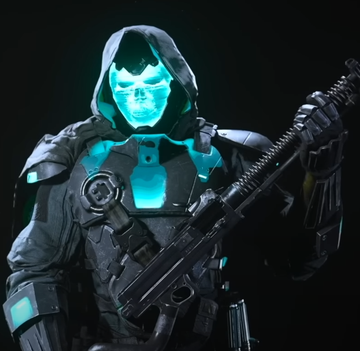 Sign up to our newsletter from the website.
instagram: go2gamesshop
twitter: @GO2GAMES
youtube: Go2Games.com
facebook: @Go2Games
store: www.go2games.com
Before you go! grab these vouchers for use at Go2games!
Use voucher code'BTS05' for 5% off all Back to School products
BUY 5 PRODUCTS & GET 5% OFF WITH CODE : BUY5GET5%OFF