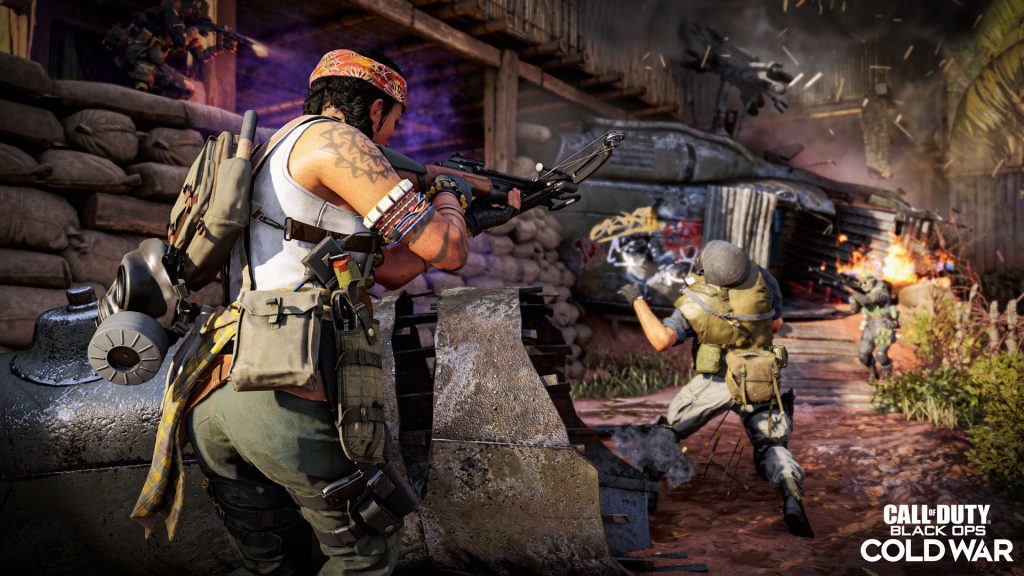 The epic Call of Duty: Cold War and Warzone update has been released with a lot of new content.
The most recent update came on Thursday 25th February with a fun new story. The new story line see's Frank Woods going to Laos, where he was previously featured in the original Black Ops. Woods is in search of Alder, who has been abducted. The Call of Duty roadmap has been released and is pictured below.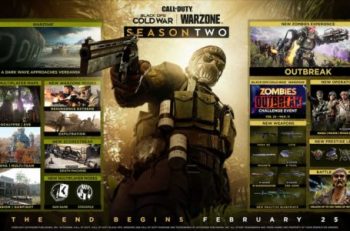 The new season introduces players to four new Operators. The new Operators include former Laotian warlord Kapano 'Naga' Vang, hunter and Delta Fiorce sniper Terrel Wolfm Zombies star Samantha Maxis, and Nicaraguan guerrilla warfare master Karla Rivas. The new weapons that are included in the update are:
Fara 83 assault rifle
ZRG 20 sniper rifle
Machete
R1 Shadowhunter crossbow
E-Tool
LC10 SMG
🧟 Outbreak
🗺️ Apocalypse 24/7
🔫 Gun Game
💥 Gunfight Blueprints

Season Two is now live in #BlackOpsColdWar. pic.twitter.com/UvVL0vqJut

— Call of Duty (@CallofDuty) February 25, 2021
A new Zombie experience called Outbreak is a large-scale mode across the Ural Mountains. The Zombie experience also includes the introduction of a new Field Upgrade called Frenzied Guard. There are also three new modes, including Hardpoint (Multi-Team)  Gun Game (FFA), and Stockpile 6v6. New challenges and vehicles have also been added.
The new update was released between 5am and 7am on February 25th and fans can now enjoy the epic update.