Activision's biggest franchise is already garnering hype as they return to the Modern Warfare series with the supposed date for their trailer, alpha test and possible release date being leaked!
Well, it's the time of year again! the Call of Duty hype train arrives with many ready for a big improvement after the failures of the two previous titles, Black Ops Cold War and Vanguard. As many have fallen out of favour with the FPS genre Activision and Infinity Ward are hoping to turn their fortunes around with the sequel to the highly successful Modern Warfare (released in 2019).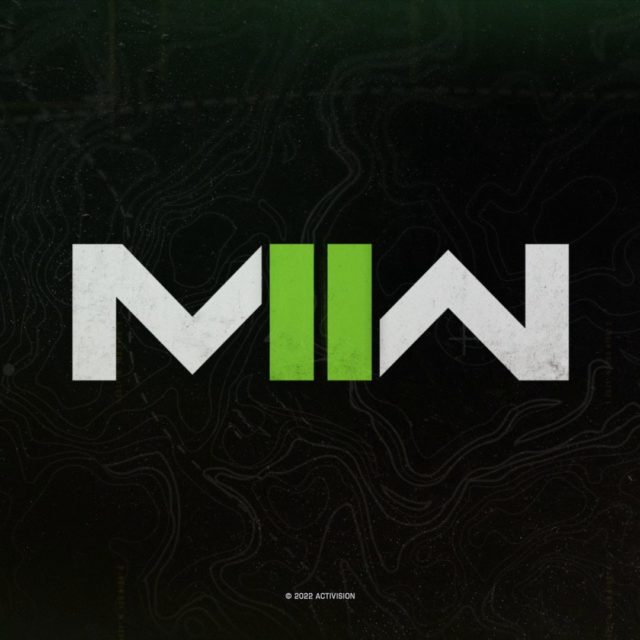 On April 28th, Infinity Ward revealed to the world the logo for the upcoming title and had fans wanting more information.
They're reports suggesting that some snippets and teasers of the game could be revealed as soon as the 2nd June, this has surprised many because fans thought they would expect to wait until Summer Game Fest 2022 which starts the following week (10th June) for all the information. Following the teasers a suspected official reveal trailer will arrive on the 8th June with huge details on the games campaign being revealed at the Summer Game Fest. Great news for fans as we are not that far away from news coming our way.
As we power through the summer of games being revealed and release dates being pushed back, game developers will need you to turn that console on and test their games out for them with public Alpha and Beta tests. The Call of Duty Franchise have always had tests to make sure their game is full functioning before release, rumours are that a possible Alpha test for Modern Warfare 2 could be dropping mid-August. For the last 5 years PlayStation have had a contract with Activision where the platform will get new and exclusive content before the competitors and that will continue up until 2023, so if you are on the PlayStation 5 you could get your hands on Modern Warfare 2 before anyone else. But for Xbox gamers don't be down because you will also get your hands on the tests possibly weeks after Sony players and with Microsoft's gigantic acquisition of Activision for $68 million, Call of Duty's exclusivity contract will probably be on the Xbox platform after 2023.
The reported release date for Call of Duty Modern Warfare 2 is October 2022.
No news if Infinity Ward will continue to release their games on the old generation consoles with Xbox One and PS4 players increasingly worried on the silence from Activision's side of things. Lastly, the big blockbuster game mode Warzone that kept us all enthralled through the last couple of years could be getting a sequel following the games release. The latest rumour is that Warzone 2 could be releasing late 2022 or most likely early 2023.
Sign up for our Newsletter from the website.
Instagram: Go2GamesShop
Twitter: Go2Games
Youtube: Go2Games.com
Facebook: Go2Games.com
Store: Go2Games.com