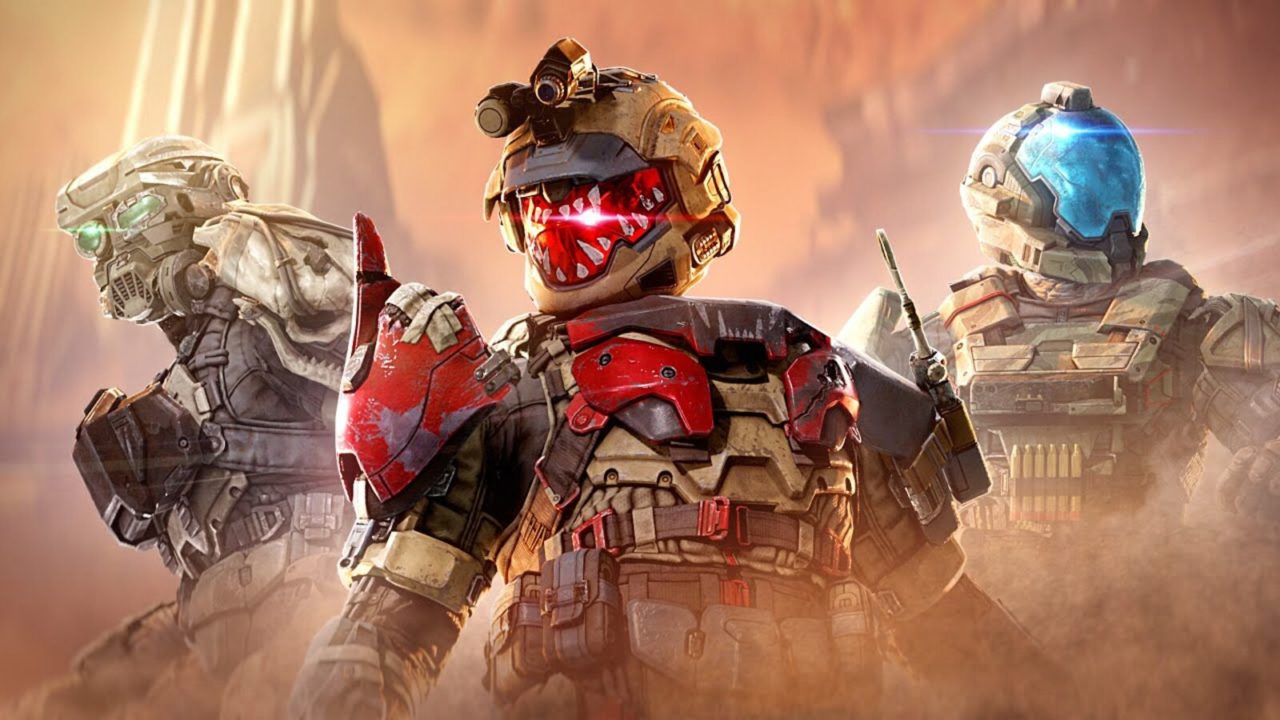 Halo Infinite developer 343 Industries has been attacked by angry fans of the game after the Season 02: Lone Wolves update of the game had recently released. The studio made controversial changes to the game that has affected enjoyment for the already shrinking playerbase. One of which recently, was the removal of the "glitch" weapon, the "tank gun", which was found in the campaign section of the game. The Tank gun was a popular, overpowered gun that the player could find that would shoot Scorpion tank shells. It was often used in speedruns, legendary difficulty runs, LASO runs and for fun in general. Using it made the campaigns boss fights rather trivial as it was so powerful.
Due the the public outcry about the change in the latest update, 343 Industries has decided that they will be adding the gun back in the upcoming Season 2 patch. This is just one of the changes announced about the reversal of changes by the community manager of 343 Industries, John Junyszek.
Since the launch of #HaloLoneWolves we've been sifting through your feedback – and we've got an update on the way to address some of the most common topics. For more info on weapon "jamming," skill jumps, and more, check our post on Halo Waypoint.

🎮 https://t.co/H2KOhF58U5 pic.twitter.com/giJE7if1dW

— Halo (@Halo) May 13, 2022
The tank gun was thought to be a nod back to the Scarab Gun easter egg found in Halo 2 and Halo 2: Anniversary, which was a well-known feature of the games. The tank gun however, was supposedly not intended to be included in the release version of the game, which is why it was dubbed a glitch.
It was an invisible object, with no name, placed on top of the far railgun of the crashed ship, on the mission Outpost Tremonius. While in the players hand, it remains invisible and affects the use of the players abilities like vaulting over walls, attacking with melee and using certain equipment. However, the benefits outweigh the drawbacks, you can and will absolutely destroy enemies and send them flying using this gun. It took players less than a month into the games release to find it, and quickly became well-received.
343 Industries claim that they are actively listening to feedback and taking it seriously. It is hoped by the players of Infinite, that the developers will continue doing this as to prevent such contentious changes again in the future. The developers have previously mentioned Halo Infinite being part of a 10 year plan of the Halo games universe, so it is in their best interest to keep spirits high to retain loyal players, while trying to draw in new players.
Do you have any thoughts about this? Share with us below!
Also check out our other article about the potential future update content of Halo Infinite!
Sign up for our newsletter:
Instagram: @Go2GamesShop
Twitter: @Go2Games
YouTube: Go2Games.com
Facebook: Go2Games.com
Store: Go2Games.com