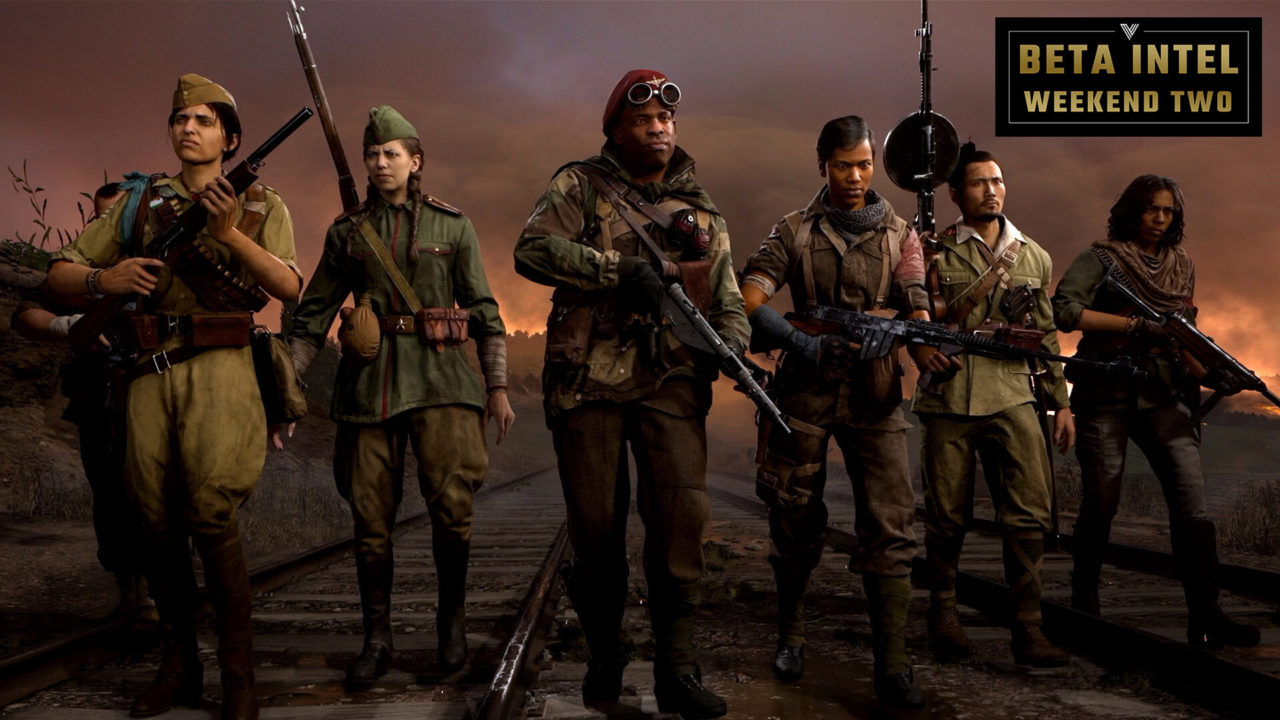 Happy Hunting!
If you have tried the new CoD, you are no doubt having fun with it; I for sure have been. However, you have also probably realised that time-to-kill is insanely quick on this latest entry, more so than in the past.
For that reason, racking up high-level killstreaks can be a bit daunting as your life can be taken at any moment, from any angle.
Luckily, there is a particular field upgrade that makes these high score killstreaks seem more attainable. Many players would have already been aware of this, but it is called Dead Drop for those who aren't. By using Dead Drop, you can store your killstreak progress between lives if the field upgrade is activated.
You can watch the short video below on how to properly utilise Dead Drop (courtesy of VG247):
Field upgrades are gradually earned over time while you play a multiplayer match and act as occasional boons to help you and your team in a match. Dead Drop is perhaps one of the more selfish ones, making it easier for you to earn your own rewards, but when you think about it, a high killstreak at the right time can totally save a game.
In other news, October and the beginning of November have seen some big next-gen titles being released, including the likes of Call of Duty: Vanguard, FIFA 22, Far Cry 6, and Left 4 Dead's spiritual successor, Back 4 Blood. You can purchase all of these titles, as well as pre-ordering both Elden Ring and Battlefield 2042 from our Go2Games website.
To keep updated with the shop activities and weekly competitions, follow Go2Games on social media:
Instagram: Go2Gamesshop
Twitter: Go2Games
YouTube: Go2games.com