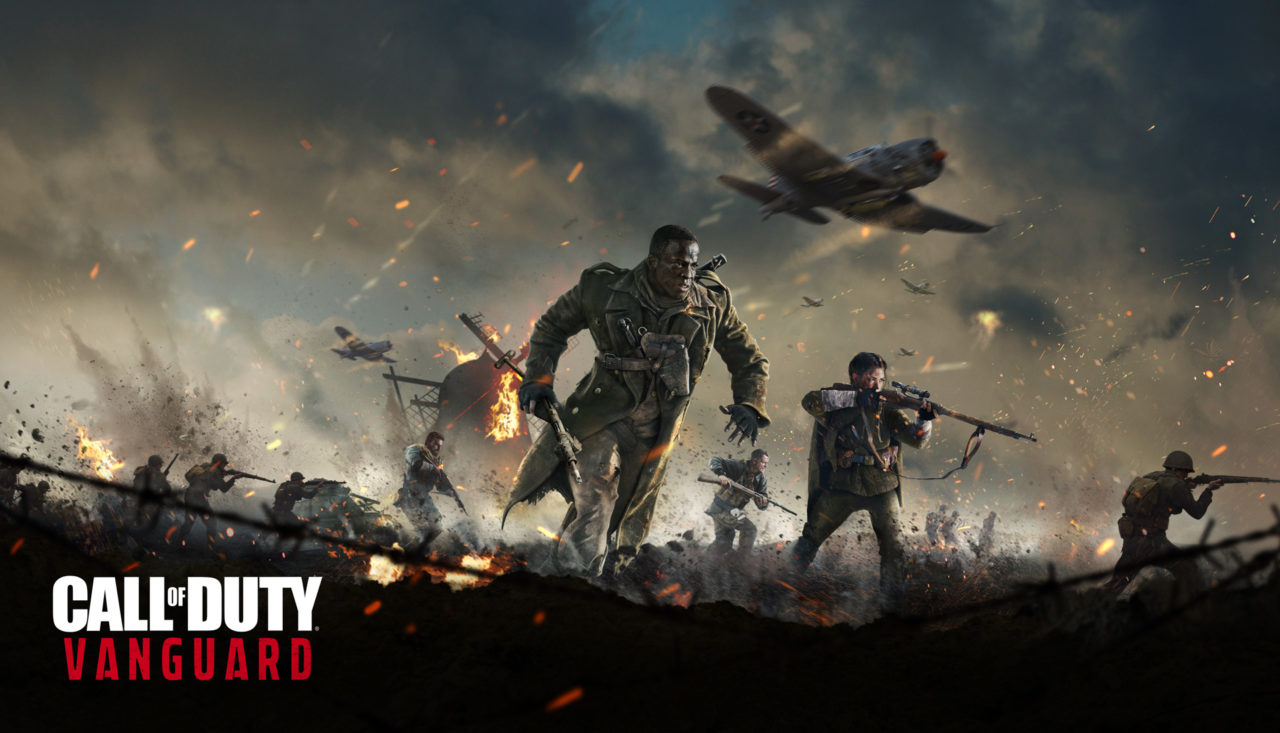 The game looks surprisingly… good?
The official trailer for the upcoming Call of Duty: Vanguard has finally been released, and it looks better than I expected.
Call of Duty: Vanguard sees developer Sledgehammer Games return to the Second World War setting, last explored in 2017's hit game Call of Duty: WW2. The campaign will reportedly follow multiple points of view. According to Sledgehammer Games, Vanguard follows "the untold stories of multinational heroes that formed Task Force One, changing the face of history and setting the stage for special forces as we know it". You can check out the action-packed trailer for Call of Duty: Vanguard below:
It's clear that Call of Duty: Vanguard hopes to deliver a gritty, historically accurate entry in the blockbuster first-person shooter franchise, which seems to cover most of the major fronts of WW2, including North Africa, the Eastern Front, the Western Front, and the Pacific.
The campaign's characters are also seemingly inspired by real historical figures from the war – the famous female Soviet sniper Lyudmila Pavlichenko is represented by the character Polina Petrova, alongside British paratrooper Arthur Kingsley (inspired by Sidney Cornell), Lucas Riggs, a fictional Australian counterpart of New Zealand's Charles Upham, and the American naval aviator Wade Jackson, who takes inspiration from Vernon Micheel.
That said, it isn't all historically accurate: each of the campaign's four main characters will reportedly come together for a fictional mission dubbed Operation Phoenix, as reported by Engadget.
Some gamers have voiced their displeasure at the latest Call of Duty game, returning yet again to World War II (me being one of them). I personally thought CoD WWII was one of the worst Call of Duty entries to date, so I was displeased when hearing the franchise would be heading back in that direction. However, I must say the game looks incredibly polished.
Interestingly, it seems all Activision symbolisation has been minimised within the trailer amidst their ongoing employee lawsuit trouble.
Regardless, lawsuits aside, it will launch on November 5th for PC, PS4, PS5, Xbox One, Xbox Series X and Series S.
Go2Games has been nominated for two separate awards (by the Croydon Awards) for our efforts in our community. The first award is for community collaboration in response to Covid-19, and the second, for Covid-19 business commitment to education, training, and skills. Any votes from our fellow Go2Gamers would mean the world to us. You can click on the above links for more information on the individual awards and to vote.
To keep updated with the shop activities and weekly competitions, follow Go2Games on social media:
Instagram: Go2Gamesshop
Twitter: Go2Games
YouTube: Go2games.com
Facebook: Go2Games.com