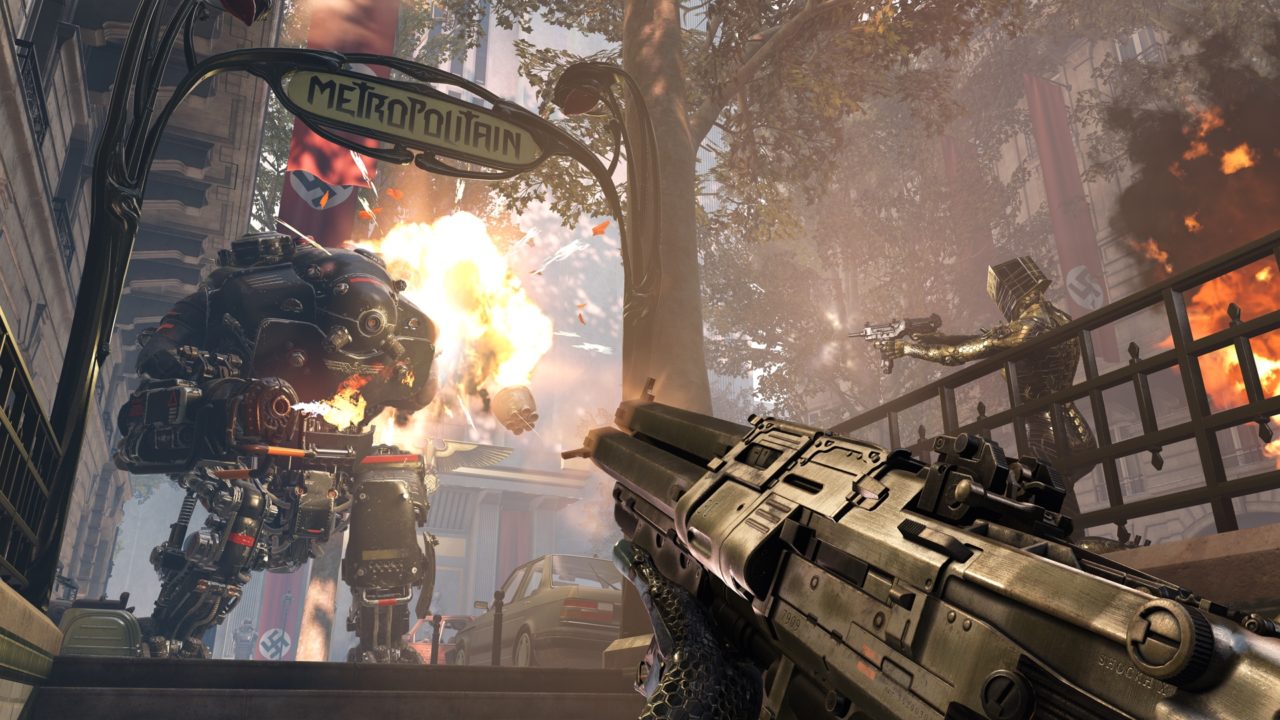 The job descriptions suggest the title will be both single and multiplayer.
MachineGames, the studio which brought us the Quake and Wolfenstein titles, is currently hiring for several roles to work on their upcoming AAA game.
The job listings were initially spotted by eEXputer, pointing out the listing for an AI Programmer.
As detailed in the AI Programmer job listing, MachineGames is looking for "an intermediate or senior AI Programmer to join our team and help us develop our next upcoming AAA game."
Obviously, it is unclear what the game could be; however, the listings shed some light on this. MachineGames wrote that the selected candidate would need to have an " "understanding of multiplayer bots as human replacements" as well as "knowledge and experience designing player companions." This clearly indicates that the game will have an online multiplayer in which bots will fill empty slots and have a campaign in which you will choose a companion. Admittedly, it isn't much to go on, but at least we know to expect both a single and multiplayer experience.
MachineGames is also looking to hire other developers, such as an audio programmer and a senior technical artist. Both of these job listings also mention "upcoming AAA titles." These listings could all be related to the same title, but it could also mean the studio could be working on a number of new releases.
Go2Games has been nominated for two separate awards (by the Croydon Awards) for our efforts in our community. The first award is for community collaboration in response to Covid-19, and the second, for Covid-19 business commitment to education, training, and skills. Any votes from our fellow Go2Gamers would mean the world to us. You can click on the above links for more information on the individual awards and to vote.
To keep updated with the shop activities and weekly competitions, follow Go2Games on social media:
Instagram: Go2Gamesshop
Twitter: Go2Games
YouTube: Go2games.com
Facebook: Go2Games.com