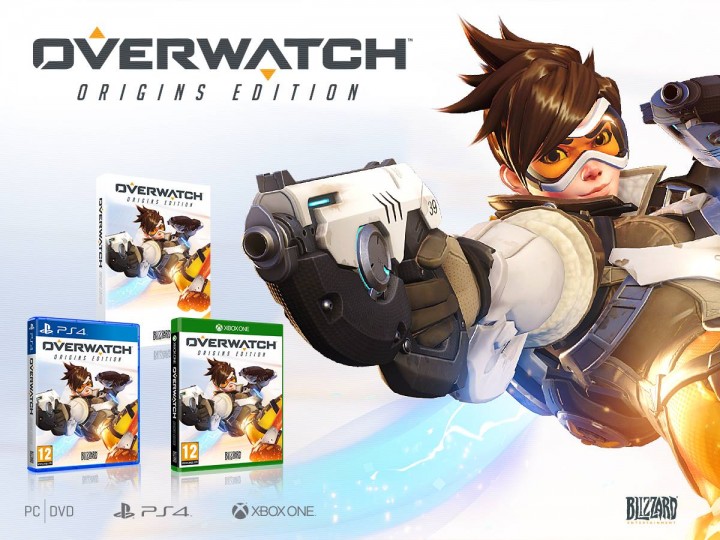 A big thank you to everyone that has entered our second Overwatch: Origins giveaway contest.
The winner of a free copy of Overwatch: Origins is –
John Quilente
We also have a range of prizes for our runners-up:
Jackie Johnston, Craig Murray, Jimmy Rowe, Claire Blaney, Andre Lawrence, Jonathan Ellington, Courtney Kemal, Dan Gill, Fraser Jack, @lisanorfolk, @bev_metallica, Pooshyboi, grenaderage
Anyone who missed out today, we currently have our exclusive Go2Games Overwatch: Origins launch bundle available on all formats at 10% off!
Stay tuned to our Facebook and Twitter for our next giveaway!
Contest and news weekly!
We will be live streaming Overwatch gameplay throughout the week via Twitch.
Hope to see you there!
#GET2GAMING