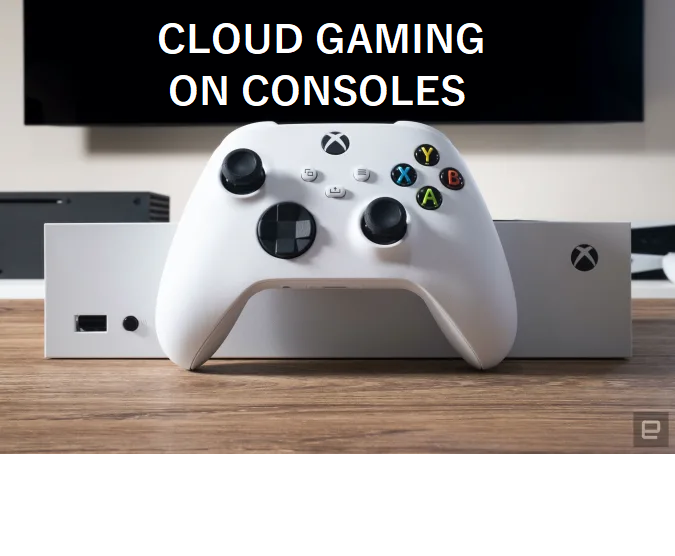 The feature will be available on Xbox One and Xbox Series X/S systems in 25 markets from today! Or rather, yesterday! Because I was helping some colleagues with a photoshoot for an upcoming collaboration and it's going to be "the lit fam"! Ain't that right Starfire?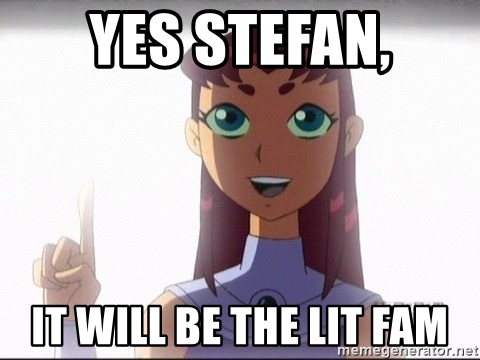 After some testing in September, Macrohard (more commonly known as Microsoft) has released Cloud-based support for console gaming, though it is currently still in the Beta format. Microsoft has announced plans to make this mode accessible to all regions over the coming weeks to anyone with a Game Pass Ultimate subscription. You know what you don't need to pay to subscribe to though? US! Because if you sign up to our newsletter, you get a discount on our store items! Then a teeny tiny halo will materialize out of the ether around me while boss swaggers into the room crotch-first with a Supersized Goose for Tiny Box Tim and Mini-Boy Mark! Am I exaggerating? Yes! By how much? Sign up and find out!
Also, it's no longer necessary to take part in the Alpha Skip-Ahead and Alpha Insider programs to get the Cloud Gaming options, hell yeah!
Microsoft has mentioned that the ability for console gamers to stream would be a useful feature to have, dare I say advocating to streamline the process. With Cloud gaming, there's also the option to try out a game without downloading it first. Even lets you play some multiplayer games without necessarily having the title itself, that's neat! If any games you currently have include a Cloud icon, then you can download your game to the Cloud. I'm a bit of a boomer when it comes to the idea of adopting Cloud gaming, mostly because I'm not exactly a leading expert on the topic… So let me treat you to a meme to compensate!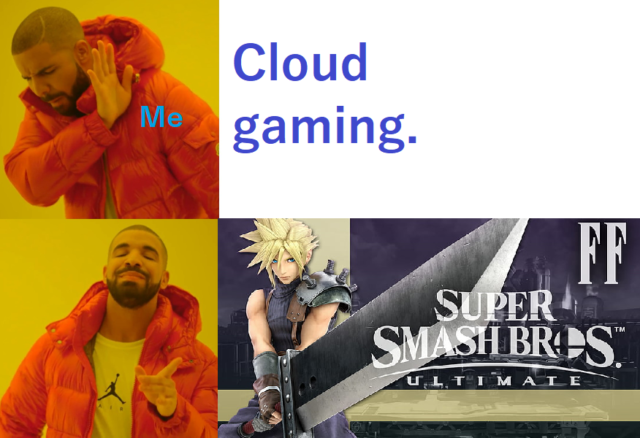 Speaking of clouds, while I have you, recommend giving Cloudpunk a try. It was touched on in an epic video essay by Hello Future Me on Cyberpunk… The genre, not the mediocre game… Well, it also discusses the mediocre game, but mostly other cool stuff too! Lad's also recently released a book On Writing And World Building. In addition to his writing advice videos on gaming, tv and literature, he's also got a book review channel including things outside the usual sci-fi-fantasy wheelhouse.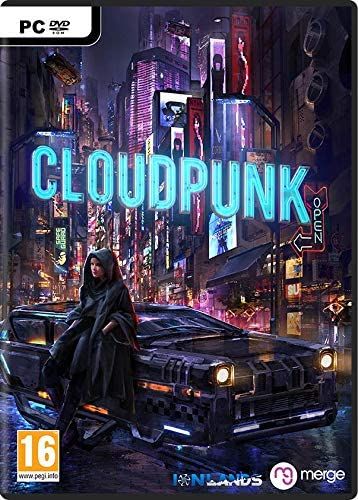 Sign up for our newsletter from the website.
Instagram: Go2GamesShop
Twitter: Go2Games
Youtube: Go2Games.com
Facebook: Go2Games.com
Store: Go2Games.com