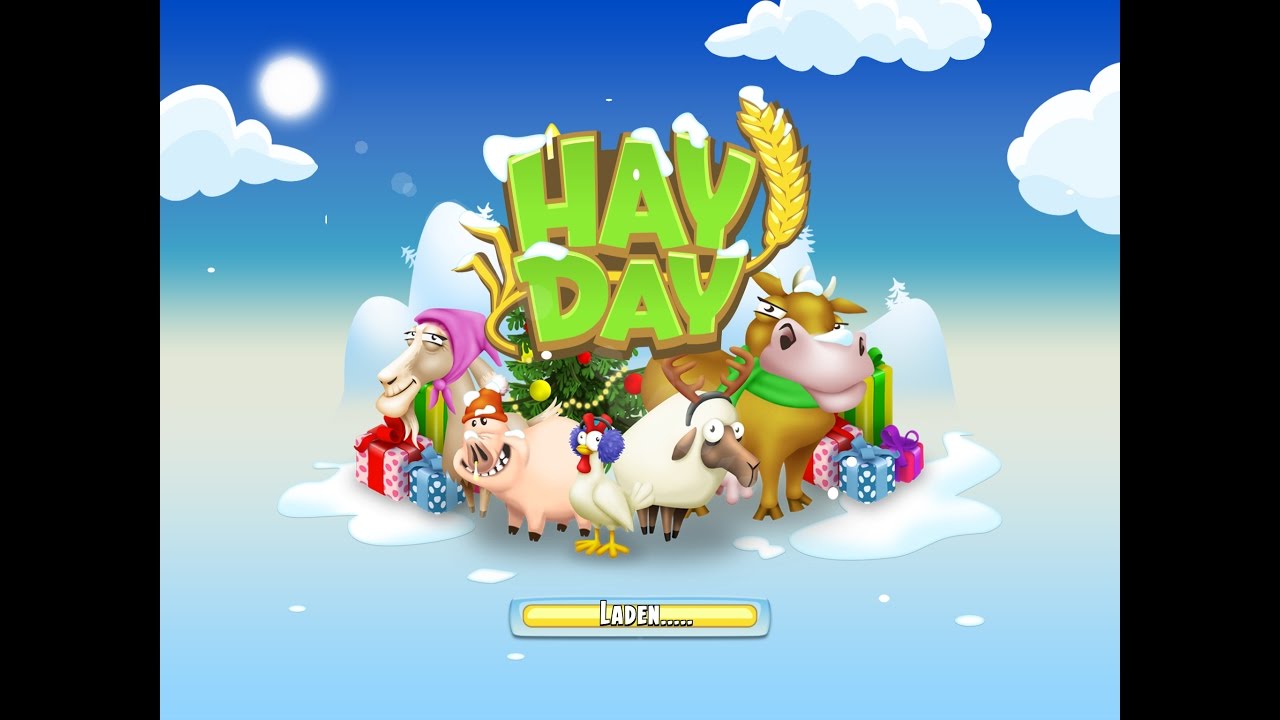 Supercell has recently reported that Hay Day will soon not be able to support Facebook features.
Hay Day a very popular farming simulator game has been using Facebook for years allowing people to add their friends on Facebook to their Hay Day friends list, play Hay Day on Facebook, connect their Hay Day farm to their Facebook account and keep up to date on the latest updates and sneak peeks. However, usage of Facebook features for Hay Day will soon expire making Hay Day unable to be used with Facebook features.
Here is what Supercell had reported in a news tab within the in-game inbox.
The date on which it will expire is not yet known however you can still play Hay Day on other devices and keep up to date via the news tab in the in-game inbox and on other social media too.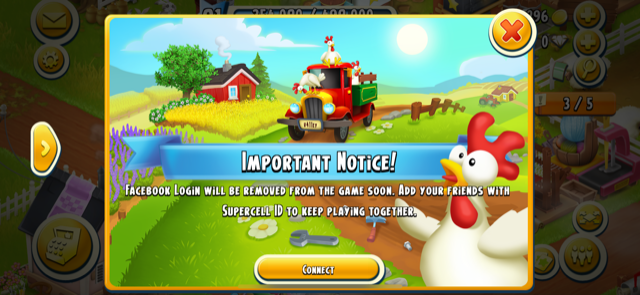 It is safe to say that we will all miss Hay Day's cover page, updates and sneak peeks on their official Facebook page but at least we still get to play Hay Day and as Supercell mentioned we can still save our current farms to a Supercell ID account that we can create and log into and it is also mentioned that we can connect with our friends through the Supercell ID accounts too.
Hay Day is available to play on the following platforms: IOS and Android devices.
Find Go2Games at:
Instagram: Go2GamesShop
Twitter: Go2Games
Youtube: Go2Games.com
Facebook:Go2Games.com
Check out our Go2Games website and sign up to our newsletter to keep updated on our products, offers and news.