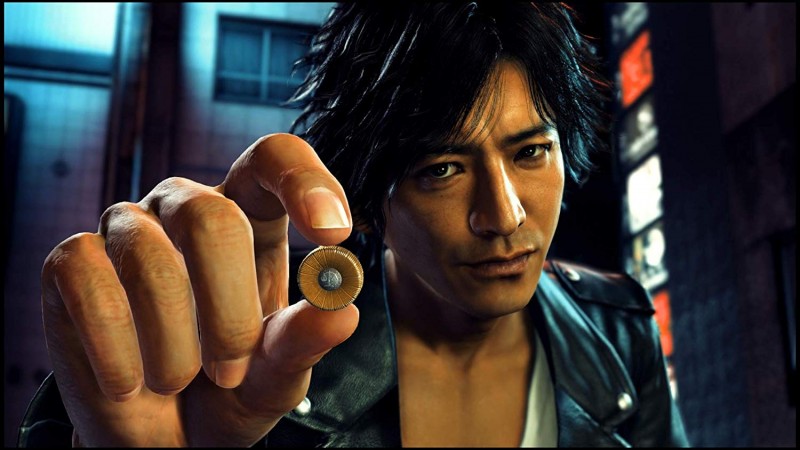 Studio director Masayoshi Yokoyama reportedly revealed that the studio is currently planning a game separate from the Yakuza or Judgment series
Ryu Ga Gotoku Studio, the studio behind the Yakuza and Judgment series, is working on a new IP, according to a new interview.
Speaking to Famitsu (as transcribed by Ryokutya) Yokoyama said that, "We're also working on unannounced titles outside of [Yakuza and Judgment]".
A sequel to Yakuza: Like A Dragon has been confirmed already, but the future of the Judgement franchise has a lack of clarity after an alleged dispute with lead actor Takuya Kimura's talent agency.
"We will continue to cherish the Judgement series," Yokoyama said in the Famitsu interview.
In July, the Japanese news site Nikkan Taishu claimed that sources had indicated that actor Takuya Kimura's talent agency had been blocking PC versions of games in the Judgment series because they didn't want him to appear in them.
While it's not clear as to why this is the case, the site suggests that because Johnny & Associates "has strict control over the [likeness] rights of its talent, and the use of their image online is still limited to a few", the agency may be treating PC games differently because home computers have direct access to the internet.
The report claims that Sega have been trying to bring the games Judgment and Lost Judgment to Steam, but because the agency is blocking this from happening, a line may be drawn under the series after Lost Judgment.
Sign up for our newsletter from the website.
Instagram: Go2GamesShop
Twitter: Go2Games
Youtube: Go2Games.com
Facebook: Go2Games.com