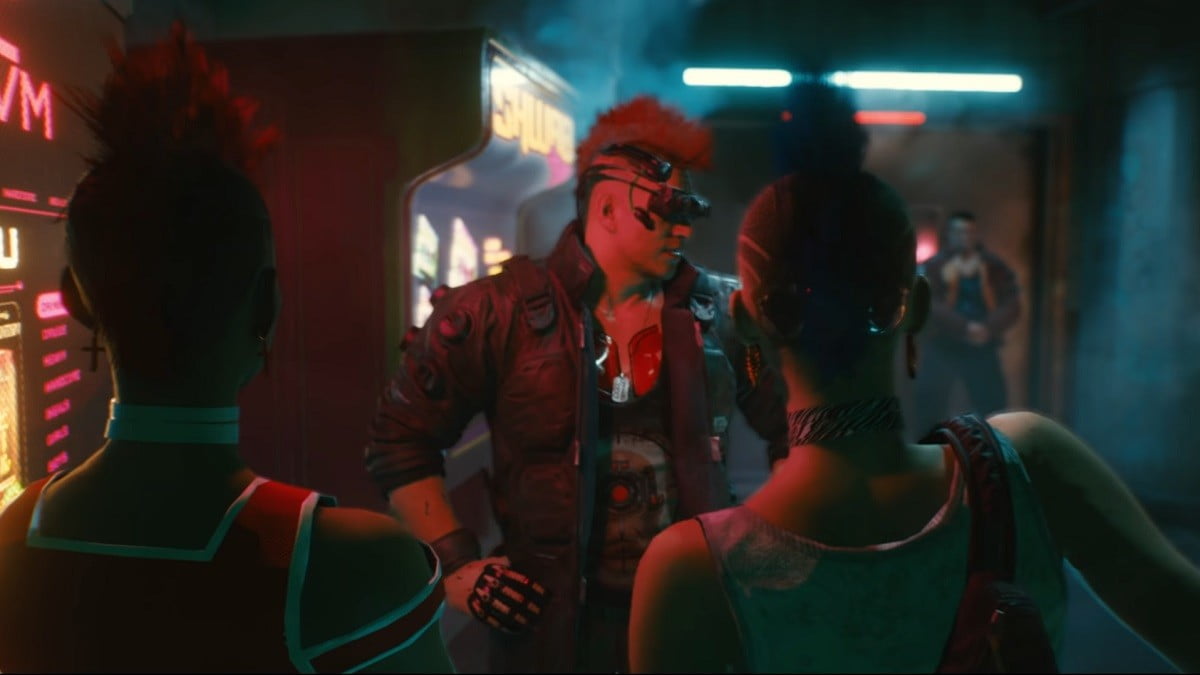 CD Projekt Red have released patch notes for Cyberpunk 2077's upcoming 1.2 fix. Despite it having no official release date as of yet, the studio says the patch is coming 'soon.'
Patch 1.2 is the second attempt at Cyberpunk 2077's overhaul which is meant to fix the game's major issues. The first patch release was very glitchy on last-gen consoles that Sony removed the game from the PlayStation Store all together. CD Projekt Red had plans to release two patches at the beginning of 2021 but were delayed by a cyberattack against the studio.
A blog post on CD Projekt Red's website declared that the fix will be coming soon to all platforms. The post features a full list of patch notes which includes quest updates and platform-specific fixes.
The most important overhaul is the change to the game's overall stability. CD Projekt Red claimed the update will improve experience on all platforms, especially on the last gen consoles. There is exactly ten performance fixes coming to the game. 
Other changes will focus more on general gameplay, with a big change to vehicle handling with a sensitivity slider as well as an adjusted code that works better with different framerates. CD Projekt Red also said there will be 'many more' coming.