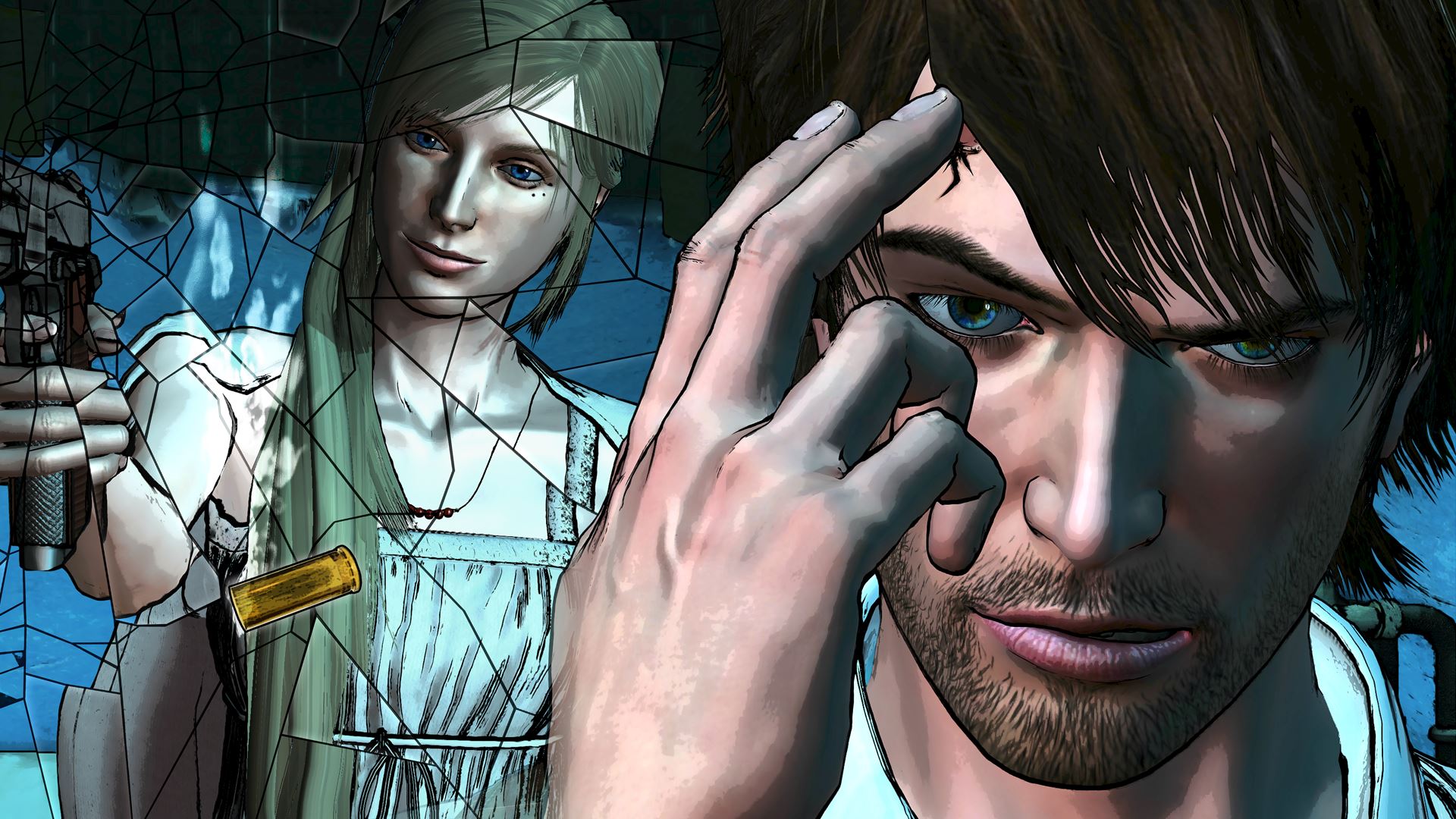 D4: Dark Dreams Don't Die
There has recently been some controversy that the game may be too "perverted" to release…
The writer and director of Deadly Premonition, Hidetaka "Swery" Suehiro, and also PC/Xbox One exclusive D4, has responded to a question about his new game which has been recently asked in an interview…
"I'm also working on a story about a high school girl detective who uses the imagination (fantasising) energy from masturbating to help her solve murders. But all the publishers keep telling me 'There's no way we could put out such a perverted game!'…I wish someone would let me make it," Suehiro aired. 
Access Games, which is the studio that Suehiro works at, is apparently working on new Virtual Reality "stuff". He was then asked about the possible return of Deadly Premonition, to which he replied – "Deadly Premonition is always on my mind. But I have no idea what form it'll take, when it'll appear, who I'll work on it with, or how I'll present it. The only answers are in the coffee."
D4 debuted on the Xbox One last year and gained more than 1.3 million downloads since it's launch. This does include the time when it was offered as a free download to Xbox Live subscribers also. Steam, GOG, the Humble Store, and Playism will be releasing a PC version on 5th June this year too.
The game may not be for everyone, but it's a very interesting concept and should be praised for it's individuality and boundary pushing.