Video Game Merchandise
I don't think I know anyone who DOESN'T like video games, and especially the cool merchandise that comes along with it! I've managed to come across a few gems that I felt I had to share with you all. I'm afraid it's another "buy all the things" moment!
10. I don't think I'd actually purchase this pair of shoes, but they're original nonetheless! I lie… I probably would…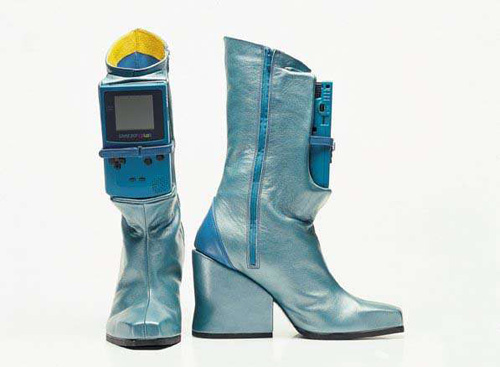 09. I know it's a little early, but these Zelda baul bauls can be used on any occasion!
08. A glorious Master Chief ring!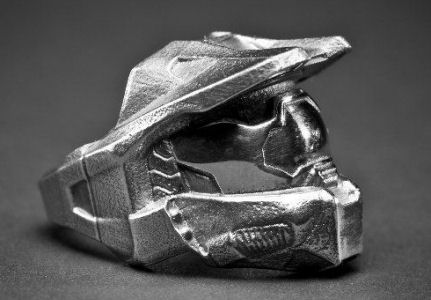 07. And an even more glorious pair of Halo 3 cufflinks…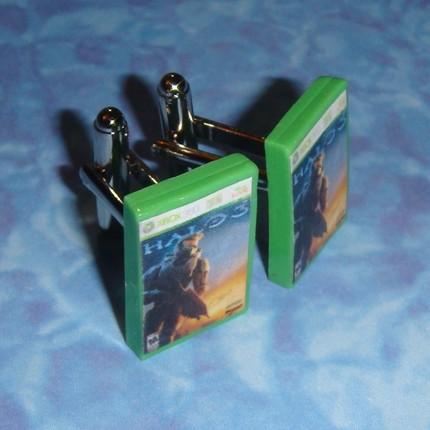 06. A very cool Iron Man head & hand night light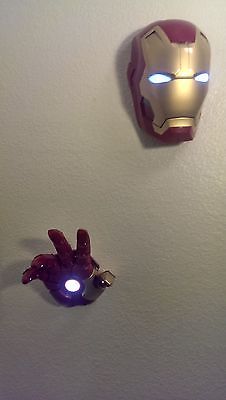 05. An awesome Tetris light, which you can buy from us HERE!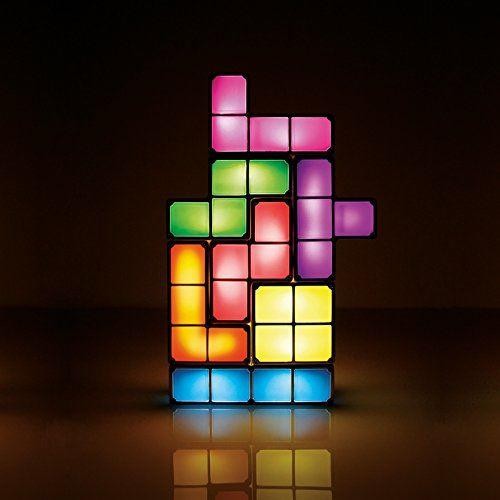 04. Assassin's Creed Monopoly… YES!!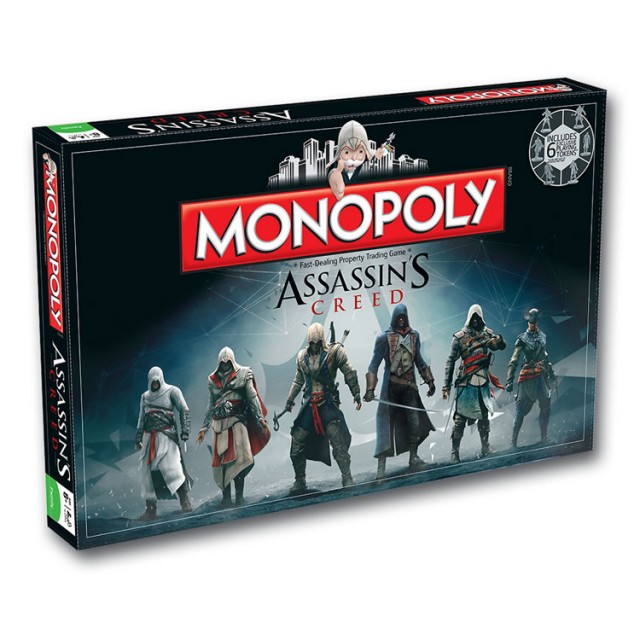 03. Love the Minecraft bed covers
02. Had to have a PlayStation bag in there, right?!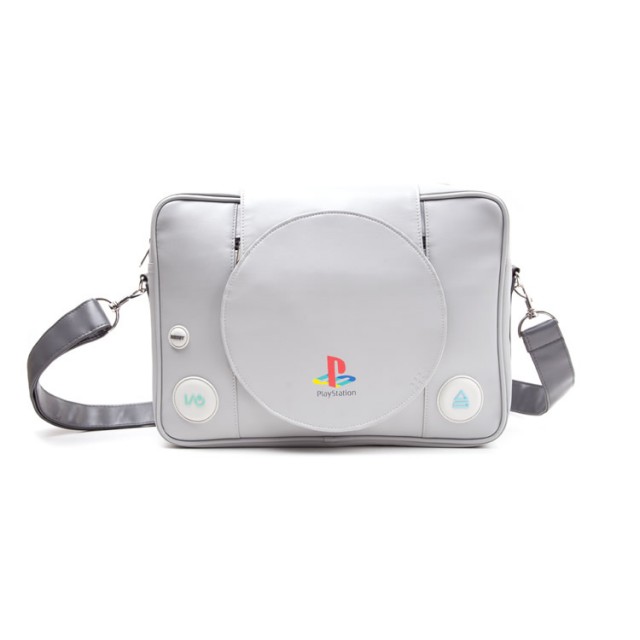 01. I want both pairs IMMEDIATELY!!