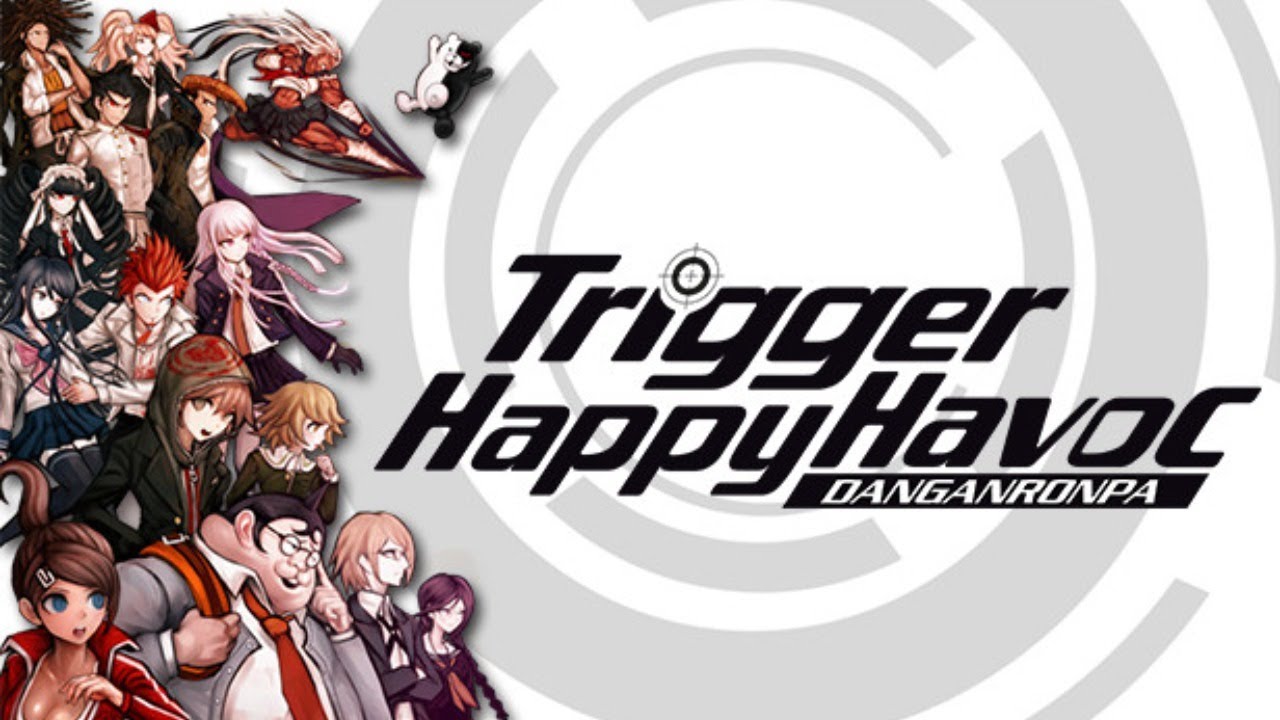 Danganronpa came out all the way back in 2010, on the PSP in japan. Before long the game came mobile, and, as of now, the game has Hit Xbox, with the Anniversary version of the first game (Danganronpa: Trigger Happy Havoc Anniversary Edition) coming to Xbox One and Xbox Series X/S through the game pass.
Danganronpa is a Visual Novel that combines the gameplay style of the Ace Attorney Series with a plot Seemingly ripped out of the SAW films. A group of students are locked in a school-turned-prison, where students are kept under the watchful eye of monokuma- a black and white, seemingly alive teddy bear. There are only 2 ways out: be the last man standing, or commit murder and get away with it. However, each time a murder is commited, a trial is held, and if the person who commited the crime is found guilty, they are Killed. If they are found inoccent, everyone else dies.
Yeah this game is a bit edgy, just a heads up. But we live in the post FNAF world, where Child murder as a topic in games is basically nothing, so whats the harm?
The Game is priced at £13.49 (or free if you have gamepass because, you know, gamepass) and should available very soon.
Sign up for our newsletter from the website.
Instagram: Go2GamesShop
Twitter: Go2Games
Youtube: Go2Games.com
Facebook: Go2Games.com
Store: Go2Games.com