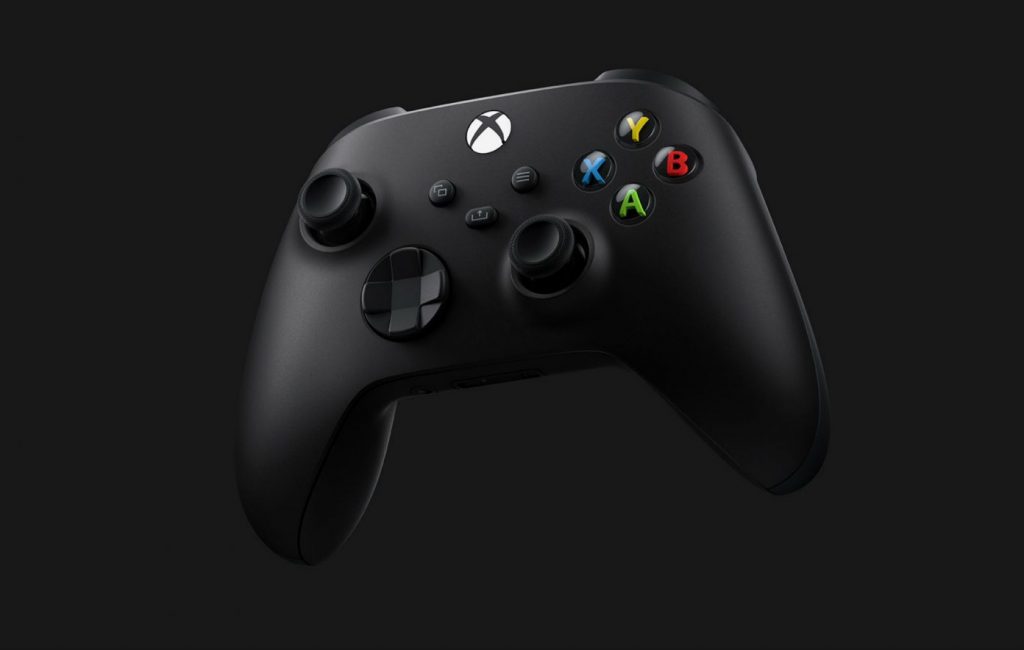 December's Xbox Live Gold Games have been revealed ahead of Microsoft's official announcement.
User Billbill-Kun on Dealabs – who correctly leaked the PS Plus line-ups for September, October and November has struck once again. December's Xbox Live Games with Gold titles will be:
The Escapists 2 (Dec 1 – 31)
Tropico 5 Penultimate Edition (Dec 16 – Jan 15)
Orcs Must Die! (Dec 1 – 15)
Insanely Twisted Shadow Planet (Dec 16 – 31)
Microsoft has since confirmed the leaked games and dates above to be accurate.
November's Games with Gold included Moving Out (normally $24.99 / £19.99) on Xbox One and Xbox Series X/S, and Kingdom Two Crowns (usually $19.99 / £15.99).
In other news, October and November have seen some big next-gen titles released, including Call of Duty: Vanguard, Battlefield 2042, FIFA 22, Far Cry 6, and Left 4 Dead's spiritual successor, Back 4 Blood. You can again purchase all of these titles, as well as pre-ordering Elden Ring and any other titles from our Go2Games website.
To keep updated with the shop activities and weekly competitions, follow Go2Games on social media:
Instagram: Go2Gamesshop
Twitter: Go2Games
YouTube: Go2games.com