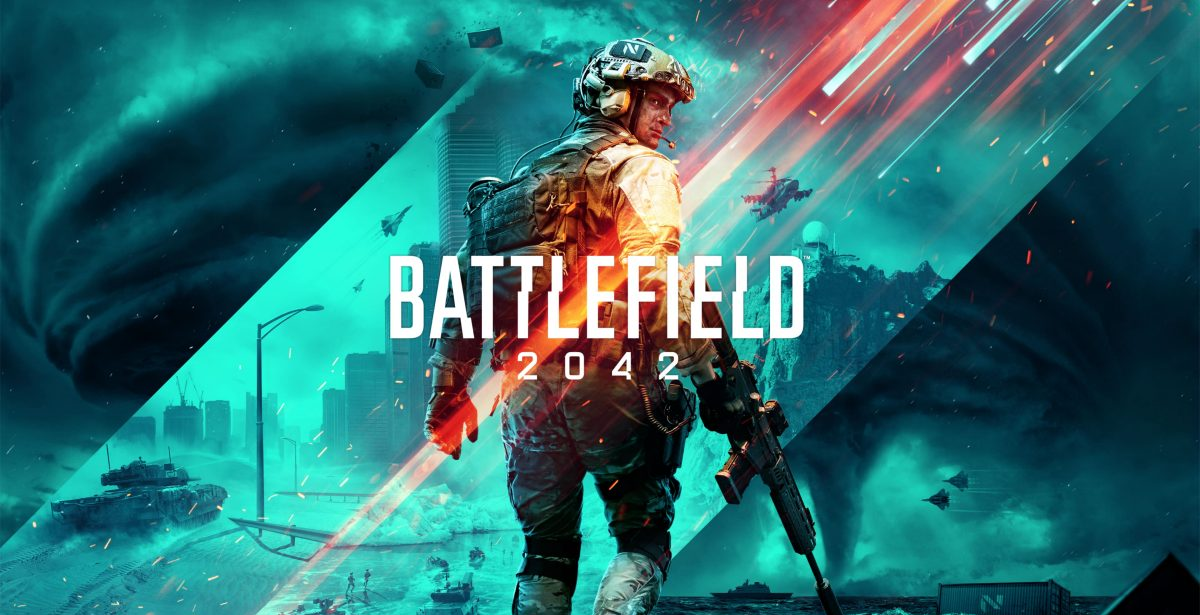 DICE inform us they are miles ahead of where Battlefield V was at this point.
In a blog post announcing forthcoming changes to the military FPS, DICE said, "It's only a few days past our global launch, and there are already millions of you playing Battlefield 2042."
The studio added that Battlefield 2042 has reached "almost twice" as many players at this point compared to 2018's Battlefield V. "So first, thank you to all of you–how you're playing and what you're creating in the game is amazing and beyond our expectations."
For comparison, Battlefield V sold about 7.3 million copies over its first two months. This is a gigantic result, but it was below EA's own expectations for the game. Battlefield 2042 reaching more players at this point in its lifecycle compared to Battlefield V suggests sales might be better, but EA has not announced any specific figures yet.
The "millions" figure that EA disclosed likely counts people who played the 10-hour trial on EA Play/Game Pass Ultimate, in addition to those who bought the game outright.
While Battlefield 2042 is being embraced by millions, the game hasn't been without its issues. DICE recently outlined the many changes it plans to make to Battlefield 2042 to help improve the experience. The launch is just the beginning, as DICE said it intends to support Battlefield 2042 for "years to come."
In other news, October and November have seen some big next-gen titles released, including Call of Duty: Vanguard, Battlefield 2042, FIFA 22, Far Cry 6, and Left 4 Dead's spiritual successor, Back 4 Blood. You can again purchase all of these titles, as well as pre-ordering Elden Ring and any other games from our Go2Games website.
To keep updated with the shop activities and weekly competitions, follow Go2Games on social media:
Instagram: Go2Gamesshop
Twitter: Go2Games
YouTube: Go2games.com