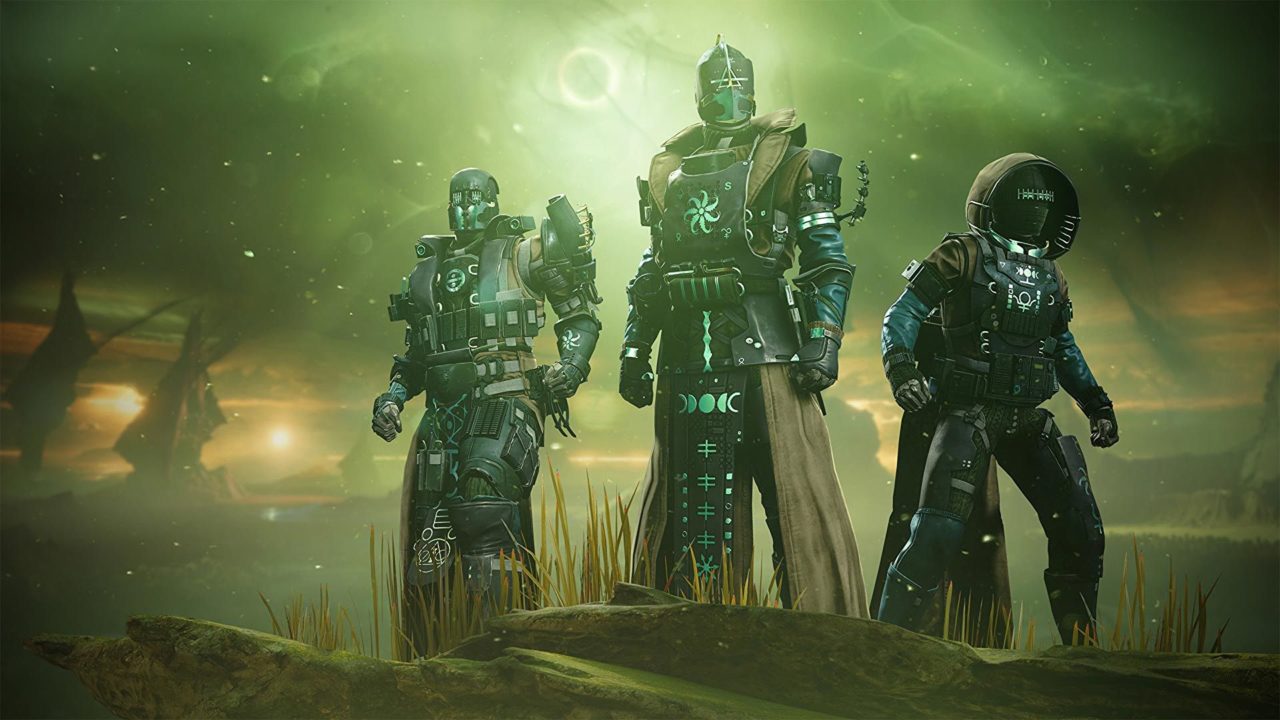 Its almost here. The Witch Queen is the most recent addition to destiny 2 and will finally see us come face to face with Savathune, the titular "Witch Queen" and someone that has been stalking the periphery of the lore for a long time. First mentioned all the way back in 2015 with the release of Destiny 1s first major expansion "The Taken King", Savathune has been a hot name ever since.
Here is everything we know going into the expansion
Launch trailer
Bungie just dropped the expansion's launch trailer, and we are also expecting to see the Epilogue of the current season today, which should lead directly into the witch queen.
Release Date and Time
The witch queen will drop on february 22nd, but the game will go offline before that for scheduled server maintenance. Alongside it season 16 Will come, kicking off the years content leading up to the games penultimate expansion (of this "Arc" of the games existence), LIghtfall.
The process will go as follows
Destiny 2 goes offline at 2:45 on february 22st

Preload for the update goes live at 3:00 AM

At 17:00, destiny 2 will be brought back online, coinciding with weekly reset. Update 4.0.0.1, which is the witch queen expansion, will be playable on all platforms. Servers will be unstable, they always are, and the game will be hard to access due to high traffic.

At 1800, the maintenance is scheduled to complete
Whats new?
There are a number of new features in this expansion including:
a new location, Savathunes Throne World

Weapon crafting, allowing you to create your perfect weapon

Glaives: the games newest weapon archetype that revolves around first person melee combat
Alongside this, we are getting a reworking of all of the void subclasses into a new system, Similar to the Darkness based Stasis subclasses last year which provide more customisation and buildcrafting potential than the old linear system Destiny 2 launched with back in 2017.
The updated system will scrap some abilities, but will also bring new ones into the light. This does mean we wont be getting any new subclasses this expansion, though bungie has promised similar overhauls to solar and arc in the not to distant future.
Alongside this we are getting a suite of new weapons, including 6 new confirmed exotic weapons these are:
Grand overture, a gun that launches full auto micro missiles but needs to be charged to fire

Parasite, a grenade launcher that fires Hive Worms at people.

Ostero Striga, an SMG that fires swaming projectiles that trigger a toxic burst
And the three exotic glaives
Edge of Intent for Warlocks (deploys a healing turret)

Edge of Concurence for hunters (tracking chain lightning)

And Edge of Action for titan (Places a protective shield.)
The catch
So this is great right? Yeah well, the DCV strikes again, with The critically acclaimed forsaken campaign being removed from the game and put into the content vault. Along with it, we are losing a number of strikes from the location (Notably not warden of nothing, that strike will be moved elsewhere) as well as the tangled shore location and the last year of seasonal content
Power Level
So that you can get started right away, bungie is setting the new *base* power level as 1350, which is 20 above the current max level, so RIGHT NOW stock up on Upgrade modules but dont use them, they will be wasted at the exact moment. But why do you need to level, I Hear you ask?
THE RAID
We are getting a new raid launching on saturday march 5th, so If you are planning on taking part, get a team together now and get ready to go. Day one everyone will automatically be put 20 light under level and the goal will be to be the first team in the world to clear the Raid. the team that makes it will get a brand new, shiny champions belt to display… wherever. Even if you dont make that goal, however, clearing within the first 24 hours will net you a cool Emblem to show off.
The raid will be set within one of the now ubiquitous pyramid ships that are scattered across destiny's system. We did briefly go inside one during shadowkeep, but this will take us deep into the ships
I will be sure to do a write up on the day one raid experience and how to clear it after completion however, so stay tuned to Get2gaming for that.
Plus, feel free to pick up some games from go2games if your interested.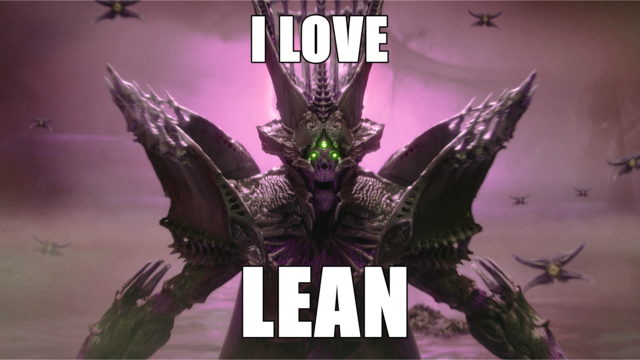 Sign up for our newsletter from the website.
Instagram: Go2GamesShop
Twitter: Go2Games
Youtube: Go2Games.com
Facebook: Go2Games.com
Store: Go2Games.com