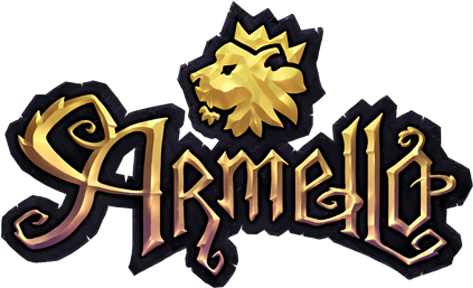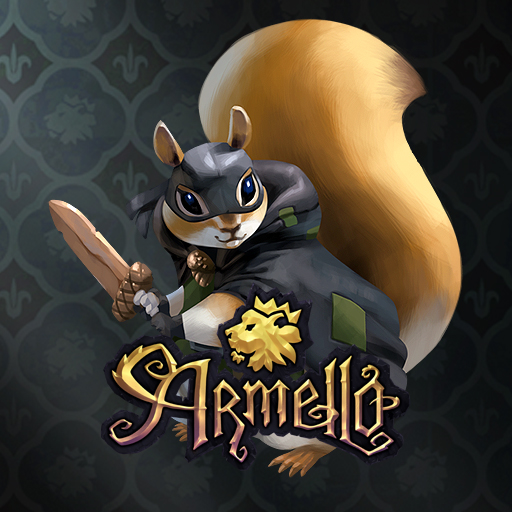 Armello
This digital board-game will be arriving on the PS4 this September 2015, and has a Game of Thrones air about it!
The director and founder of League of Geeks, Trent Kusters, announced yesterday on the PlayStation Blog that this brand new and exciting digital board-game will coming to the PS4 in September 2015. Here is what he had to say about it..
"After our successful Kickstarter campaign and a solid stint on Early Access, Armello's community has helped us hone the game into the unique, polished and deeply thoughtful experience it is today," Trent Kusters has said. "However, we've also been secretly working away on a PlayStation version of Armello that uses every inch of the console, with brand new high end assets, redesigned UI and controls specifically designed to ensure feels right at home on PS4."
The game "thrusts players into a Game of Thrones-esque struggle for power" in a board-game like style. The are eight animal heroes which the player can chose from, to battle enemies and, finally, fight to gain the throne!
Armello is expected to launch in full on Windows PC, Mac, and Linux this September.