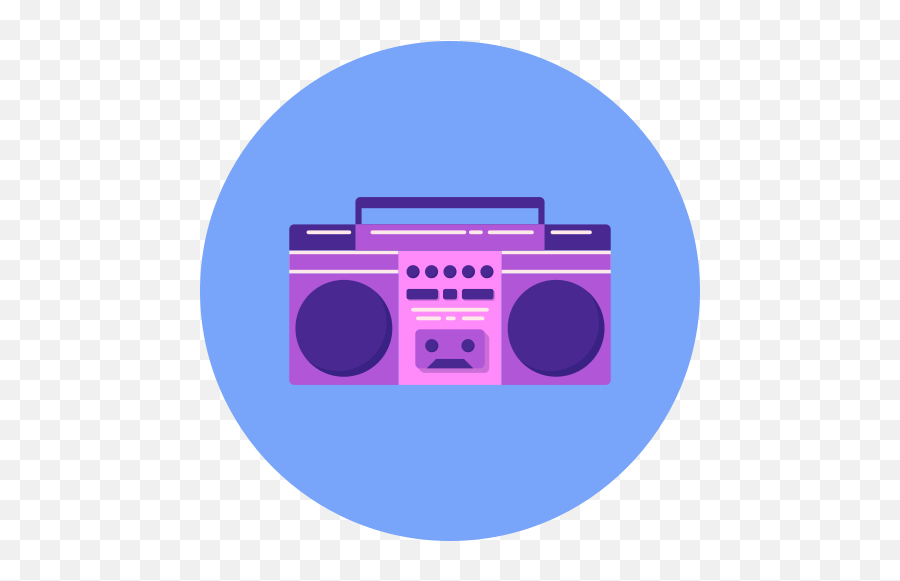 "Remember: stay groovy."
The Discord music bot Groovy is coming to the end of its life, following a cease-and-desist order by Youtube. The creator of the widely popular music bot, Nik Ammerlan, has agreed to shut it down on August 30th.
For those who do not know, Groovy is effectively a tool for adding background tunes to a chat room; Groovy worked by pulling audio directly from YouTube videos, joining voice calls, and playing music queued up by users.
It was extremely prevalent, having been installed on over 16 million servers. However, it seems Google wasn't as keen on the bot. A spokesperson for the company told The Verge that Groovy violated YouTube's terms of service for "modifying the service and using it for commercial purposes".
Ammerlan admitted that this was a long-time coming as Groovy circumvents YouTube's front-end and advertising entirely. He stated, "I'm not sure why they decided to send it [a cease and desist] now… They probably just didn't know about it, to be honest. It was just a matter of seeing when it would happen."
Groovy's pending removal is a stark reminder of Discord's immense popularity. Valued at over £10 billion, it's probably the biggest messaging app in the world, one that's long since diverged from its gaming roots. When a bot becomes popular for ripping music onto a platform that large, people pay attention. As Ammerlan said, it is a surprise that it has taken YouTube this long to act.
In an announcement on the official Groovy server, Ammerlaan wrote: "I want to thank each and every one of you for using Groovy. You all had a part in shaping it into what it is today. I hope you all have a wonderful day and remember: stay groovy."
Go2Games has been nominated for two separate awards (by the Croydon Awards) for our efforts in our community. The first award is for community collaboration in response to Covid-19, and the second, for Covid-19 business commitment to education, training, and skills. Any votes from our fellow Go2Gamers would mean the world to us. You can click on the above links for more information on the individual awards and to vote.
We also have various sales going on at the moment. Use the following discount codes on the items within their partnered URLs:
Use BACK2SCHOOL – For 5% off all Pixie Crew stock!
https://www.go2games.com/back-2-school-g2g
Use MOON10 – For 10% off Harvest Moon: One World (Switch)
https://www.go2games.com/g2g-harvest-moon-one-world-nintendo-switch-plus-key-ring
**Ends Sept 3rd 2021**
Use CODMW5 – For 5% off COD Modern Warfare (Xbox One)
https://www.go2games.com/call-of-duty-modern-warfare-xbox-one
**Ends Sept 3rd 2021**
Use TOON5 – For 5% off Splatoon 2 (Switch)
https://www.go2games.com/cl-splatoon-2-nintendo-switch
**Ends Sept 3rd 2021**
To keep updated with the shop activities and weekly competitions, follow Go2Games on social media:
Instagram: Go2Gamesshop
Twitter: Go2Games
YouTube: Go2games.com
Facebook: Go2Games.com