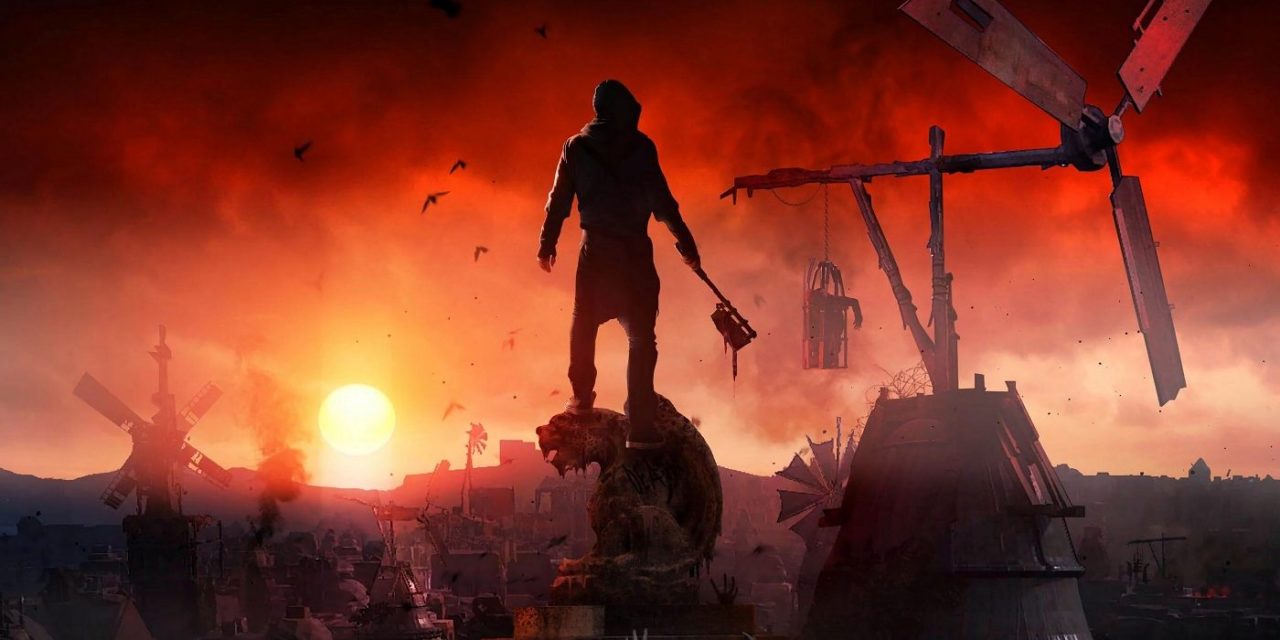 Techland's latest instalment of its Dying 2 Know mini-series delved into multiple elements of it's upcoming open-world RPG Dying Light 2. In terms of gameplay, the fifth episode was especially revealing, featuring a full 15 minutes of never-before-seen video as we were guided through the quest "A Place to Call Home."
It appears to take place after some progress into the game's plot line, and it gives us additional insight into Aiden's personal trip through The City. This preview includes a considerable amount of parkour, intense combat, and important decisions, all of which are key elements of Dying Light 2's gameplay.
The original Dying Light, released in 2015, combines fluid first-person running and gunning with a post-apocalyptic zombie-infested open environment. Think Mirror's Edge meets Dead Island. It was also well received by critics and fans, and it came with some very great DLC support too.
Dying Light 2 Looks Great
The combat in this game looks great. It's a fluid mix of melee and parkour, as you dodge enemies' attacks, stun them, jump over them, wall run and kick them in the head. The slow-motion effect after some actions looks good too and I can imagine that will feel very satisfying.
Traversing the game's world looks smooth, and it looks well populated with enemies too. Baring in mind the footage takes place during the daytime, I can only begin to imagine that the night will hold many more terrors.
We're introduced to two factions the – Peace Keepers and a group of nutjobs called the Renegades. The interaction with them seemed a bit cheesy, but maybe that's just me. Either way, I look forward to seeing what other factions are present in the game and what opportunities they will present.
Speaking of, the decisions in this game actually look tough to choose between from the glimpse we was given. The benefit offered by the PKs seems better in terms of what it offers, but story-wise I'd feel more inclined to side with the Survivors. I'd much prefer exploding car traps to deal with crowds of zombies than airbags.
Dying Light 2: Stay Human will release on February 4th 2022, and is available to pre-order from our store now!
Don't forget to subscribe to the Go2Games newsletter for updates on the latest gaming news and deals, and follow our socials below!
Twitter: @GO2GAMES
Instagram:go2gamesshop
Facebook: Go2Games.com
Youtube: Go2Games.com
Store: go2games.com
Deals and Vouchers!
Use code FAMILYGAMES before December 20th for 5% off: