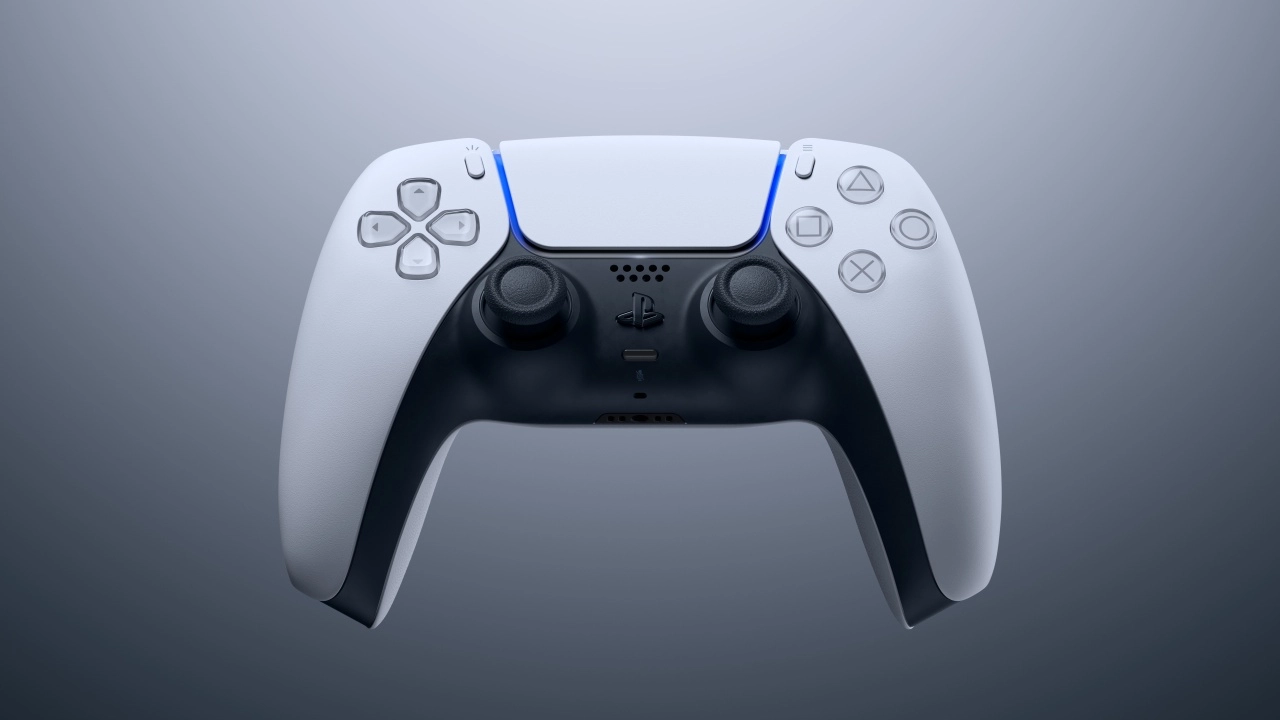 Thanks to acclaimed manufacturer SCUF, a PS5 Pro controller is finally on the way. SCUF is a high-performance gaming controller manufacturer that offers outstanding accessories and customizable gaming controllers for console and PC that are popular among both professional and casual gamers.
SCUF Manufacturing PS5 Pro Controller
Unlike the Xbox Elite Wireless Controller Series 2, Sony is still yet to see their own controller receive the Elite treatment, but the SCUF Reflex promises to bring the competitive features that pro gamers expect from these controllers to PlayStation players.
The SCUF Reflex is still to be revealed, but according to the manufacturer, it has been "painstakingly designed from the ground up for instantaneous reaction times to get you the most wins." "Removable paddles" and "bumpers that make all your movements smoother than ever before" will be included in the PS5 pro controller.
Pro gaming and e-sports are becoming more popular then ever. Constantly growing, more gamers are investing in hardware that will help them be as competitive as possible. In games like Battlefield 2042 and Fortnite, having the best controller can really make the difference and give you a competitive advantage.
Recently, SCUF released the SCUF Instinct Pro controller for Xbox Series X/S, launching with "pro" features such as back paddles, trigger tension options, and on-controller mute options. Fans can assume that similar functions have been added to the new PS5 controller.
Online multiplayer games continue to be among the most popular, so it's surprising that Sony hasn't released its own customizable Pro controller. Even though the Xbox Elite Wireless Controller Series 2 has shown to have a sizable market. SCUF are clearly aiming to take advantage of this, particularly if Sony decides not to offer a pro controller for the PS5 this year.
You can register your interest in the SCUF PS5 Pro here. If you're looking for some other PS5 or PC accessories, take a look in our store! You can also register your interest in PS5 stock updates too!
Don't forget to subscribe to the Go2Games newsletter for updates on the latest gaming news and deals, and follow our socials below!
Twitter: @GO2GAMES
Instagram:go2gamesshop
Facebook: Go2Games.com
Youtube: Go2Games.com
Store: go2games.com
Deals and Vouchers!
Use code FAMILYGAMES before December 20th for 5% off: