The UFC (Ultimate Fighting Championship) games are 3D MMA (Mixed Martial-Arts) fighting games that have seen plenty of success, especially in UFC 4 (playable on Xbox One and PS4), which saw players take control of Bruce Lee and Anthony Joshua!  Despite this, its similarities to 3 have earned it some criticism for not doing a huge amount with the formula.
Pick up a UFC game from our store linked below if you're up for some hyper-realisting fighting fun!
EA has worked on previous UFC games, as well as the NHL series for all you Hockey fans, Madden for all you American Football fans and announced Fifa 22 for all you fans of Fifa 1 that are big into graphical changes (jokes, jokes, it's a football game).
EA Vancouver has announced via job-posting on LinkedIn that they are starting work on the 5th installment of the UFC games. Specifically, they're seeking a 'Game Design Director', so maybe the company is listening to feedback regarding gameplay after all.
There's also talk of the game and it's director being responsible for communicating a new direction for the franchise to take to stay relevant for the future, implying there may be some kind of story-based or unique gameplay content for this game specifically that would be expanded on or vastly different from other entries. UFC titles also get special treatment compared to EA's other titles, in that they usually have work done for several years before release, so the cash-grabby nature common in Fifa, Madden and similar series is unlikely to be as prominent this time around.
In similar news, 'eSports Boxing Club' has been announced, starring a great many real boxers including Tyson Fury, Muhammad Ali, two flavours of Sugar Ray (Leonard and Robinson) and many more. You've also got Jack Dempsey for all you Hajime No Ippo fans that want to go full Dempsey Roll on a fool, and Jake Lamotta if you're in the mood to make some in-game Raging Bull fanfiction fights!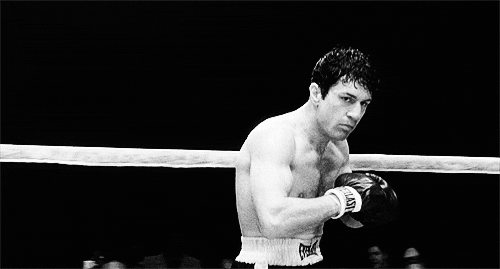 Sign up for our newsletter from the website.
Instagram: Go2GamesShop
Twitter: Go2Games
Youtube: Go2Games.com
Facebook: Go2Games.com
Store: Go2Games.com